No Comments
The Commons Brewery & Epic Brewing | Common Interests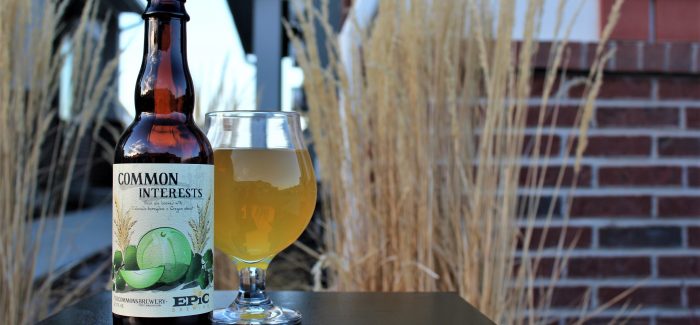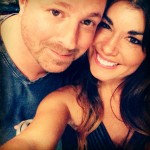 Avg. Reading Time:
1
min
Whether its music, art, film or food, we are fans of a good collaboration—with no exception when it comes to beer. With the steady rise in craft beer popularity, numerous collaborations between so many like-minded individuals in our community is inevitable. Particularly, The Commons Brewery from Portland and Denver's Epic Brewing took on a collaboration in a fun and interesting way. While each brewery selected an adjunct ingredient native to their location, they created something unique and tasty. The Commons Brewery brought Oregon red winter wheat and Epic Brewing choose Colorado honeydew melon; together they created a sour ale called Common Interests.

ABV: 7.4%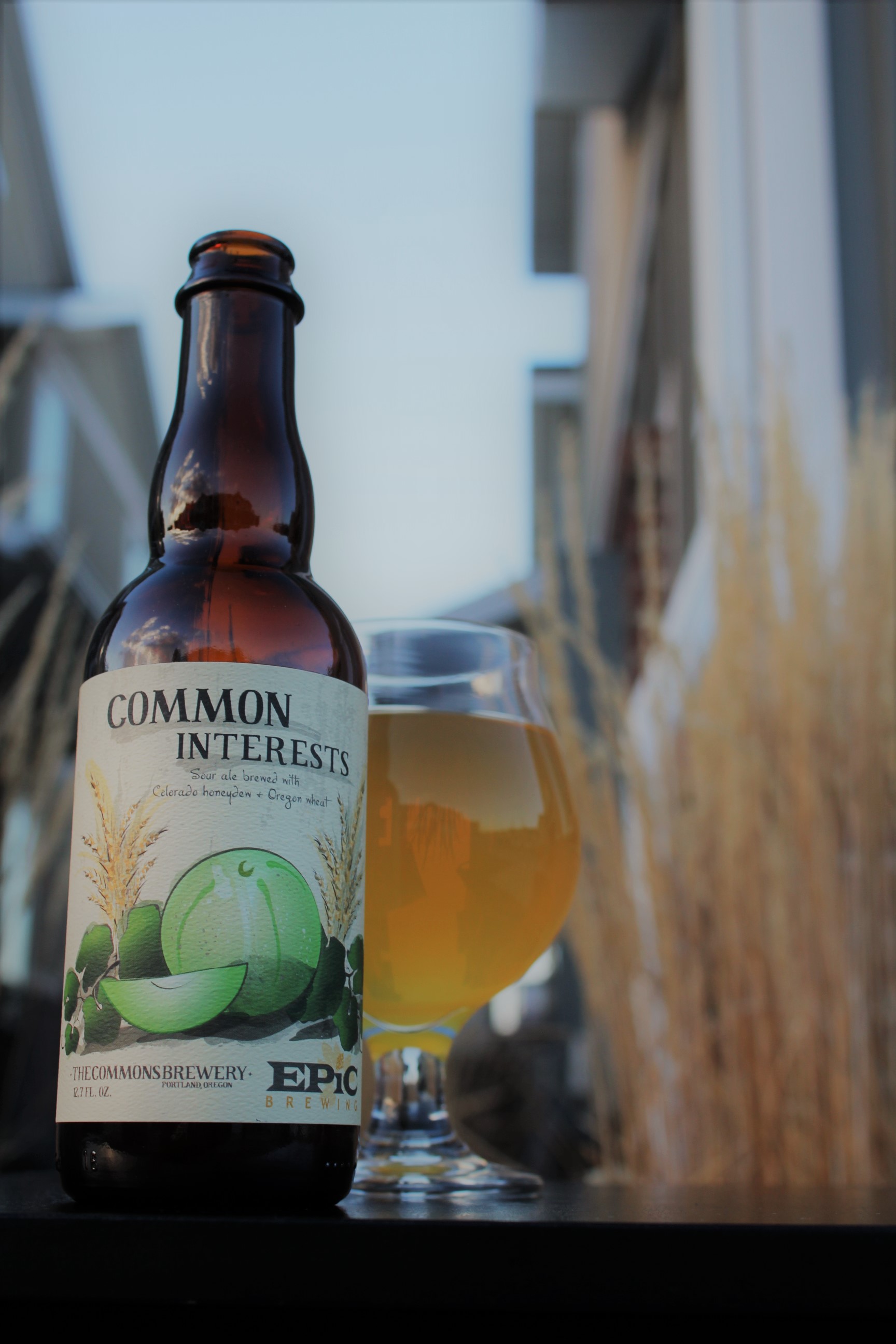 This brew is matured in an oak foeder in an effort to extract more from each of the local flavors. And it does the job. Upon opening a bottle, a clean aroma meets to the nose with a harvest of fruit, earth and dry garden. Pouring a misty morning sunshine yellow, a white head debuts but rapidly liquefies. Each sip is bright and sharp. It's great because the robust showcase of fruit masks the tartness perfectly. For a sour ale, there are no puckering flavors.
Commons and Epic solidified their friendship in the form of a cross-state beverage that is well suitable for any occasion. But, we suggest getting together and sharing the experience—because that's effing team work.
Cheers!
Chris & Sylvia are a #craftbeercouple who love everything beer! Check them out on Instagram @chrishollands & @sylily
---