No Comments
Creature Comforts Brewing Co | Automatic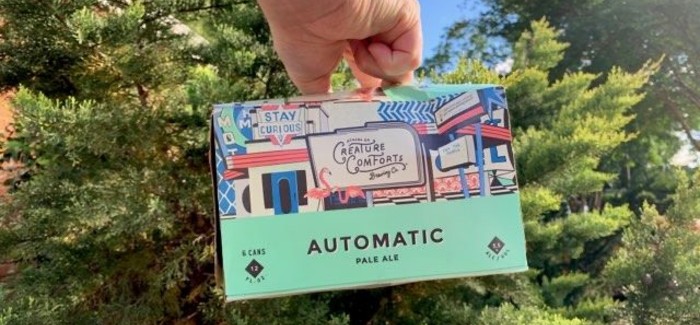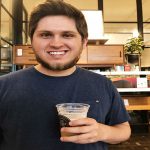 Pure excitement. That's one of the many emotions that Athens, Georgia, beer lovers are feeling as Creature Comforts announced Automatic, their seasonal Pale Ale, was finally joining the ranks of their year-round offerings. Creature Comforts chose Automatic as their sixth year-round beer as part of their six-year anniversary celebration. 
Automatic has been a staple of summer since its first splash onto the Georgia craft beer scene more than four years ago. Now, summer never has to stop.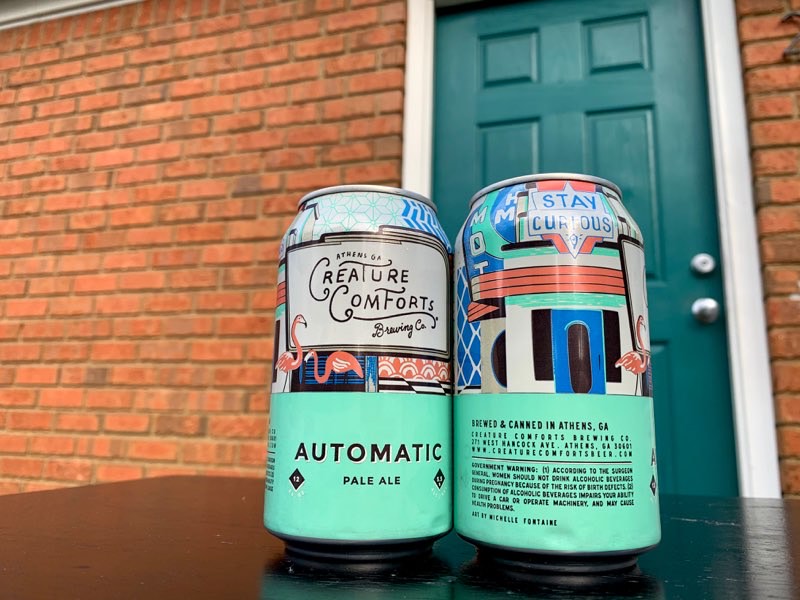 Automatic features a heavy hop flavor and aroma but sits at a modest 5.5% ABV. Mosaic hops dominate the palate and aroma but also coexists in a harmonious balance with Crystal hops as the herbal notes seep into the citrus and piney finish of the beer. The mouthfeel maintains a steady presence and transitions into the floral and piney characteristics that resonate until the next sip.
The color of Automatic is a straw-gold and light haze that pops from a glass as much as the label does on any shelf. The coral pinks and mint greens force attention as flamingos, geometric shapes and building imagery decorate the can and package. Three words "radiant, modern, pillowy" are all present on the can and represent the beer well through color and taste.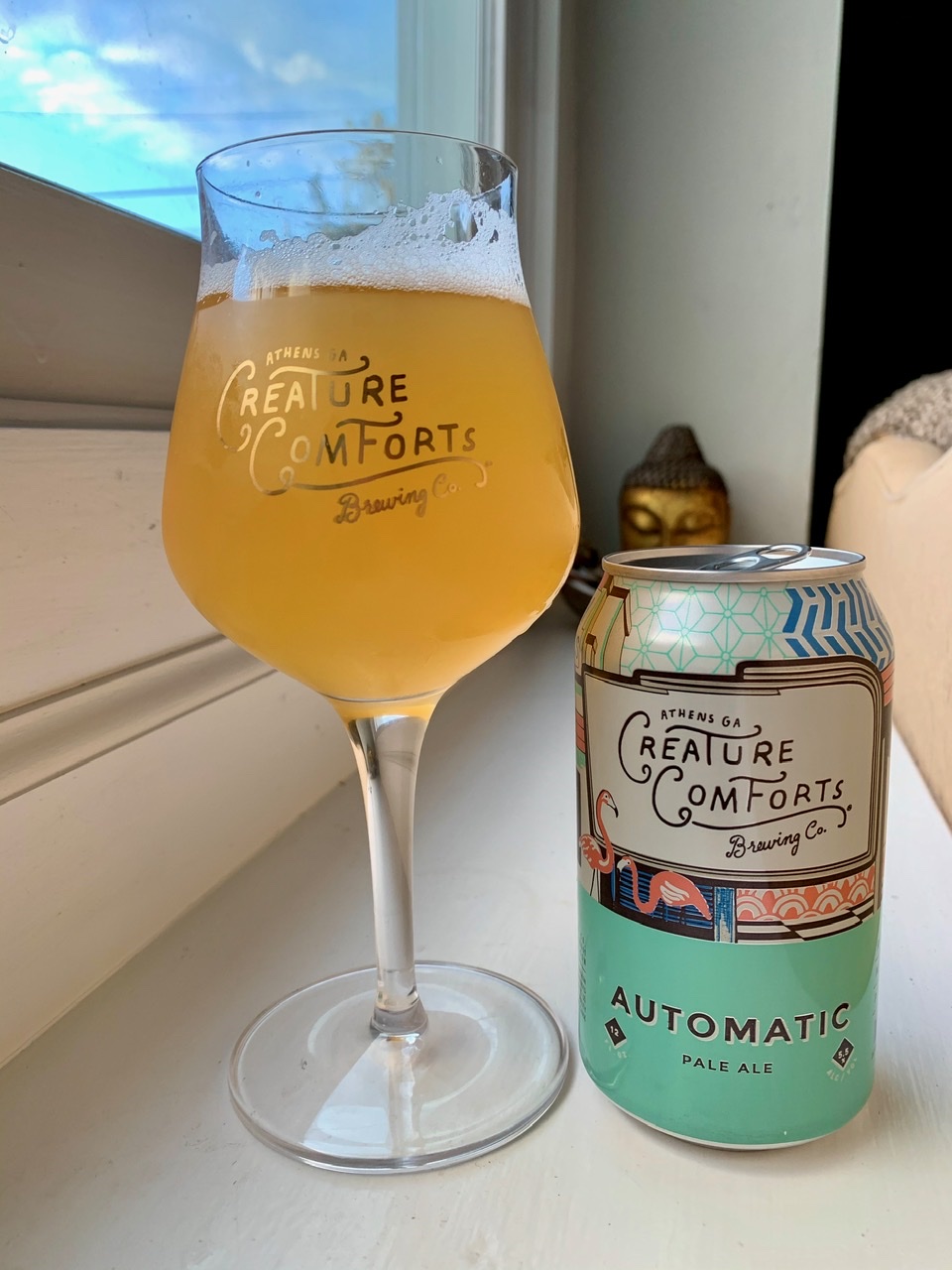 For the local and music history buffs out there, the namesake of Automatic is derived from Weaver D's, an Athens soul-food staple with a slogan that inspired the 1992 R.E.M. album "Automatic for the People." The community was involved throughout the process as local Athens painter Michelle Fontaine created the art and labels for the cans through her inspiration of American popular culture and the history of the building that houses Creature Comforts' brewhouse and taproom.
The inclusion of Automatic in Creature Comforts' year-round lineup means that the tropical vibes and summer good times can continue throughout the year, from tailgates to concerts and summer poolsides to winter afternoons at home. Now, regardless of season, Automatic will now be one of the best short-list options to grab when in need of a hoppy yet refreshing beer.
---