No Comments
The Burnt Hickory Brewery | The Fighting Bishop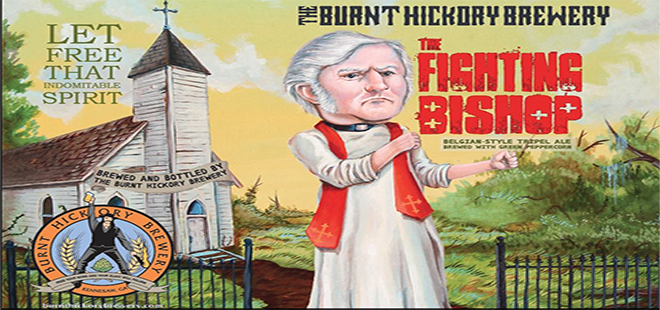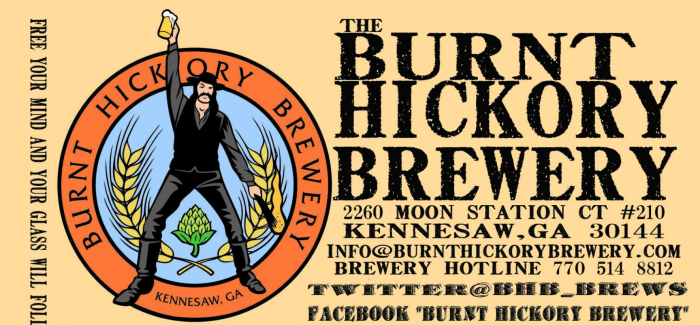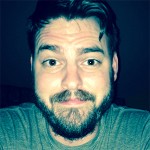 ABV 8.5% | IBU 23
The Burnt Hickory Brewery is a sleeping giant that is awakening in Kennesaw, Georgia. It has been in business for only 3 years, as of April 2015. In such a short period of time, Burnt Hickory has created an "Army" of fans and loyalists that will drink anything they keg or bottle. No, literally, they call their devoted fans the "BHB Army." They've even got a Facebook page, and you know that if it's on Facebook, it's real!
Burnt Hickory has a tradition, if you can call something so young a tradition, of naming their beers after Kennesaw's abundant Civil War era history. Cannon Dragger IPA is named after the soldiers that dragged a hundred canons up Little Kennesaw Mountain, Big Shanty Graham Cracker Stout is named after the towns original namesake of "Big Shanty" and Old Wooden Head Imperial IPA was named after a Civil War commander named John Bell Hood, aka "Old Wooden Head."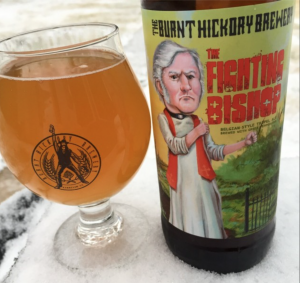 Fighting Bishop Belgian-Style Tripel Ale is named after Leonidas Polk, an ordained Episcopal Bishop that was commissioned as a Major General in the Confederate States Army because he knew a guy. He had no military experience prior to his commissioning, but was headstrong enough to lead an expedition into the, then neutral, state of Kentucky. This prompted the state to cry for Northern aid and resulted in the loss of a valuable asset for the Confederate Army. He was later killed in 1864 on the battle field by a cannon ball. The brewery's website describes their depiction of Bishop Polk as below.
"Killed just about a mile from the brewery, Leonidas Polk, an ordained bishop and Confederate General, was nicknamed "The Fighting Bishop". Our Bishop is a Belgian Tripel spiced with green peppercorns. With a higher power on his side, The Bishop sits as a melding of a style 500 years old mixed with a fresh flavor."
Fighting Bishop, the beer, sits calmly in the glass with a minimum head and murky golden ale color that teases an amber hue. It has a scent of banana and sweet citrus peels. The flavor follows through with a strong taste of banana and pear with sweet citrus notes that are ambushed by the spice of the green peppercorns. These peppercorns are most notable on the backend as the that dry arid feeling, so well known in Belgian ales, grasps the mouth. It is a lighter Belgian-style ale that doesn't overwhelm.
Fighting Bishop is available in 22oz. bombers year round. Currently, Burnt Hickory is only distributing to stores in Georgia.
---