No Comments
Welcome to the InterNEAT! Volume 84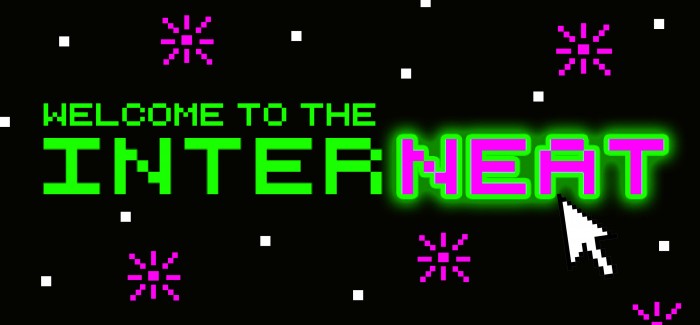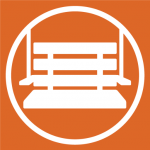 Happy Tuesday, everyone! Here's hoping this post doesn't fade faster than Wisconsin in the second half last night.
Fun Fact: Old rap songs being played over old Muppet Show videos will never get old.
From one great mash-up to another, maybe it's time for Fast 8 to McFly…
Furious 7 is the biggest hit so far this year. Here's No. 2…
…and the year's biggest splash…
If you haven't watched Unbreakable Kimmy Schmidt yet, you may not enjoy this video much. You're not living your life to its fullest either.
Game. Of. Thrones. Almost. Here.
To get you ready for Sunday…
Click here for more GoT infographics.
To confuse you before Sunday…
Click here for an actual Game of Thrones explanation for a change.
To remind you that Sesame Street will still be great after Sunday…

See you in a .gif, Alex