No Comments
Pop Culture Week In Review 5/31- 6/6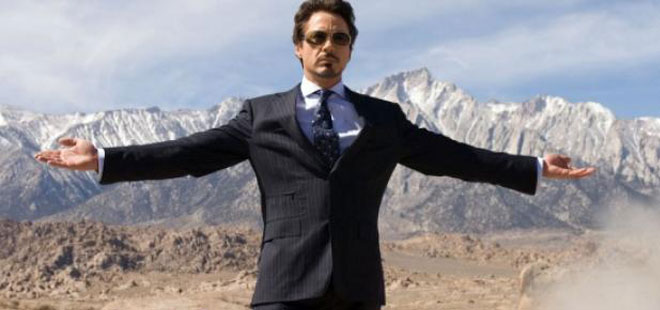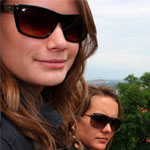 Holy Game of Thrones
In case it was implied, if you haven't seen Sunday's episode of Game of Thrones– you should just skip ahead.  Major [SPOILER ALERT].   So how gross was that?  I mean, from what I could tell watching it through my fingers.  As soon as Oberyn was all, "oh no, you don't get to die yet," I knew Oberyn was not long for this world.  You don't say shit like that on this show and expect to get away with it.  You just don't.  And the punishment for his cockiness and determination to avenge his sister was….squishy.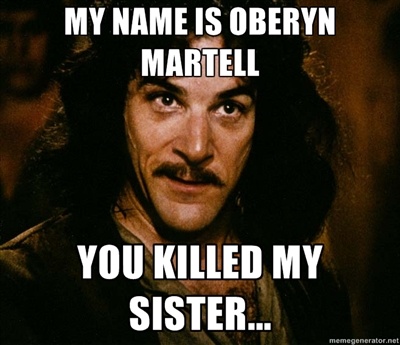 I dug Ellaria's cape though.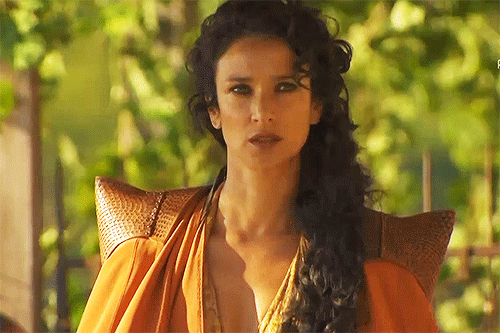 Mario Lopez is writing a memoir
I mean, sure we all want to know all the behind the scenes gossip from Saved By the Bell but unless he gets realllllll honest with us all- like details of all their sexploits (minus Dustin Diamond because no one wants that), what is even the point of this book?
Everyone says stupid things all the time
I don't think it comes as a surprise to anyone that Justin Bieber has come under fire for some racist jokes he made in the past.  But Jonah Hill, a supporter of the LGBTQ community, called a paparazzo a 'f—–' over the weekend.  While this is so not cool, Hill is really owning up to his mistake and not just issuing a written statement of apology but also doing this:
To lighten the mood…
Robert Downey Jr is developing a rehab drama for Showtime
The show will be set in 1983 and set in Venice Beach because you know, experience.  RDJ is producing the drama, not starring so let's just bring those expectations down right away.