No Comments
Beer Cocktails | Spicy Summer Ale Margarita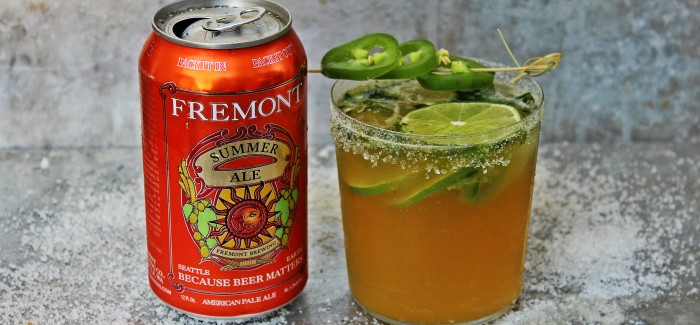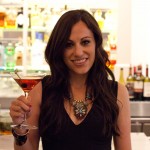 Seattle is on the brink of summer and I am so excited to enjoy some summer beverages that will wipe out the rain for a couple of months. So, this week I decided to showcase a summery beer cocktail that features tequila and a summer ale.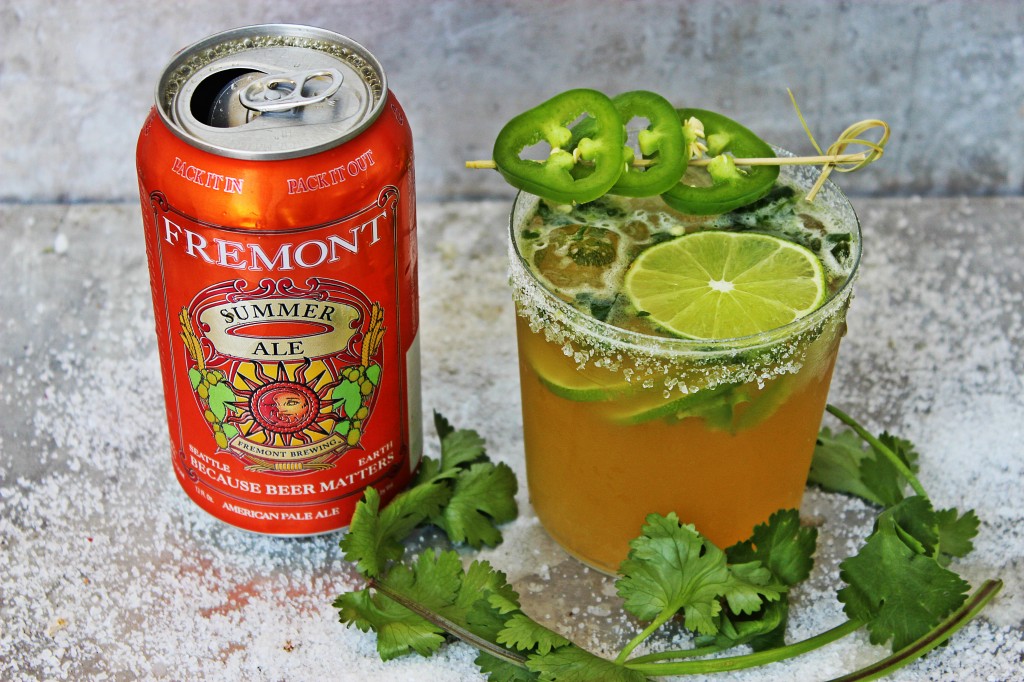 The Summer Ale comes from a local brewery in Seattle called Fremont Brewing Company. They are a family owned brewery that started in 2009 in the Fremont neighborhood of Seattle. This brewery is very passionate about sustainability and using the best local ingredient's that they can find to produce their beer. I am lucky because I live very close to Fremont and get to enjoy the multitude of restaurants, bars and breweries in the neighborhood which is a big perk of living in the city of Seattle.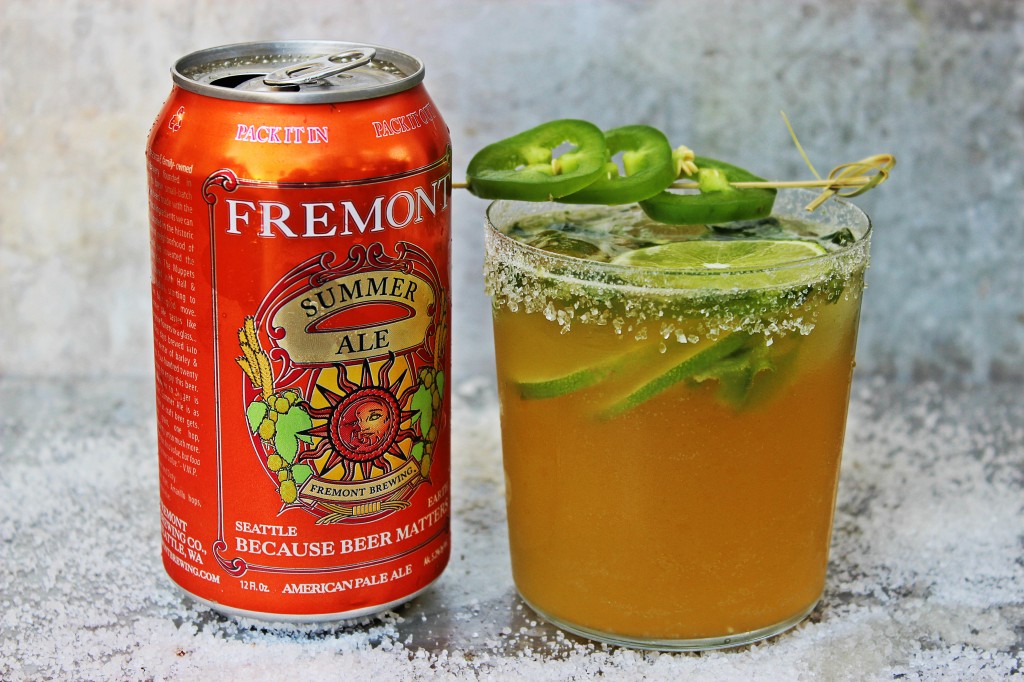 I choose the Fremont Summer Ale because it is described as tasting like a glass of tangerine flowers and is very simplistic because it contains one grain and one hop. More specifically, it contains 2-Row malt and Amarillo hops and is 5.2% ABV. The beer cocktail I created with the summer ale is like a margarita but has a spicy kick from the addition of sliced jalapenos. The jalapeno peppers, cilantro, and lime juice give this cocktail a clean and fresh taste which compliments the tangerine flavors from the summer ale. This recipe would be great for a summer party because it can easily be turned into a punch for a big group. I want to end with an awesome beer quote that was on the Fremont Summer Ale can "Beer has food value, but food has no beer value." –V.W.P.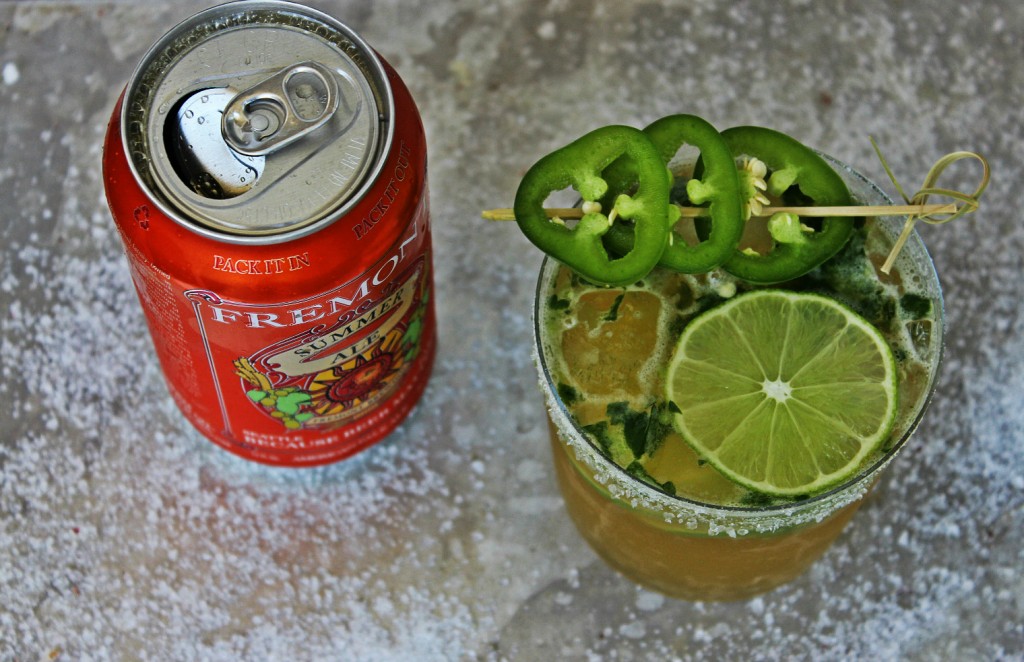 Spicy Summer Ale Margarita Recipe
Ingredients
1.5 ounces of tequila
½ ounce of Grand Marnier
½ of a jalapeno, sliced thinly (extra for garnish)
1 ½ lime (1 lime juiced and ½ lime sliced for garnish)
1 teaspoon of agave nectar
5 cilantro leaves
½ cup of ice
4 ounces of Fremont Brewing Company Summer Ale
Garnish: Salt rim of glass, jalapeno slices (I added these to a wooden skewer) and lime slices
Instructions
In a metal shaker add tequila, Grand Marnier, agave nectar, lime juice, cilantro leaves, and ice.
Shake mixture for 20 seconds
Salt the rim of the serving glass
Add mixture to serving glass and top off with Fremont Brewing Company Summer Ale
Garnish with sliced jalapenos and lime slices
Yields: 1 serving
Cheers!
Natalie Migliarini is the author of Beautiful Booze. Read more about tasty and delicious beverages here, or follow her on Twitter.
---