lafayette Archives – PorchDrinking.com
February 19, 2018 | Mike Zoller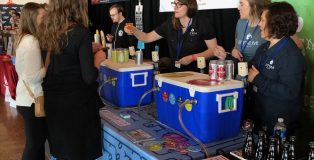 At the 2017 Cider Summit in Chicago, Denver's Stem Ciders was officially introduced into the Chicago market. One year later, they've carved out a nice foothold in the growing cider offerings throughout the city and have been able to stand out in a very crowded space.
May 10, 2017 | Jared Hardy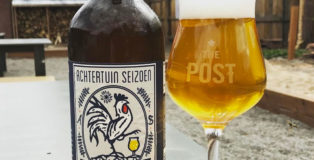 ABV: 5.6%
The fried chicken at Post Brewing is hands down the best in the state of Colorado. Actually, it could damn well be the best fried chicken I've ever had. I'd do unspeakable things to get my hands on those crispy pieces of perfectly spiced chicken flesh.
Oh, also, turns out the beer at Post Brewing is really freaking good, too.