No Comments
The PorchCast Ep 102 | Terence Sullivan – Sierra Nevada Brewing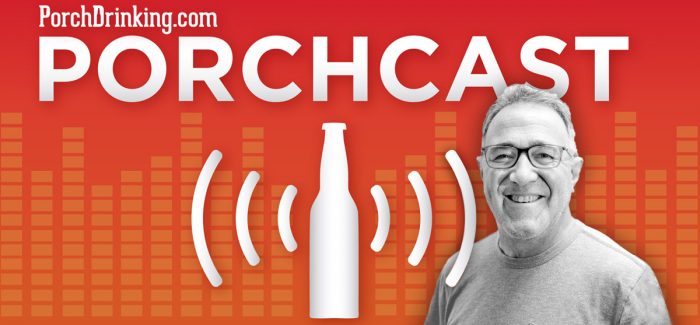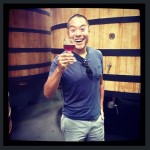 In episode 102 of the PorchCast, we were joined by Terence Sullivan, Produce Manager for Sierra Nevada Brewing to share the story behind their iconic Celebration Fresh Hop IPA. Terence pulled back the curtain behind brewery's extensive hop selection and hop harvest process needed for produce such large volumes of the widely popular seasonal IPA.
We also learned a bit more about what makes Celebration such an enduring staple of the craft beer industry after over 40 years. Finally we spoke a bit about what else drives Sierra Nevada's hop innovation program and what we can look forward to in terms of cryo hops on the horizon. Have a listen!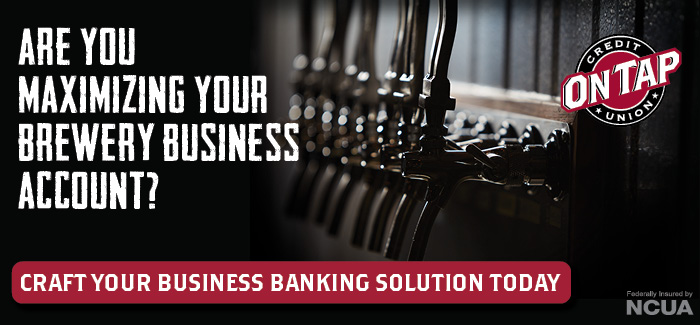 And with On Tap's mobile app you can access your account whether you are meeting friends at a local brewery, out on the slopes, or where ever your next adventure takes you. On Tap Credit Union is located in Golden, Arvada, and at ontapcu.org. Member Owned, Colorado Proud. Federally insured through NCUA.
Thanks to Denver band, Bud Bronson & the Good Timers for allowing the use of their song, "Denver Rock City" for our opening and closing themes.
Like what you're hearing and want to support the PorchCast? We are looking for new sponsors to join the PorchCast family. If you are interested in sponsoring the show, please reach out to tristan {at} porchdrinking {dot} com
---
Podcast: Play in new window | Download
Subscribe: Apple Podcasts | RSS