No Comments
Weekly Growler Fill | National Beer News Roundup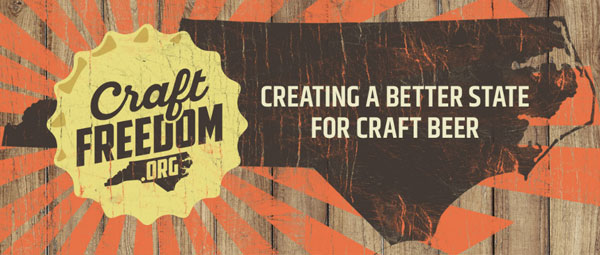 Sierra Nevada issues a huge recall, North Carolina brewers make plans to repeal the distribution cap law, and a Virginia senator hopes to boost farms and breweries in his home state. No matter where you live in the country, we got you covered. Keep reading to catch the details of these stories and more in this edition of the Weekly Growler Fill.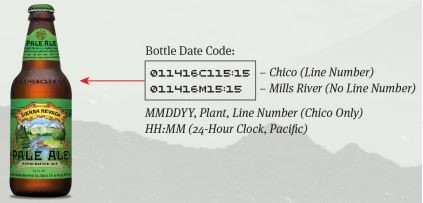 Bad news for Sierra Nevada fans: your bottles may be tainted. The brewery issued a recall of of several bottled beers in 36 states due to a packaging flaw that can cause glass to break off into the bottle. The brands affected include Pale Ale, Torpedo Extra IPA, Tropical Torpedo, Sidecar Orange Pale Ale, Beer Camp Golden IPA, Otra Vez, Nooner, and Hop Hunter IPA. States with recalled beer include AL, AR, CT, DC, DE, FL, GA, IA, IL, IN, KS, KY, LA, MA, MD, ME, MI, MN, MO, MS, NC, NH, NJ, NY, OH, OK, PA, RI, SC, SD, TN, TX, VA, VT, WI and WV. Look for the bottle date code – if it falls between 12/5/16 – 1/13/16, you probably need to throw it out. See the infographic above to find out how to read the bottle date code. If you purchased the flawed Sierra Nevada bottles, you are eligible for a full refund by filling out this form.  [Read full article]
---
In North Carolina, a brewery must use an outside distributor if they plan to distribute more than 25,000 barrels per year. This can be problematic as breweries are willing to decrease production in order to say self-reliant for distribution. If a brewery distributes their own product, they don't have to worry about cutting others in on the revenue and can remain in control of their own beer. That is why craft brewers in NC have teamed up with lobbyists and other organizations as a part of the Craft Freedom Movement. They are advocating to raise the distribution cap to 200,000 barrels per year, allowing brewers to maintain control and to stimulate growth in the craft beer industry.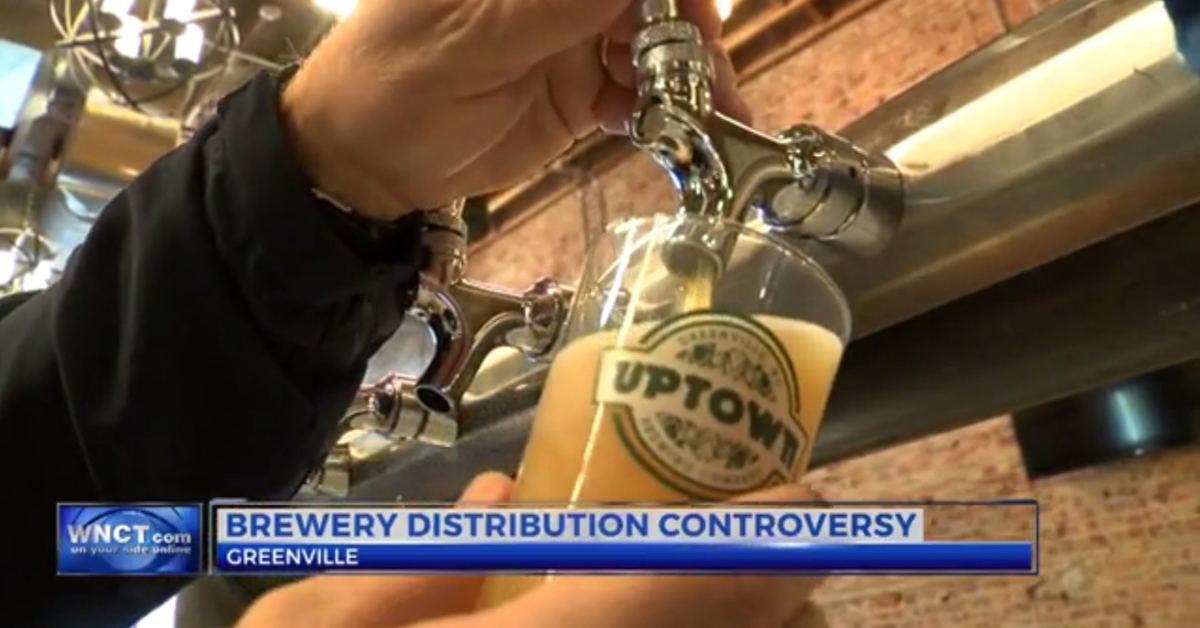 ---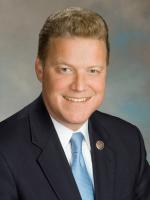 Senator Bill Stanley of Virginia is bringing forth legislation what will promote the craft beer industry in his home state. Senate Bill 798 would allow for the tax exempt purchase of hops, barley, malt, and wheat by Virginia craft brewers if those goods are purchased from farms in the Old Dominion state. The goal is to make it easier for breweries to increase production and also encourage local farmers to produce goods needed for the brewing process. This comes at a crucial time, as big brewers such as Ballast Point and Deschutes Brewery have both made plans to settle in Virginia. Currently, the bill has passed through the Senate finance committee and will now make its way to the Senate floor.  [Read full article]
---

Bravo, an imperial brown ale by Firestone Walker, will finally make its way into a bottle. Bravo will lead the transition of all Vintage Reserve barrel-aged beers from 22oz bombers to 12oz bottles. This means Parabola and Anniversary ale will also soon be found in a smaller package size. According to the brewery, "the primary benefit is the ability to enjoy a high-gravity, barrel-aged beer without committing to consuming a full 22-ounce bottle." The limited release of Bravo will begin in February across all Firestone Walker markets, with bottles at a suggested price point of $9.99. [Read full article]
---