#avantif&b Archives – PorchDrinking.com
August 10, 2018 | Mathew Powers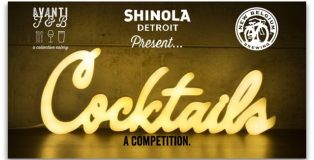 Denver's Avanti F&B (Food & Beverage), presented by Shinola, is throwing a New Belgium Brewing Beer Cocktail Party on Monday, August 13, from 6 pm to 9 pm, and you are invited. Guests receive a complimentary New Belgium Beer upon arrival, taste the 10 competitors cocktails and help select a winner.
The grand prize winning bartender receives a spectacular Shinola watch. But the night is more than about winning and losing: "This contest was designed to be low impact for contestants, and a fun celebration of our community," notes Avanti.
February 10, 2017 | Tristan Chan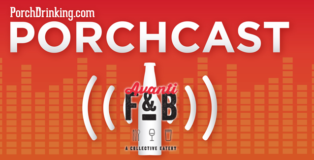 In episode 32 of the PorchCast, Tristan, Hunter and Jesse are joined by Jason Snopkoski, GM at Avanti Food & Beverage, Denver's innovative restaurant incubator concept that boasts a full cocktail, wine and, most importantly, elite craft beer program. Avanti features a mix of eight DogFish Head beers as well as a showcase of 12 rotating local taps.
Podcast: Play in new window | Download
Subscribe: Apple Podcasts | RSS
April 21, 2016 | Tristan Chan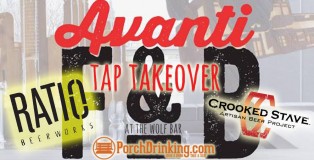 Game of Thrones Season 6 may be debuting Sunday, and the Rocky Mountain region might have gotten rocked last weekend by a late season snow storm, but don't be fooled, … Read More