No Comments
Ratio + Crooked Stave + PorchDrinking TOMORROW at Avanti F&B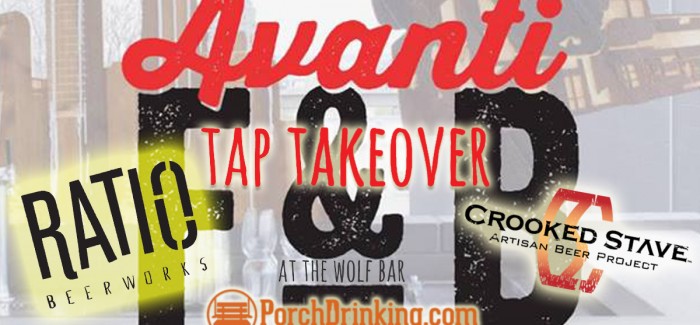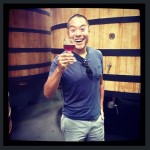 Game of Thrones Season 6 may be debuting Sunday, and the Rocky Mountain region might have gotten rocked last weekend by a late season snow storm, but don't be fooled, winter is not coming. In fact, it looks like we've enjoyed our final powder day of the season. As such, it's finally time to embrace the warmth and kick off summer with a ceremonial porch drink.
Tomorrow night, join the PorchDrinking team for an official porch drinking session Summer Kickoff event with our great friends Ratio Beerworks and Crooked Stave Artisan Beer Project taking place from 4-7pm at Avanti Food and Beverage, 3200 Pecos St.
We'll be celebrating warmer tidings with a dual tap takeover from Ratio and Crooked Stave at Avanti's new Wolf Bar located upstairs on the rooftop patio. The tap takeover will feature a host of crisp refreshing summer time beers. The lineup includes:
Crooked Stave:
Colorado Wild Sage, St. Bretta, and L'Brett d'Cherry
Ratio Beerworks:
Dear You (French Saison), Rented World (West Coast IPA, only available for a limited time), Handwritten (Belgian Abbey White)
Invite your friends out tomorrow for happy hour and join us for the ultimate porch drink at Avanti!
---