No Comments
Event Preview | Cocktails: A Competition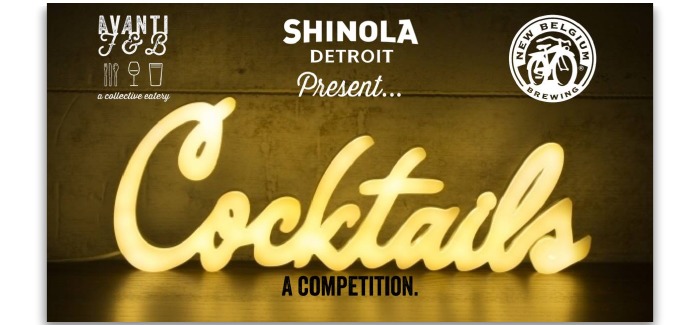 Denver's Avanti F&B (Food & Beverage), presented by Shinola, is throwing a New Belgium Brewing Beer Cocktail Party on Monday, August 13, from 6 pm to 9 pm, and you are invited. Guests receive a complimentary New Belgium Beer upon arrival, taste the 10 competitors cocktails and help select a winner.
The grand prize winning bartender receives a spectacular Shinola watch. But the night is more than about winning and losing: "This contest was designed to be low impact for contestants, and a fun celebration of our community," notes Avanti.
The Details
Contestants were asked to submit their best New Belgium beer cocktail by July 27. On July 31, 10 of Denver's best bartenders were selected from those submissions to compete during the event held on August 13.
In addition to the complimentary New Belgium Beer, patrons will be able enjoy the 10 beer cocktails (pre-mixed and ready to drink). Each guest can vote once for their favorite cocktail, with the popular vote counting for one fifth of the final score. Meanwhile the other four votes will be calculated by judges; the mixologists will also submit their concoctions to representatives from Avanti F&B, New Belgium Brewing, Shinola and the Colorado Bartender's Guild.
For more info, see the Facebook event page.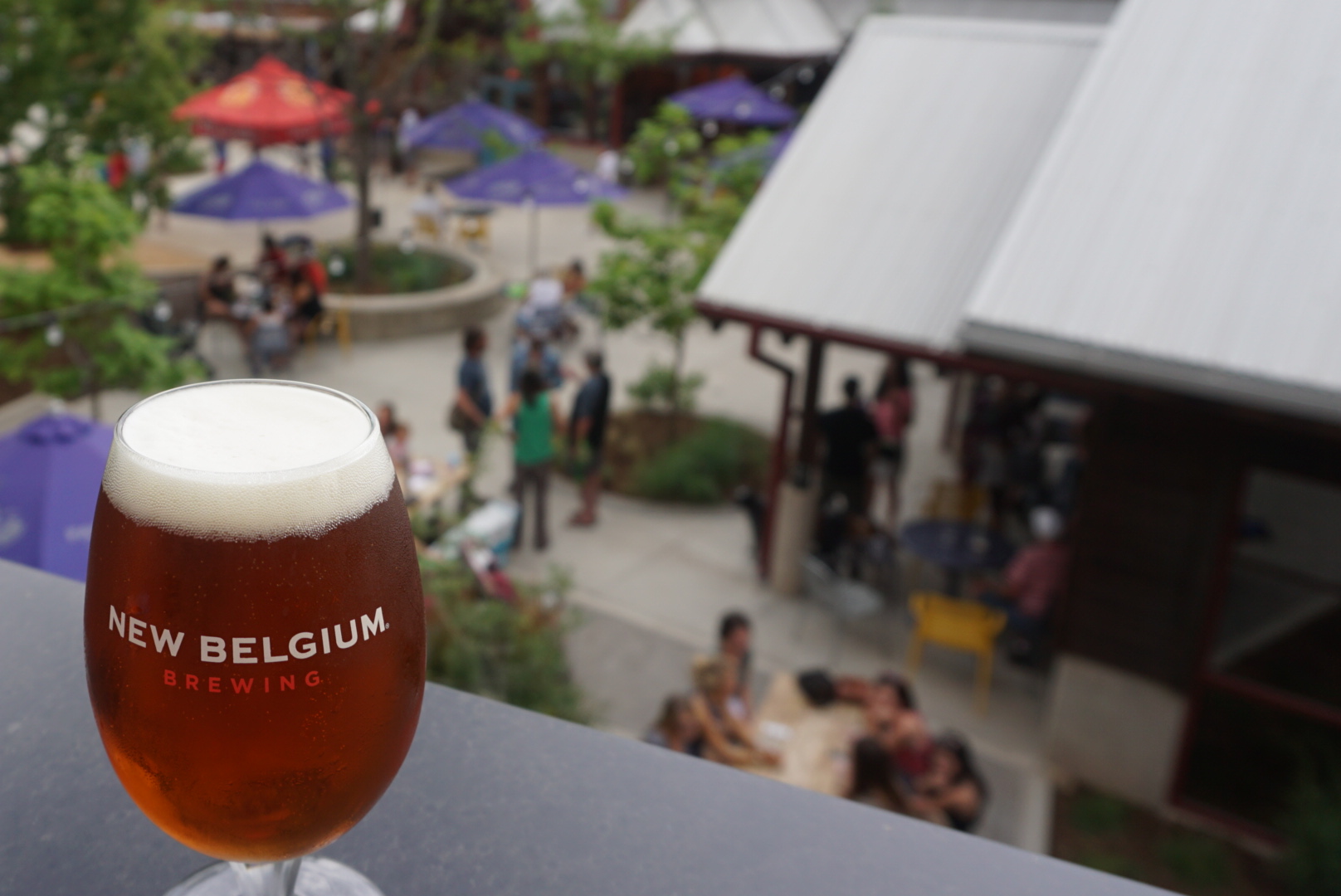 What's in the Beer Cocktail?
Each beer cocktail is comprised of no more than six ingredients (including the garnish), and must the incorporate one of the following six New Belgium Brewing beers:
Fat Tire
Dayblazer
Glutiny
Sour Saison
La Folie
Mural
Specifics of the contest can be found here.
Event Space | Avanti F&B
Avanti, a place inspired by European markets and food truck roundups, created an experience reminiscent to a modern-day food hall. Patrons can not only drink plenty of beer and cocktails, but select from seven different restaurant concepts, offering guests an eclectic mix of affordably-priced, chef-inspired cuisine. Why go to one place when you can go to seven places under the same roof?
Restaurants At Avanti:
American Grind
Bistro Georgette
BorraCho Taco
Brava! Pizzeria Della Strada
Chow Morso
QuickFish
Quiero Arepas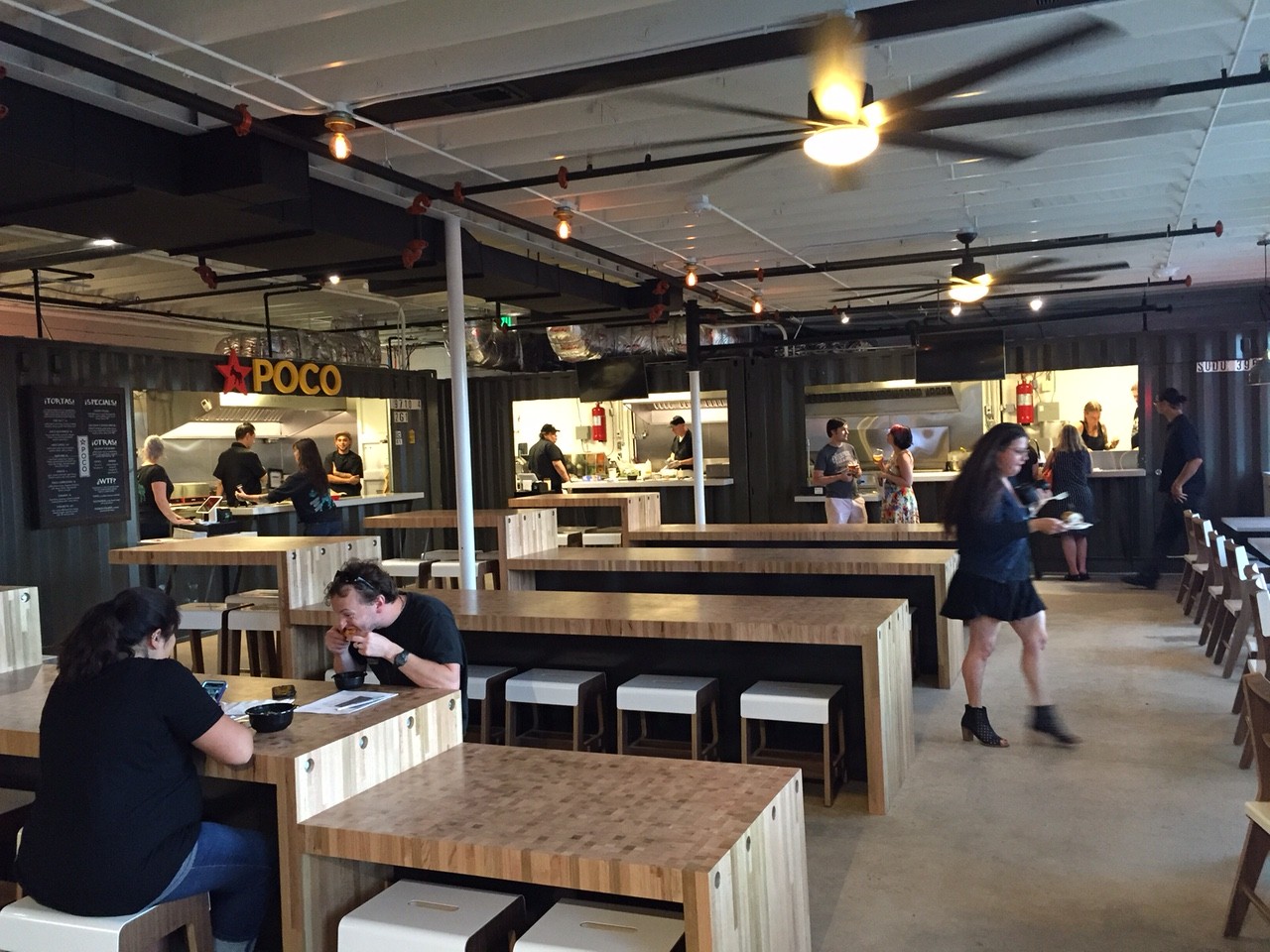 ---