No Comments
The PorchCast | Episode 29 AC Golden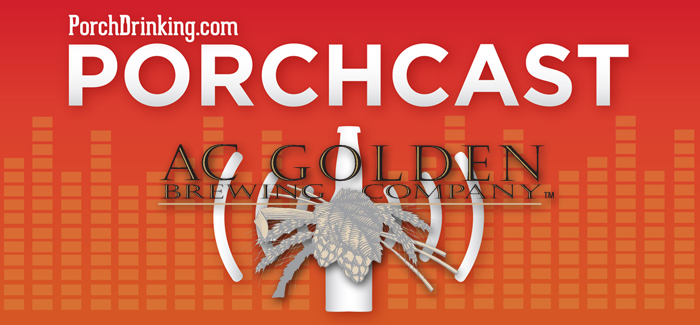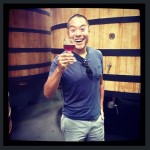 What began as the research and development arm of MolsonCoors has now evolved into a thriving spin off brewing entity responsible for the creation of Colorado Native. For Episode 29 of the PorchCast we sat down with Glenn Knippenberg, President of AC Golden and Jeff Nickel head brewer of AC Golden to chat about the brewery's history, its dedication to Colorado ingredients, where it falls in the MillerCoors hierarchy, as well as a look back at the legend that is Zima.
UPDATE (February 17, 2017)
It was announced today that MillerCoors would be re-releasing Zima in the United States. This comes after it ceased production back in October of 2008. While Zima is still sold and marketed in Japan, what we didn't know while talking with Glenn and Jeff was that this so-called "rumor" of the return of Zima would actually come to fruition here in the U.S.
Learn all about the origin of this phenomenon called Zima, and how it was tried by adults (21 yrs and older) more than any other alcoholic beverage on the market (starting at 38:13 of the PorchCast).
Podcast: Play in new window | Download
Subscribe: Apple Podcasts | RSS