No Comments
Ratio Beerworks Finds Home In Former Mile High Spirits Building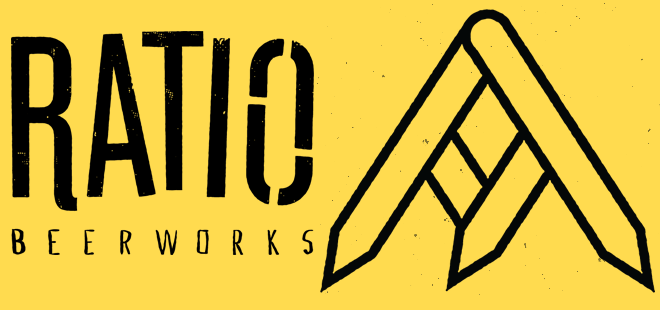 Ratio Beerworks recently announced plans to open a production brewery and taproom located at 2920 Larimer St. in the Upper Larimer district of the historic Five Points neighborhood. That building may be familiar to Denverites as the old Mile High Spirits building. The brewery is currently under construction in the 5,500 square foot building that will be home to a 1,500 square foot taproom with the remaining 4,000 square feet to be used for production.

The Ratio Beerworks production space will house a new twenty (20) barrel brew
house, four (4) twenty (20) barrel fermenters and one (1) 20 barrel brite tank produced
by Premier Stainless out of San Diego, CA. The system and space will have an initial
brewing capacity of 2,000 barrels per year with room for future expansion.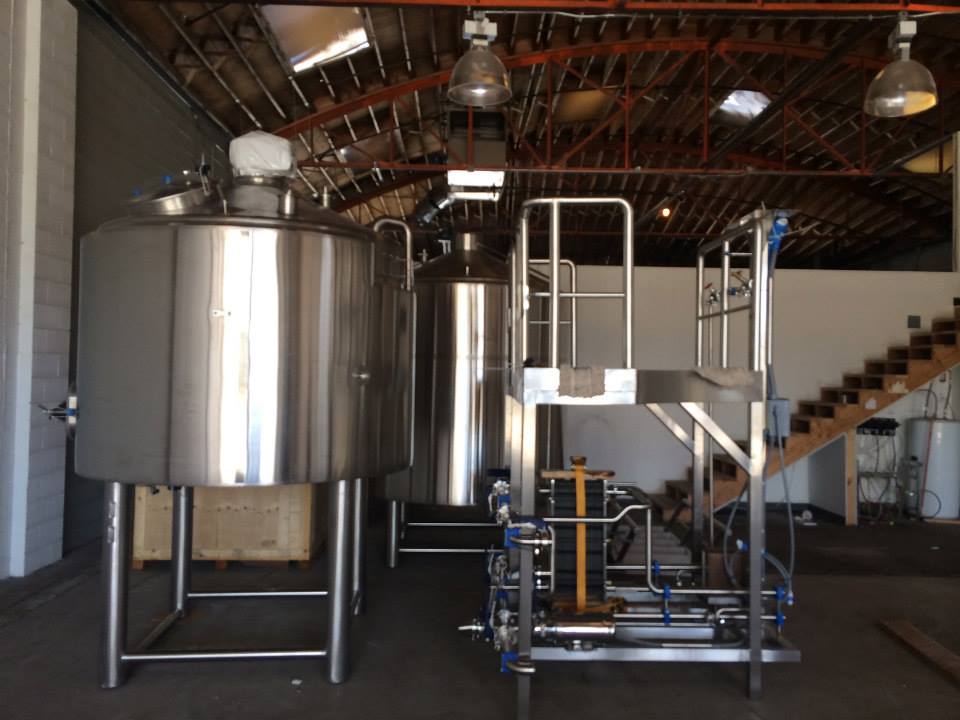 Ratio Beerworks plans to offer a lineup of five (5) meticulously crafted flagship beers,
a variety of seasonal beers, and an artisan series that will service the craft beer purist
through specialty barrel aged ales and barrel fermented sour ales packaged in 750mL
bottles. Consistency and creativity are primary goals as Ratio plans to open amongst
many of its peers in the area.
"Our goal for Ratio is to combine the knowledge of quality brewing and consistency
that I learned in Germany with the creativity of the American craft brewing scene to
build a unique experience in Denver," stated Co-founder and brewmaster, Jason
zumBrunnen.
Ratio Beerworks is led by a team that met through the independent music industry
close to a decade ago. Jason zumBrunnen, a CU Chemical Engineering/Seibel
Institute graduate and former brewer at award-winning breweries (Wynkoop Brewery,
AC Golden), will serve as the brewmaster and oversee all brewhouse operations.
Zach Lowery will oversee branding and marketing as well as assist in brewing.
zumBrunnen and Lowery will share the role of recipe development and overall
creative offerings. Scott Kaplan, a CU Business/Accounting graduate, rounds out the
team with a focus on the financial and business management, along with accounting
and legal functions.
The taproom at Ratio Beerworks plans to be as eclectic as the community that it's
built to support. The scene at Ratio will be all about beer, but the art and music
programs aim to ensure all of the senses are stimulated. Legwork Studio, a local
Denver design firm, is responsible for the branding and will continue to collaborate
with Ratio Beerworks on brewery merchandise, package design and artist
collaborations. Full pours and tasters will be available from the taproom bar during
business hours which are still to be determined. Ratio Beerworks will have the
capacity to support local restaurants and bars from opening day. In addition to the
taproom, a 2,000 square foot outdoor patio will be open for the occasional warm
Colorado days during the winter months. Future plans to extend the outdoor space
will be unveiled when the warmer weather returns to the front range.
"We are excited to join the community that already exists and continues to grow on
upper Larimer St. The area is full of super creative residents and businesses that we
look forward to collaborating with," stated Co-founder, Zach Lowery.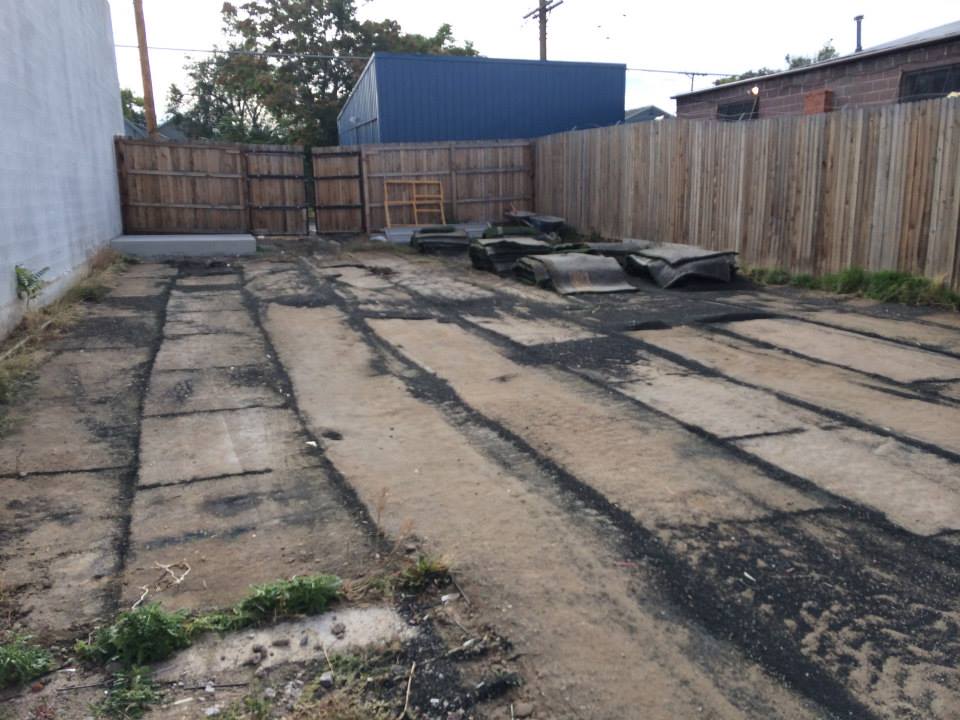 Ratio Beerworks is slated to open this winter and plans to begin brewing as soon as
the build out is close to completion. Opening day offerings will be announced
simultaneously with the date of its grand opening celebration.