No Comments
Midnight Sun Brewing Co. | Sockeye Red IPA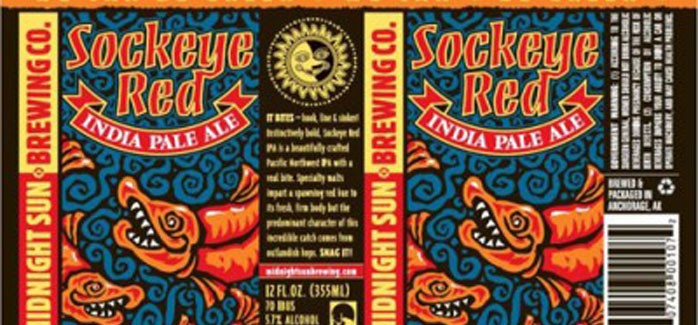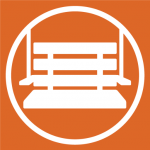 ABV: 5.7%
IBU: 70
Being born a water sign, I have an affinity for things that remind me of my oceanic roots. So, it is only fitting that I was drawn to Midnight Sun Brewing Company's Sockeye Red IPA: The Last Frontier's characterful brewery serving New York as it's only East Coast distributor. As I was sipping a snifter full of this calming and fresh ale this past weekend, I felt it only right to share my flow of joy with the craft beer community
The Sockeye salmon and its alcoholic counterpart could be immediately connected upon witnessing a pour. Near the end of its life, the Sockeye's body turns bright red during spawning. Midnight Sun Brewing Co. has channeled this transformation in the hue of the liquid, which is brownish-red in color and achieved from the use specialty malts. But don't let this detail catch you off guard: there is a large presence within their tiny, decorative can that offers a balanced, triple-hop Pacific Northwest-style India Pale Ale.
Aside from the bold appearance and bitter bite, primary ingredients emit a floral aroma and flavorful citrus overtones. To counter the intensity on your tongue, pair this ale with an equally strong-built cuisine. Something off the grill, like a beefy brisket, will be sweet enough to compliment the malt and meaty enough to subdue the hops. For the Sockeye, salty or fried foods will tame bitterness and summon the ample pale malt underneath.
In the world of IPAs, Sockeye Red is the perfect variation to get you hooked.  It provides equilibrium for the taste buds, making the introduction quite literally, bittersweet.  In the U.S., the lucky territories of Alaska, Washington, Oregon, California, and New York will allow you to snag a can, or six. And while you're at it, feel free to DO GOOD and donate to one of Midnight Sun's many charitable events. Cheers!