No Comments
Fox Farm Brewery | Witch Meadow Black 2020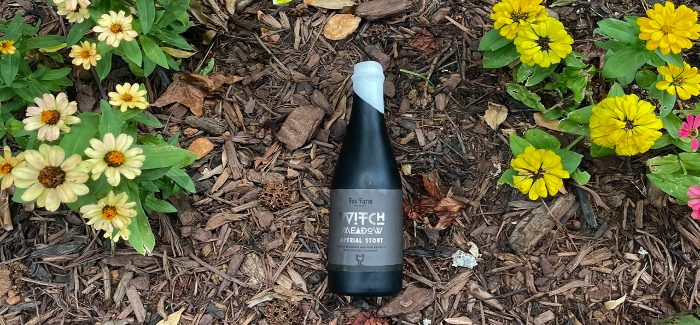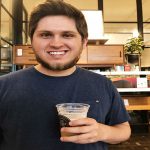 Summer sunshine be damned, we're still enjoying Stouts despite this heat. The beer fridge was full and the selection was plentiful, but the chosen bottle today is one to remember.
Witch Meadow Black 2020, an Imperial Stout aged in bourbon and rum barrels with smoked coconut by Fox Farm Brewery in Salem, CT certainly helped fight off the Sunday Scaries this afternoon! This incredibly complex yet smooth Stout was 500ml of pure bliss. It neither overwhelmed in a combination of flavor nor body, despite the 13.6% ABV.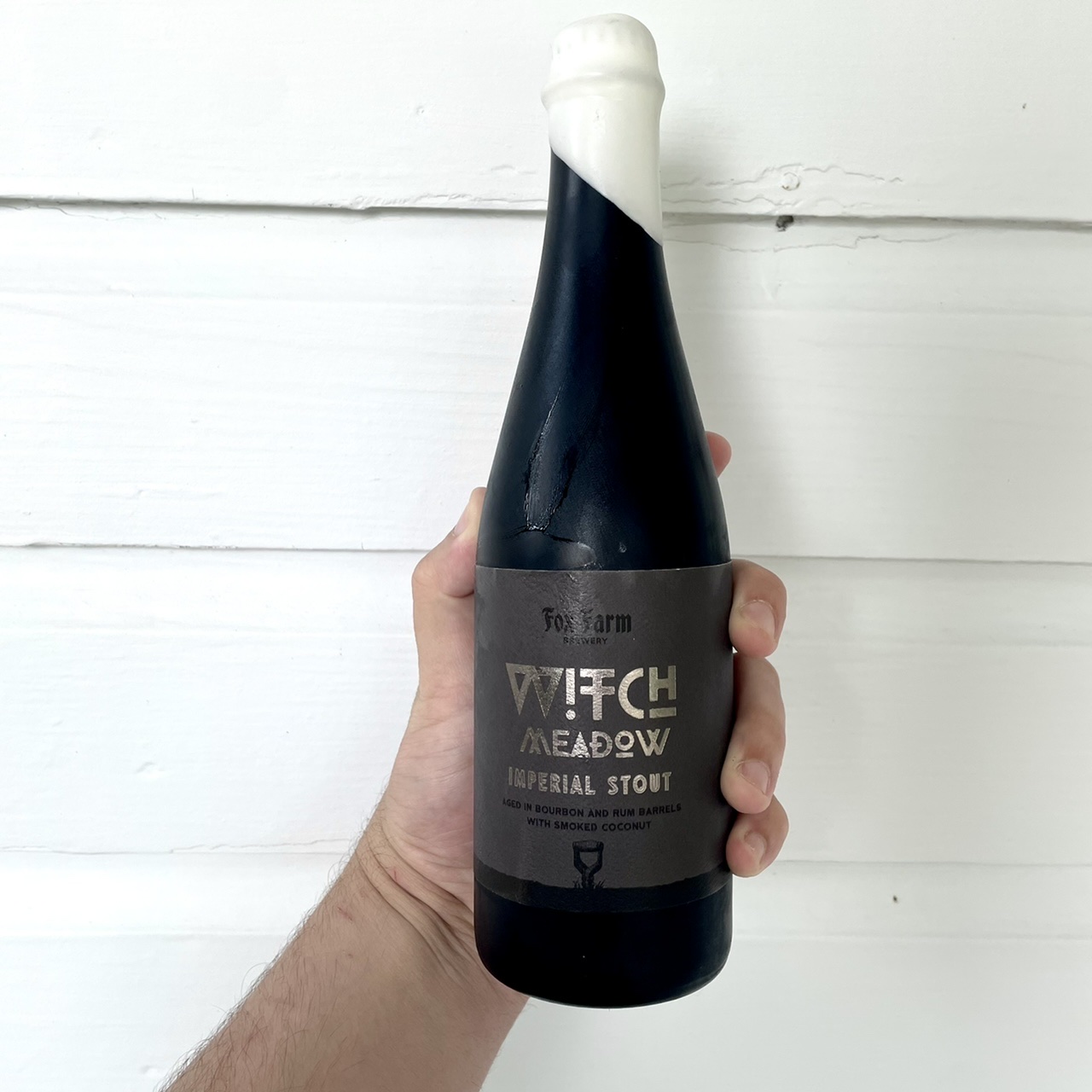 As soon as the wax is peeled and the bottlecap is popped, the heavy aroma of oak and a subtle presence of dark fruit and toasted malt is apparent. It's clear the love affair between time and rest had on the beer in the barrel before it even hits your lips. Witch Meadow Black fills a glass beautifully, and the lightness of body is welcomed. It's not too thin, by any means; it just also isn't super viscous like a bunch of BBA Stouts can be.
The smokiness of the coconut is a wonderful touch that keeps the sweetness at bay. The toasted coconut shows on the backend mostly, but it is accentuated when you aerate a sip. That same aerated sip is really the only way of feeling the booze, too. Otherwise, the high ABV is hidden behind each velvety smooth sip.
View this post on Instagram
There's always an ongoing conversation amongst beer nerds about cellaring bottles, when to drink them or not and what calls for a "special reason" for pouring bottles. Regardless of how you feel, take this as a sign to open one of those bottles you often reach past, because you never know what treasure you just mind find in the chest.
Whether it's summer, winter or anywhere in between there's always a reason and room to open that special Stout that you've been waiting to taste. Here's your excuse and temptation. Cheers!
---