lawnmowerbeer Archives – PorchDrinking.com
June 24, 2020 | Jereme Zimmerman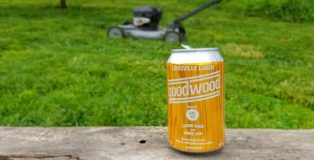 Summer is here. Yes, it's a pretty weird summer, but it's here all the same. Even with all of the craziness going on in the world these days, the grass needs to be mowed, there's yard work to do, and the garden needs to be … gardened. It's time to drink some lawnmower beer!
June 3, 2013 | Cory Pelc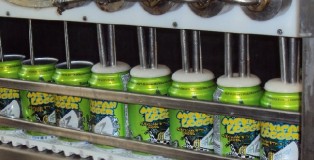 It's summer. I love big, gigantic barrel-aged beers as much as the next bloke but it's time to put those beasts into hibernation. It's time to drink refreshing brews made for summer. I know a few other folks that would vouch that Ska Brewing Mexican Logger may be THE go to brew for summer. Plus, there is a zapata-esque dude wielding a chainsaw on the can. EPIC!