No Comments
Beerstagrams 5/24- 5/31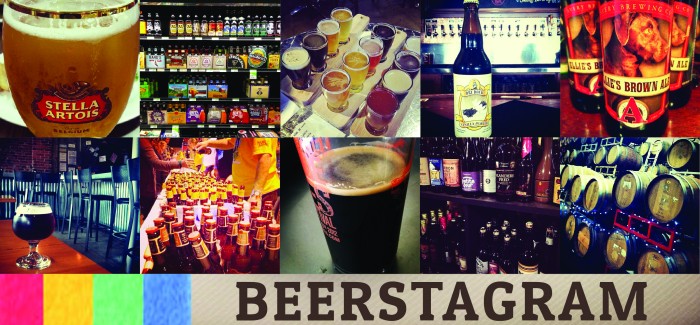 What would you do for a cold craft beer? I would run a mile.
And that's exactly what I did this week at the kickoff BlueMile Brew Mile summer series. $5 gets you a bib and a beer of your choice from the host brewery. Not to mention it's all for charity. But if you were feeling selfish this weekend- don't worry- we've got some good shots from the long weekend to reasssure you that you don't have to run for your beers. Grilling out gets a little fancier with some Oskar Blues brews, and I came to the conclusion that Great Lakes Brewing should have a warning label on their Lake Erie Monster that reads "Do Not Drink More Than One Of These Beers With Relatives On a Sunny Day By The Lake Unless You Want To Tell Them All Your Secrets."
Happy Beerstagram Friday!