No Comments
Fast Facts on Funkwerks' New Winky's Snack Pack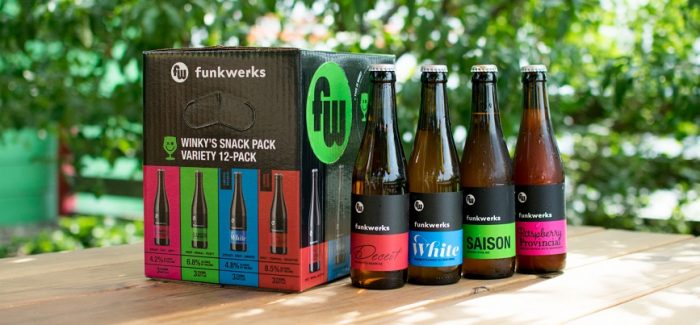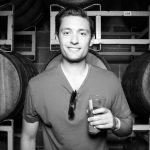 It is a great time to be alive if you're a craft beer drinker. Between the innovation, quality and wealth of choice that the craft beer boom has offered the general consumer, there's a lot to be thankful for. You can add packaging to that growing list. Craft brewers like Colorado-based Funkwerks are well-aware that their audience now demands a strategic combination of quality and uniqueness when it comes to picking out what beer they take home with them. One of the more popular packaging trends that fits this need is the surge in variety packs sold across the nation. Funkwerks is diving head first into the trend with their own unique twist. Instead of focusing on hops and IPAs, Funkwerks' newest Winky's Snack Pack wraps up four unique sours and saisons to a create a truly unique packaging format that stands out on shelves.
According to Funkwerks' Co-Founder and President Brad Lincoln, the idea behind Winky's Snack Pack came from their desire to not only revamp their branding – making it brighter and more colorful – but also in how the package can be used. "We love the idea of interactive packaging — we have an ad that runs in Texas that you can rip out the page and make a paper airplane," said Lincoln. "We incorporated pop out coasters right into the side of the 12-pack to add in some of that interactivity. It also helps make the packaging feel less wasteful. Our consumer can pop out the coasters and actually use them before all the cardboard gets recycled or goes in the trash to get a little extra use out of the packaging material!" Unlike the newer variety packs that typically come filled with 12oz cans, the Snack Pack goes all-in on bottles, as it's a much better format for the delicate, yeast-forward beers found inside. Here's what you need to know.
Fast Facts
Name: Funkwerks Winky's Snack Packs
Description: The new variety pack will be the first time Funkwerks has ever done a full-wrapped 12-pack and will include three 12oz bottles of four of its most popular beers. Three of those beers are award winners (Saison, White, Raspberry Provincial), while two are limited release offerings only available in the 12-pack (Deceit, White).
Along with containing 12 beers, the Snack Pack also includes perforated coasters that you can pop out of the box to protect the wooden areas you place the beer, a cool Funkwerks rainbow sticker, along with a card for 25% of merchandise at the Funkwerks website.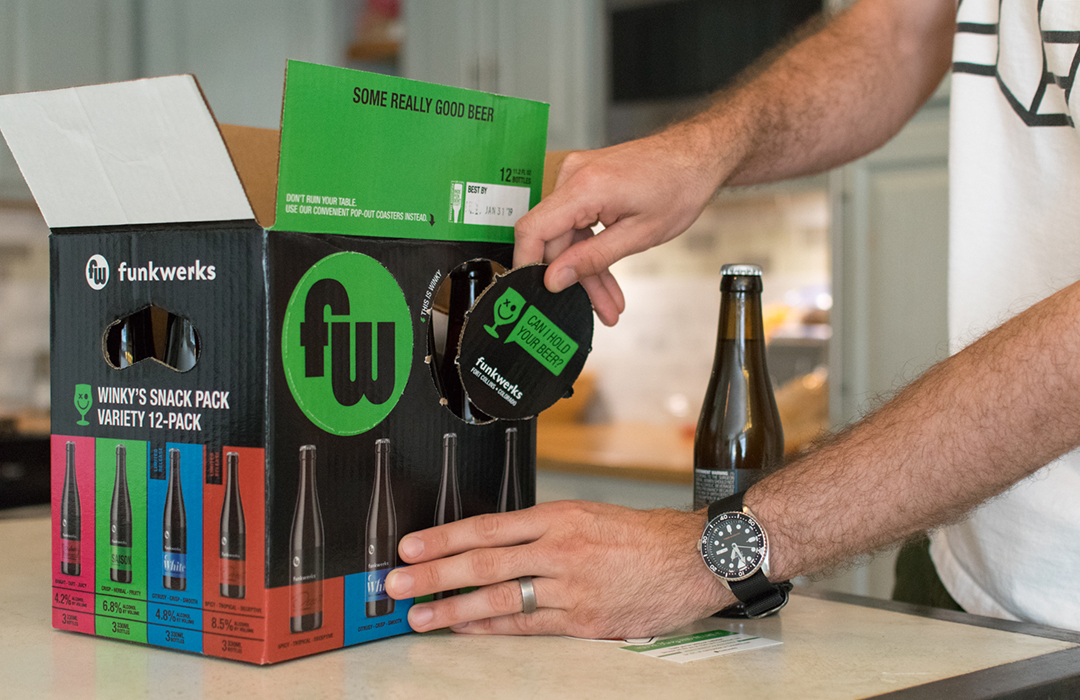 "We love the idea of interactive packaging," said Lincoln. "We incorporated pop out coasters right into the side of the 12-pack to add in some of that interactivity. It also helps make the packaging feel less wasteful."
The Beer
I'd be remiss if I didn't provide a quick overview on each of the unique offerings Funkwerks brings to the Snack Pack.
Saison | Belgian-style saison ale
ABV: 6.8%
The flagship beer from Funkwerks was a Gold Medal winner at GABF and promises big notes of lemon and passion fruit with a bright punch of lemon and ginger. A delicious first course for any drinking experience.
Raspberry Provincial | Belgian-style sour brewed with raspberries
ABV: 4.2%
Pouring a deep ruby red, this sour summer ale is low on ABV but high on flavor, delivering a big dosage of tart raspberry flavor with a light and sweet finish. Funkwerks notes that it pairs particularly well with day drinking. Oh yeah, it also won Gold from GABF back in 2014.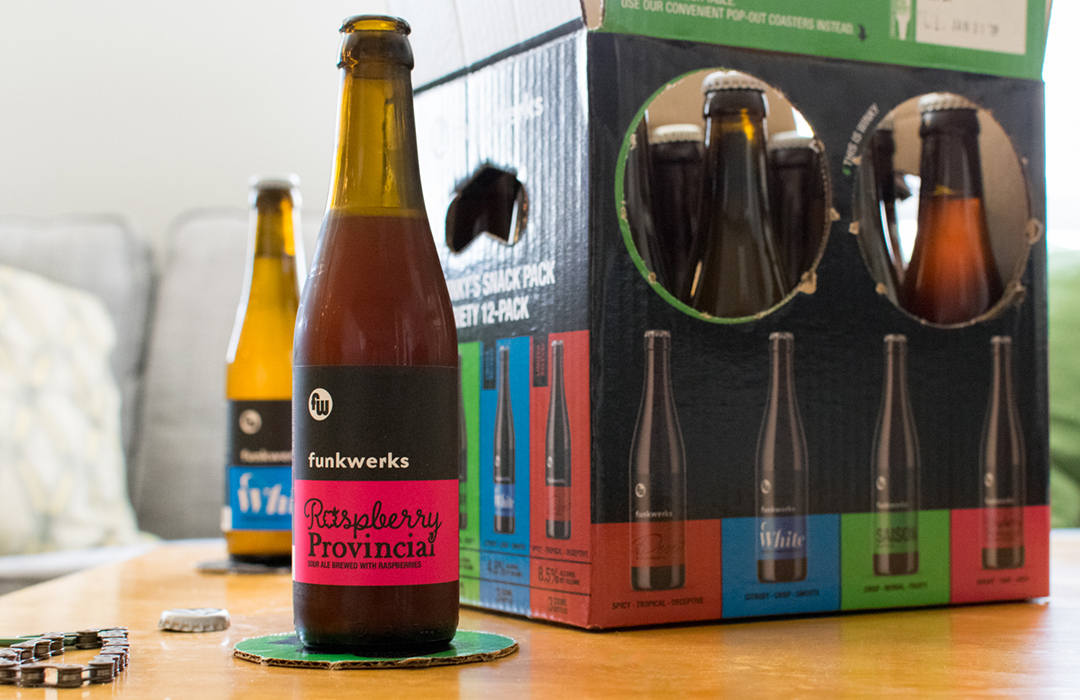 White | Belgian-style wheat ale with spices
ABV: 4.8%
The first limited release found exclusively in the Snack Pack, Funkwerks' White is a solid take on a the traditional witbier, giving drinkers a hits of orange and spice with a creamy smooth finish thanks to the raw oats added during the brewing process.
Deceit | Belgian-style golden ale
ABV: 8.5%
The second exclusive addition to the Snack Pack is also the one with the highest gravity. Deceit is Funkwerks' take on a Belgian Golden Ale and delivers a surprisingly smooth drinking experience full of fruit like pear, along with a dash of honey and spice. And while the flavors are strong, Deceit doesn't have the typical bite you'd expect an 8%+ offering as it finishes dry and smooth. It also won Bronze at the World Beer Cup back in 2016.
Availability: Starting this month, the variety pack with be available in select retail locations across Funkwerk's seven state footprint: CO, AZ, TX, IA, ND, SD, MN
Retail Details: Suggested retail price is $21.99/pack
If you're in the mood for a refreshing switch-up from your traditional diet of IPAs and Lagers, I strongly recommend you try to find this variety pack on shelves. Cheers!  
Feature image courtesy of Funkwerks
---