No Comments
Walking Tree Brewery | Le Frog Aged in Red Wine Barrels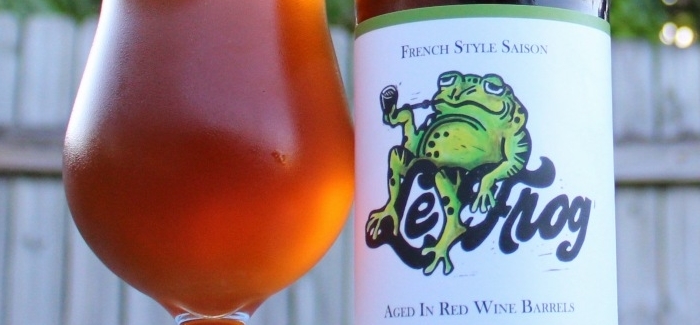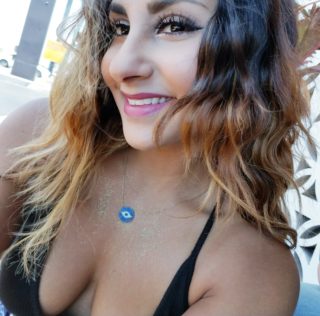 Depending where you are, spring has us shivering or sun bathing. Either way, it is time for the season to bring us new beers to enjoy! A French-style saison from Walking Tree Brewery with a unique twist caught my interest and they delivered a saison that automatically makes your pinky rise while drinking it. It is that fancy.
ABV: 8.5% | IBU: 20
Walking Tree released this beer in January and an impatient lover of saisons, which would be me, could not wait to age it any longer. If you are more patient, I would highly recommend stocking this one in the beer cellar.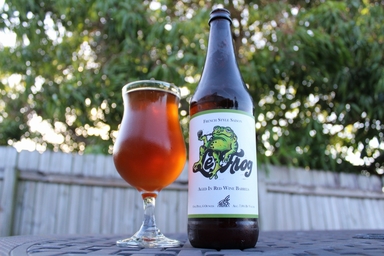 Once this one pint, six ounce bottle is opened and poured into a glass, the head dissipates within seconds to almost nothing. A gorgeous medium amber color is revealed and the unique twist on this saison is first found in the toasty, oaklike aroma. This creative beer has aged for 15 months in red wine barrels and one could possibly guess that on a whiff. Awing at the aroma and appearance lasted long enough and it was time to jump into Le Frog. A strong impact on the palate due to the combination of earthy, rustic flavors and barrel aged potency makes this saison stand out from the rest. Le Frog comes off strong and at 8.5 ABV, it is no surprise the rich flavor sticks to the palate leaving a silky mouthfeel after every sip. Red wine lovers would appreciate the rustic essence this beer offers. A saison aged in red wine barrels is enveloped in this beer to where all the characteristics shine to bring a well-balanced beer to the table.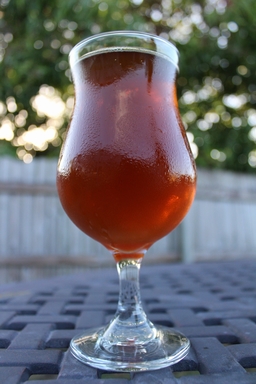 Grab a Le Frog while it is still at Walking Tree. The red wine barrel version was such a solid choice, one can only imagine how the white wine with peaches hits the taste buds. The cravings are real and the tap room is ready to deliver these exclusive beers as well as many more.
Brewery & Tasting Room Location:
3209 Dodger Road Vero Beach, FL  32960
Tasting Room Hours: 
Mon.-Thurs. 3 p.m. to 10 p.m. Friday:  Noon to midnight Saturday: Noon to midnight Sunday: 12 p.m. to 8 p.m.
https://www.instagram.com/p/BeaVX38BTG3
---