No Comments
PorchDrinking's Weekly Denver Beer Beat | June 14, 2017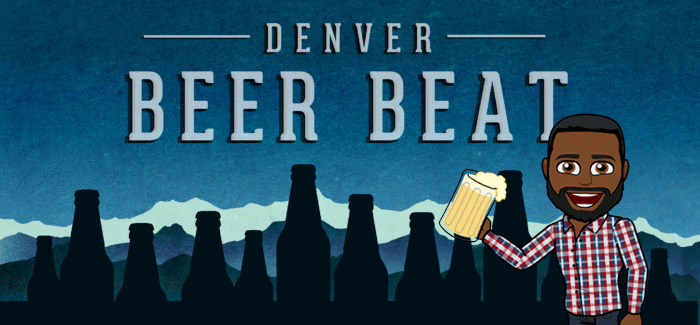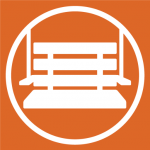 The Denver Beer Beat sheds light on news of brewery openings, special tappings, firkins and one-off batches, bottle releases, dinners, pairings, etc.

Anniversaries – Shout-out to Hogshead Brewery, Barnett & Son Brewing and Maxline Brewing for celebrating their anniversaries.
Beer Dinners/Brunch – Crawfish Boil and Surf & Turf & Surf.
Beer Education – None this week, ya nerds.
Bottle/Can Releases – Fruitful Union, Ginger Sour, Beryl's IPA, Super Pride IPA, Bottle Release-Nighthawk Brewing and Hefeweizen.
Festivals and Special Events – Hogshead Brewery Cask Ale Fest, Geeks Who Drink-Alpine Dog, Josh Blackburn Rocks, Bike MS Fundraiser, Humulus Rumpulus, Bow, Breathe, Be Mary and Cochon Heritage Fire.
Firkins/Casks/Special Tappings – The Belgian Blond and Funkwerks and New Image Collaboration.
Grand Openings – Denver Beer Co. invites you to join them in their grand opening of their third location in Arvada.
Pairings – Beer and Cheese Pairing.
Tap Takeovers – Haze Craze Tap Takeover and Oregon Tap Takeover.
Whatever you plan to do, make sure you plan appropriate transportation and drink responsibly… use two hands. Don't drink and drive!
Cheers homies. Happy Father's Day to all the Dads out there. Check them out and stay out of the rain! Stay Thirsty and Keep Denver Beer'd!
---