#boulderbrewery Archives – PorchDrinking.com
October 17, 2019 | Scott Grossman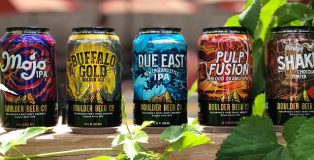 Last week, Boulder Beer Company dropped a seismic announcement, that beginning in 2020, they will end outside distribution of their beer, and that the iconic brewery would subsequently layoff several members of their team. The surprising news immediately led to industry-wide discussions regarding the future of the brewery, as well as how this move reflects on other heritage brands that helped pioneer craft beer's growth.
It also left beer lovers wondering how and where they'll find their favorite brews. However a deeper analysis shows that the sky isn't falling; this move simply reflects the evolving industry and is realistically just one of Boulder Beer's many adaptations during their 40 years as an independent craft brewer. Read More
November 2, 2016 | Tristan Chan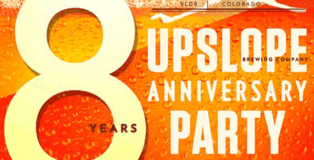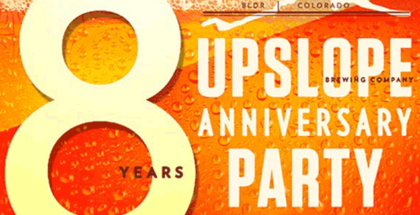 What: Upslope Brewing's 8th Anniversary Party
When: Saturday, November 5, 2016 from 2 – 8 p.m.
Where: 1898 S. Flatiron Court Boulder, Colorado 80301
Over the past eight years many beer lovers have come to identify Upslope Brewing Company with their ability to excel in core styles, like Craft Lager and Brown Ale. While those stylistically proficient mainstays continue to hold up several years later, what's made Upslope truly shine in recent years can be seen through their seasonal offerings such as their Thai White IPA and Blood Orange Saison.