No Comments
Event Preview | Upslope Brewing's 8th Anniversary Party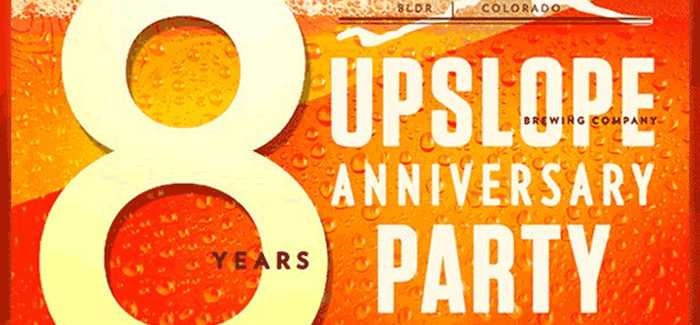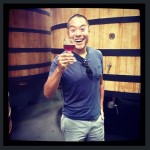 What: Upslope Brewing's 8th Anniversary Party
When: Saturday, November 5, 2016 from 2 – 8 p.m.
Where: 1898 S. Flatiron Court Boulder, Colorado 80301
Over the past eight years many beer lovers have come to identify Upslope Brewing Company with their ability to excel in core styles, like Craft Lager and Brown Ale. While those stylistically proficient mainstays continue to hold up several years later, what's made Upslope truly shine in recent years can be seen through their seasonal offerings such as their Thai White IPA and Blood Orange Saison.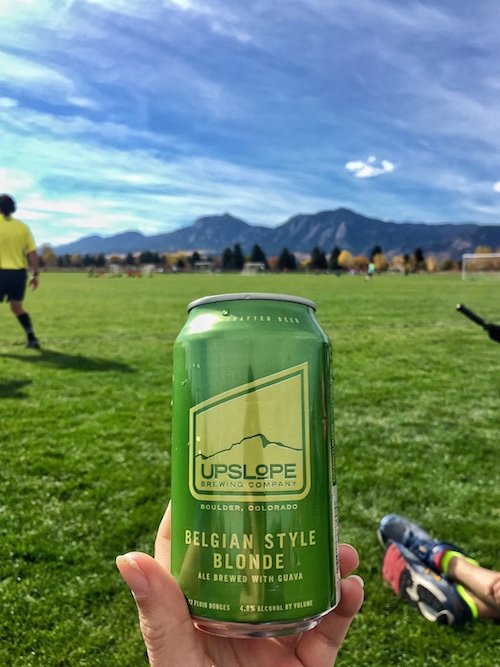 That shift in focus toward employing inventive ingredients, while still maintaining overall quality, has also extended to Upslope's taproom, which serves as a veritable testing ground for out of the box flavor profiles. Many of those small batch beers have been so successful, or gained such a cult following, that they've been elevated to the distinction of Upslope's Lee Hill Series. This experimental series has been made available for limited distribution via 19.2 oz cans and are released sporadically throughout the year.
Saturday's Anniversary is the ultimate showcase of some of Upslope's most prolific offerings comprised of a healthy melange of verticals, inventive firkins, spin off adjunct infusions, and rarities. This formidable lineup is enough to make any beer geek drool and present any beer appreciator something new and exciting to discover. But enough pomp and circumstance here's the full lineup for Saturday's event (Pro Tip: Don't Sleep on that 3.6% Table Beer)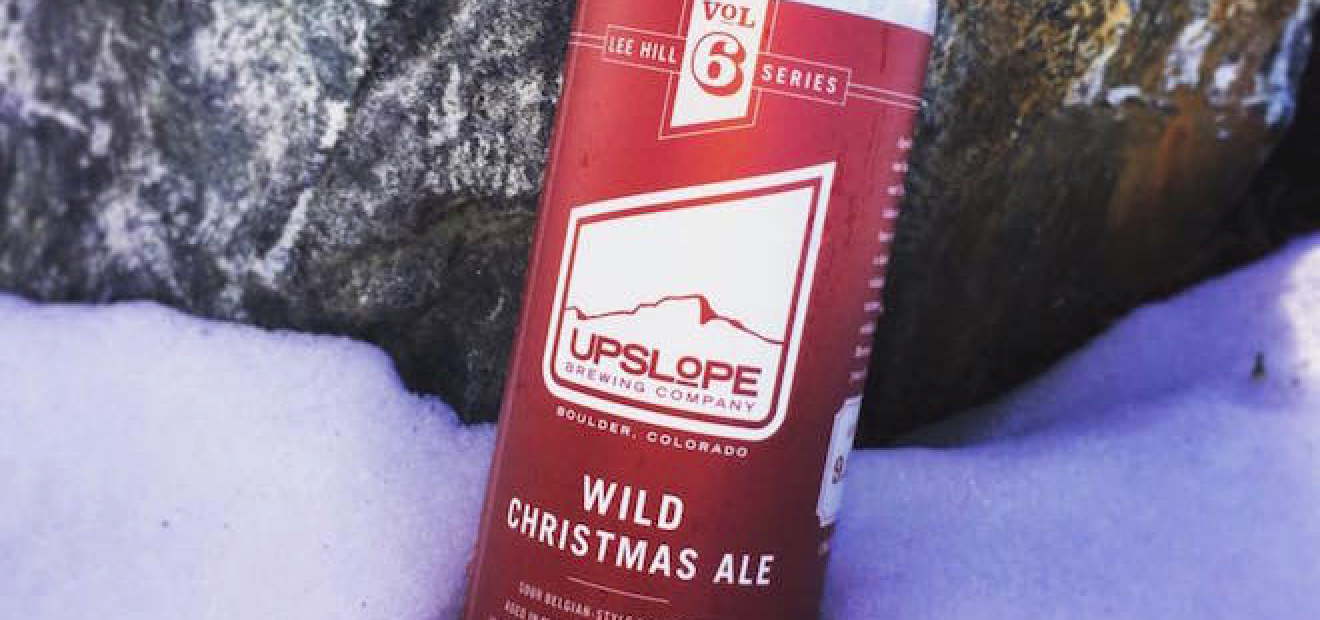 8th Anniversary Party Tap Lineup
2011 Barleywine (14.9%) << TAPPING @ 5 PM
2013 Barleywine (14.5%)
2012 Barleywine (14.2%)
Lee Hill Series Volume 5: Belgian Style Quadrupel Ale (12.8%)
Whiskey Barrel Aged Pumpkin Barleywine (11.6%)
Belgian Dark Strong Aged in Dulce Vida Tequila Barrels (11.3%) << TAPPING @ 5 PM
2015 Barleywine (10.6%)
Lee Hill Series Volume 4: Barrel Aged Manhattan Rye Ale (10.4%)
Whisky Barrel Aged Scotch Ale (Spirit Hound Collaboration) (10%) << TAPPING @ 5 PM
Lee Hill Series Volume 3: Barrel Aged Imperial Stout (10%)
Imperial IPA (10%)
Lee Hill Series Volume 6: Wild Christmas Ale (9.2%)
Belgian Tripel (GABF Pro-Am) (9.1%)
Lee Hill Series Volume 7: Barrel Aged Imperial Milk Stout (9.1%)
Lee Hill Series Volume 9: Barrel Aged Doppelbock (9%)
Imperial Coffee Brown Ale (8.9%)
8th Anniversary Ale: Imperial Saison Aged in Pinot Noir Barrels (8.6%)
Barrel Aged Old Ale (8.5%)
2015 Old Ale (8.5%)
2016 Old Ale (8.5%)
Belgian Tripel w/ Coffee (8.3%)
Lee Hill Series Volume 8: Dry-Hopped Wild Ale (8%)
2014 Sour Belgian Style Pale Ale (8%) << TAPPING @ 5 PM
Pumpkin Ale (7.7%)
Oud Bruin (7.6%)
Belgian Style Pale Ale (7.5%)
India Pale Ale (7.2%)
India Pale Ale w/ French Oak & French Vanilla (7.2%)
Fresh Hop IPA (7%)
Lee Hill Series Volume 2: Wild Saison (6.8%)
Brown Ale (6.7%)
Brown Ale w/ Dulce de Leche (6.7%)
Brown Ale w/ Eggnog Spices (6.7%)
Altbier (6.7%)
Black IPA w/ Long Pepper (Freshcraft Collaboration) (6.3%)
Blood Orange Saison (6%)
Pale Ale (5.8%)
Citra Pale Ale (5.8%)
Experimental IPA #5 (5.7%)
Dry-Hopped Saison w/ Honey (5.5%)
Cherrywood Saison (5.4%)
Craft Lager (4.8%)
Craft Lager Dry-Hopped w/ Saaz (4.8%)
Craft Lager Dry-Hopped w/ Nelson Sauvin (4.8%)
Craft Lager w/ Carrot, Ginger, Citrus, & Spices (4.8%)
Mexican Chocolate Milk Stout (4.8%)
Zwickel Pilsner (4.7%)
Southern Hemisphere Pale Ale (Falling Rock Collaboration) (4.6%)
Belgian Wit (4.4%)
Dry-Hopped Red Ale (4.2%)
Belgian Blonde Ale w/ Guava (4%)
Dry-Hopped Belgian Blonde Ale w/ Guava (4%)
Gose (3.9%)
Table Beer (Hops & Pie Collaboration) (3.6%)
S.M.A.S.H. 100% Rye malt & Centennial hops (2.8%)
---