No Comments
Boulder Beer is Here to Stay | Brewery Inks Agreement with Sleeping Giant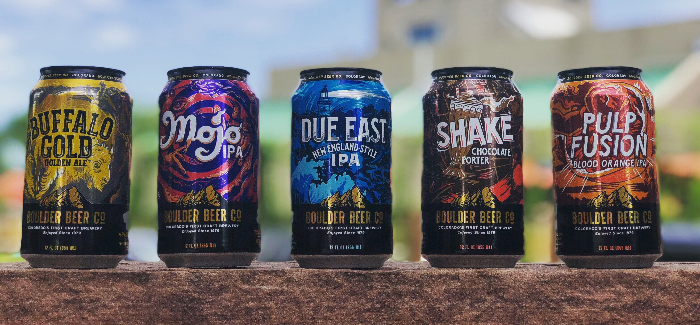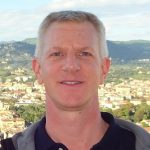 In an indication of just how fast the craft beer market moves these days, earlier this week Boulder Beer Company and Sleeping Giant Brewing Company announced a partnership to bring Boulder Beer back into distribution. This comes fast on the heels of Boulder Beer's October decision to exit distribution. Boulder Beer was to be available only in the Boulder brewpub.
A well-known veteran of the craft beer scene, Boulder Beer has a storied 40-year history and a national profile as a quirky, hippie brewery. However, they have recently faced challenges from the increasingly competitive distribution environment.
Sleeping Giant operates a little further from the public eye. Founded in 2015, Sleeping Giant's main businesses are contract brewing and packaging for other breweries. Under this model they have grown to become the fourth largest brewery in Colorado.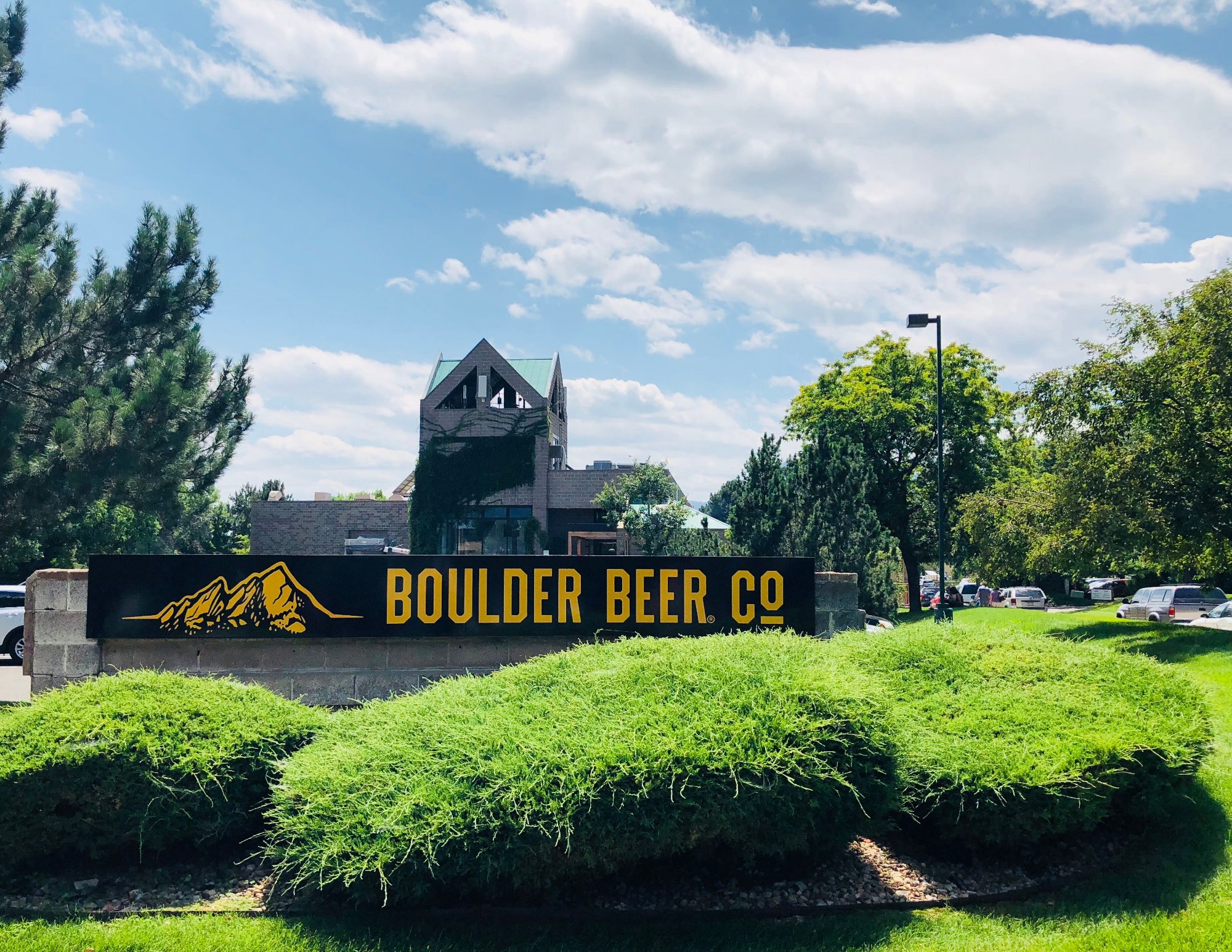 Sleeping Giant Takes New Role To Keep Taps Open
Under this week's agreement, Sleeping Giant will brew and package all of Boulder Beer's flagship brews. Additionally, they will handle the sales and marketing functions for the brand, which is a new role for them. Boulder Beer's existing distribution network will remain in place.
Boulder Beer will continue operating their Wilderness Place brewpub in Boulder. The Denver International Airport location will also remain unchanged. The expectation is that the Wilderness Place brewpub will serve the flagship beers along with seasonals and one-off batches.
Beer Lovers Win Out
The partnership looks like a win-win-win for all parties. Boulder Beer maintains widespread distribution of its brand while Sleeping Giant adds sales and marketing to its repertoire of services. Most importantly, craft beer lovers win by maintaining their access to a beloved product. "Boulder Beer is here to stay," says Sleeping Giant President and Founder Matthew Osterman.
Some details are still being worked out, including which seasonals and special releases will be brewed and which facility will make them. The companies will also evaluate the current distribution footprint to determine what regions make business sense going forward. As Osterman puts it, "It's not about volume, it's about a sustainable business."
Boulder Beer Looks Ahead
After October's announcement, Boulder Beer's Marketing Director Tess McFadden explained, "The good news is we're not going anywhere . . . It'll see us serving beers 40 years from now." Her words look especially prescient now.
Gina Day, Boulder Beer Company owner, expressed her joy that the partnership will help keep taps flowing and shelves stocked. "We are thrilled to have the brand continue its legacy and to continue to supply our loyal customers through retail markets."
Keeping An Iconic Brand on the Shelves
Osterman explains that he approached Boulder Beer with the distribution proposal based on his longstanding relationship with the ownership and because the Boulder Beer brand has an iconic status. "They're pretty special folks; their reputation is pretty legendary."
His initiative also had a personal component. As a Boulder native, Osterman felt a connection to the iconic brand and explained that it was "formative in my craft beer exposure and interest in the industry." He felt that he needed to make an effort to keep Boulder Beer in the glasses and fridges of a wider audience.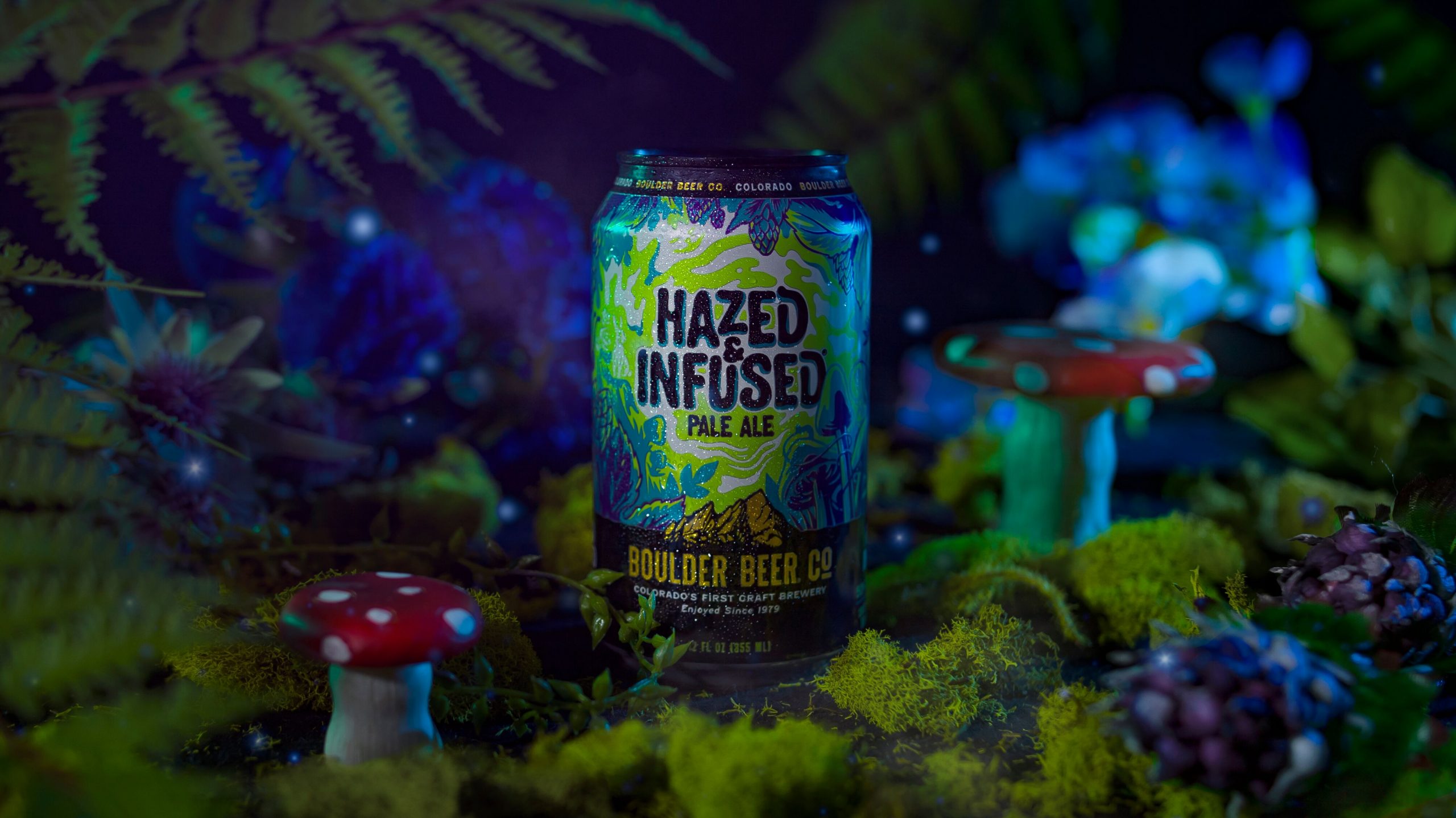 A Quick Marriage Leaves Lingering Questions
The breweries face several lingering unknowns due to the speed with which the deal was put together. According to Osterman, this type of agreement would normally take six months to a year. However in this case, time was of the essence because Boulder Beer's inventory was running low. This would have left empty shelves and tap handles that Boulder likely would have permanently lost to competitors in today's hyper-competitive environment.
Due to the rapid nature of the arrangement the two companies have needed to prioritize. Osterman explains, "We're focusing on the mission-critical stuff." This includes insuring availability of packaged flagship beers so that outlets in core markets such as Colorado have uninterrupted access. As of press time, Sleeping Giant had completed production of four of the flagships and was in the process of packaging.
The other part of the agreement—sales and marketing—represents a new line of business for Sleeping Giant. "We're always trying to add little pieces where we can to help add value to the equation," explains Osterman. He expects that Boulder Beer's extensive experience in these areas will help Sleeping Giant build new areas of expertise. In turn, he hopes it will benefit Boulder Beer and his existing clients by creating economies of scale when selling and marketing their brews. Osterman emphasizes that Sleeping Giant has no intention of entering the direct distribution realm.
Time will tell how the partnership works out for Boulder Beer and Sleeping Giant. However in the near term, lovers of Boulder Beer can rejoice that their access to their favorite products will continue without interruption.
Feature Image: Boulder Beer Co.
---