No Comments
Other Half Brewing to Open Taproom & Production Facility in Washington, DC
Other Half Brewing today announced the upcoming October opening of its new taproom and production facility in Washington, DC. The New York-based brewery has been long-rumored among beer lovers in the Nation's Capital, so today's news is a welcome addition to DC's burgeoning craft beer scene. Other Half has been shipping beer weekly to Maryland's Downtown Crown in nearby Gaithersburg for several months, but it is rarely found inside the District. The new brewery will be the 12th brewery located in the city limits.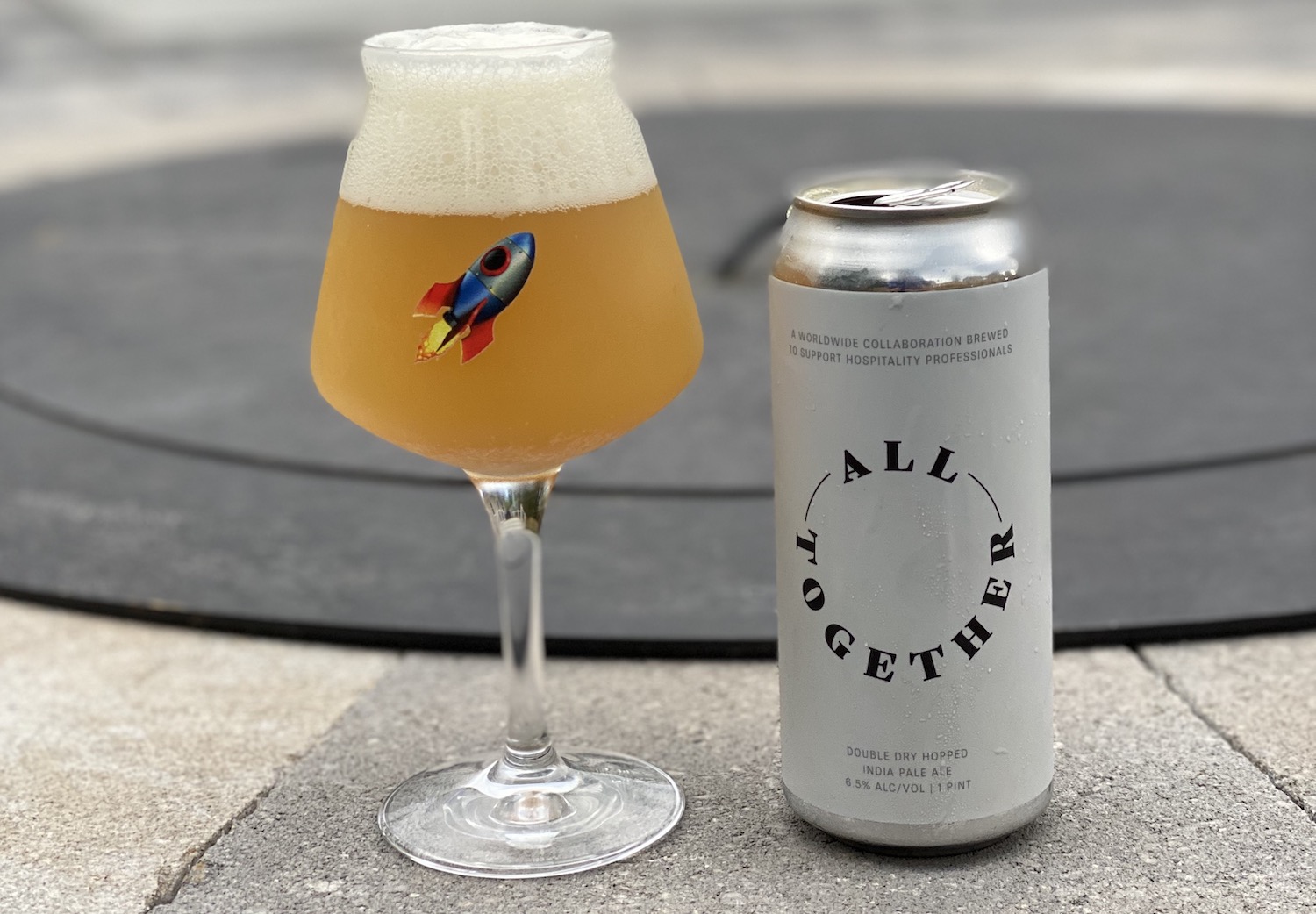 The new Other Half brewery will be located in the recently revitalized Ivy City neighborhood at 1401 Okie Street NW, Washington, DC 20002, joining Atlas Brew Works and a handful of wineries and cideries in the area. It will feature 20 draft lines, roughly equivalent to its Brooklyn flagship location, and a 22,000 square foot taproom and production facility. The taproom itself will be 5,000 square feet with another 7,500 square feet of covered outdoor space and roof deck.
Other Half plans to start brewing in late September, offering curbside pick-up and delivery first, before the taproom opens in October.
https://www.instagram.com/p/CDyy1-sM468/?utm_source=ig_web_copy_link
"Andrew and I grew up in the D.C. area, and we are honored to open a brewery in our hometown and join the Beltway's amazing beer scene," says co-founder Matt Monahan. "We've long admired D.C.'s dynamic brewing community and look forward to sharing our beers with guests and to collaborating with some of the world's best brewers who call D.C. home," says co-founder Andrew Burman.
"This is the first brewery we built to meet all our specific needs from the start," says co-founder Sam Richardson.  "We're excited to bring our IPAs – what Other Half is known for – to D.C., but with this purpose-built brewery, we will be able to develop a more robust, barrel-aged Imperial Stout and barley wine program and the larger tanks will allow us to brew more lagers."
Founded in 2014 in Brooklyn, NY, Other Half Brewing is rooted in a simple mission: to push the boundaries of beer. Other Half has built a loyal community of fans around its Brooklyn and Finger Lakes taprooms and innovative Pastrytown and Green City festivals. Other Half has developed partnerships with like-minded breweries around the world to innovate and develop out-of-the box opportunities, including All Together Beer, for members of the brewery community to come together and consistently create new and exciting beers for the brewery's national fan base.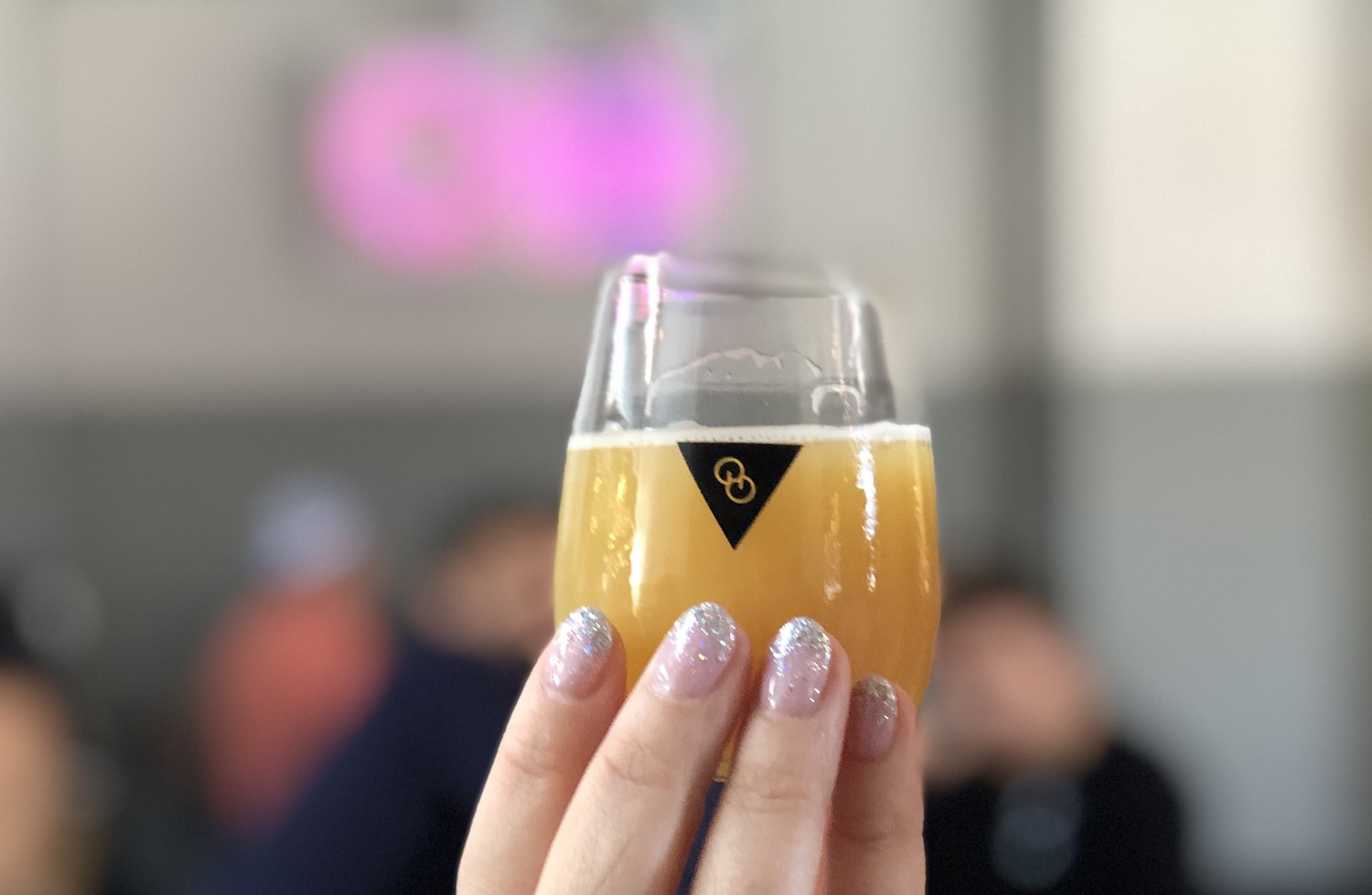 For more information, please visit https://otherhalfbrewing.com/, https://untappd.com/OtherHalfBrewingCompany or follow Other Half Brewing on Instagram and Facebook.
---