No Comments
Brooklyn Brewery- Black Chocolate Stout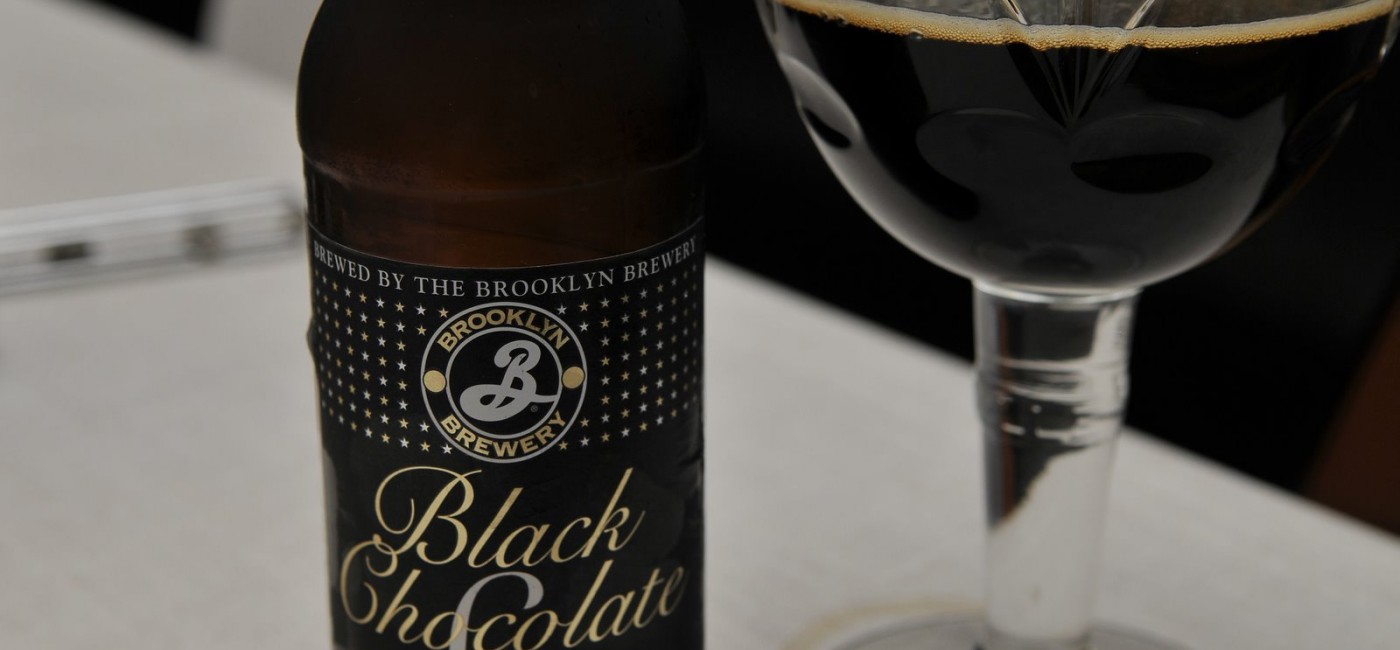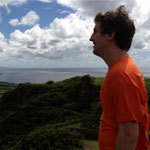 Brooklyn Brewery- Black Chocolate Stout
ABV: 10%
IBU: 51
Best Enjoyed: October-March
The lockout has ended and hockey is back in season. This my friends, calls for a beer. Sports and beer have always had an interesting marriage, consummated in parking lots, club boxes and sometimes divorced in bathrooms and pavements. Every game day has its own traditions, and for weekday games at Broad and Pattison, the equation always includes a trip to the Perch Pub (Broad and Locust Streets, Center City Philadelphia).
Anxiously awaiting the first match between the Philadelphia Flyers and the New York Rangers, a rivalry steeped with bitterness comparable to a Victory Hop Wallop, I looked at the selection of seasonal stouts and porters and betrayed my conscience.
Brooklyn Brewery's Black Chocolate Stout (Imperial Stout) was the right choice. Served in a 10 ounce snifter, the deliciously dark winter warmer sets the 9-5 mentality to rest for greater things … think Broad Street vs. Broad Way (← Yes, those are comparable). Like other stouts and porters, Black Chocolate is best served around room temperature. Combining three mashes of roasted malts with Willamette and American Fuggle hops in each batch, Brooklyn Brewery's BCS has become a regular fixture on the stage at the  World Beer Championships and Australian International Beer Awards, consistently medaling in both over the past four years.
By itself, the BCS is deceptively strong but not overwhelming. When paired with desserts (rather than being the desert, in my case), the character of the cocoa plays well with others, notably cakes and ice creams … and my favorite, Jameson.