No Comments
Welcome to the InterNEAT! Volume 2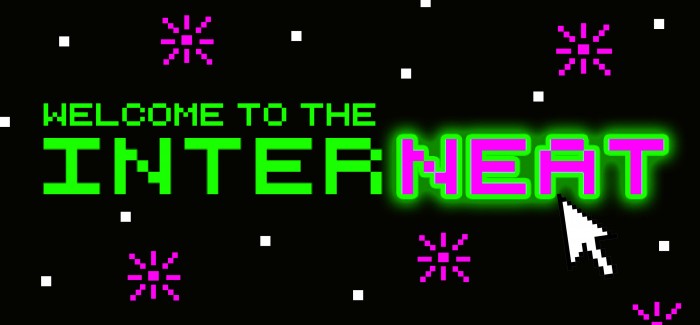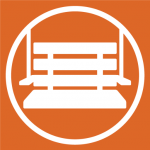 Happy Tuesday and welcome to the InterNEAT! There is less than two weeks left in summer. So why not take another 10 minutes inside to read this article?
5. Will there ever be a point in time when stop-motion animation isn't amazing? Seriously, at any point in time. Vines. Old Christmas movies. It's all great. So take a universally popular item, put it in a public forum, and what do you get? Even more greatness…
4. How excited are you for the return of football? It's a great time of year. Touchdown celebrations. Johnny Football – and a whole lot Johnny this Saturday. Little kids hitting each other harder than the Jaguars.
3. And would you like to meet the one man who can make football even better? Say hello to Adam Lefkoe.
2. Philosophy question: what came first – twerking or Miley Cyrus? Will the two be forever linked? Did she start a… movement?
This is the world we live in.
And the truth about the video…
Also, if you ever wondering how Miss Miley would try to up her controversy game, queue some Sinead O'Connor! However, where Sinead got the hammer from NBC, Madame Bangerz just tasted her own… over and over. Tastes Disney tears.
1. Finally, here's the video you've already seen, but you can't see enough. 2013 is the year of the fox, accompanied by a bizarro-lullaby for our children's children.
See you in a .gif, Alex