No Comments
Oskar Blues Brewery | Hotbox Coffee IPA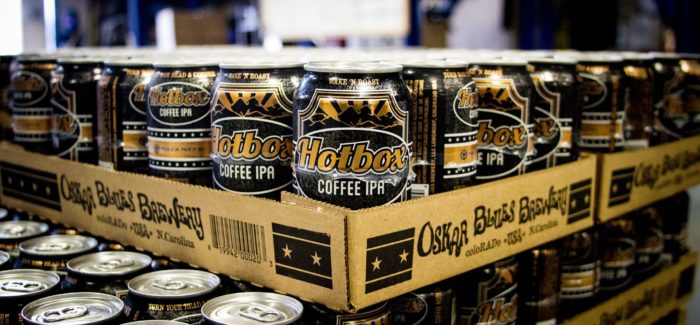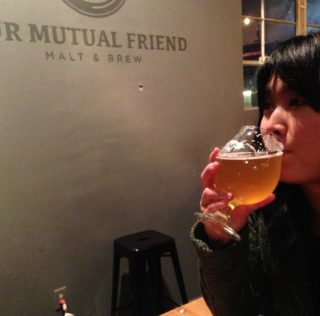 Featured photo courtesy of Oskar Blues Brewery
ABV: 7.2% | IBU: 70
Stouts and porters are most often the base styles for coffee beers and so my ears perked up when I heard about Oskar Blues', Hotbox Coffee IPA. The pairing of a hop heavy brew and coffee seem to be just the jolt I need out of a Spring Seasonal this year .
Following the success of their Hotbox Coffee Porter, Oskar Blues teamed up with Hotbox Coffee Roasters again. This cold brew extract comes from Ethiopian beans from a family farm in the East African nation.
I had coffee on my mind, so out of the can and into the glass, I expected a darker color.  Instead, the beer poured a golden honey hue with a fluffy white head. In the aroma, there is a waft of a comforting cup of coffee that sits on the table next to fresh fruit.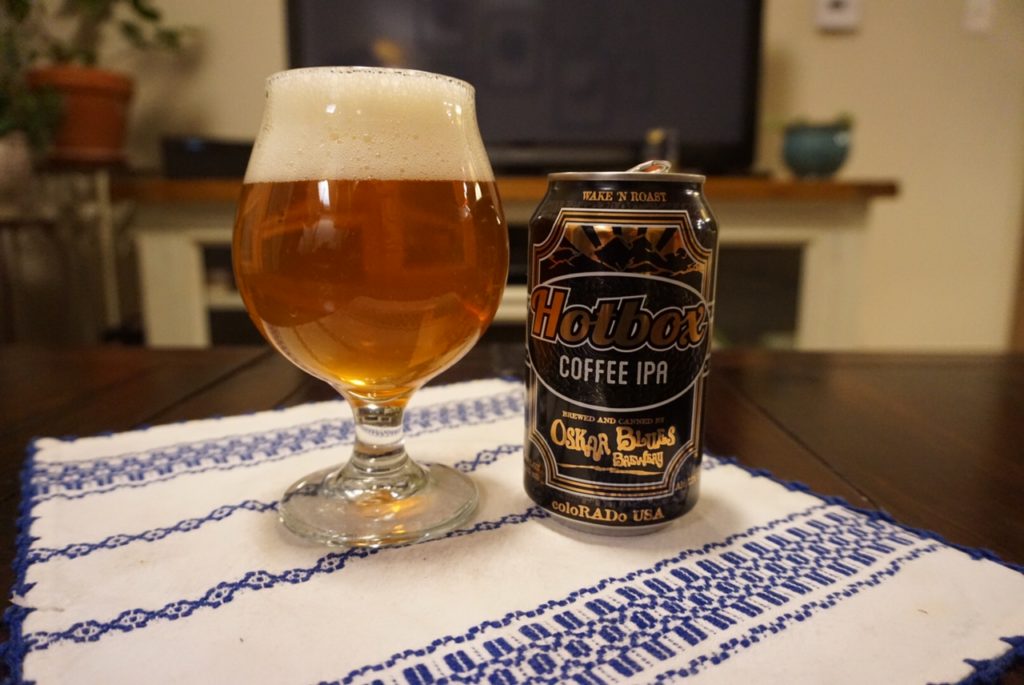 In the taste, I anticipated that competing flavors would come to the forefront; perhaps the roasty bitterness of coffee would clash with tropical, citrus notes coming from Simcoe hops. Instead, what I experienced was a beautiful symphony of quickly dampening earthy coffee and then lingering pine and citrus flavors.
https://www.instagram.com/p/BRlEhwLBp67/?taken-by=oskarblues
Oskar Blues' Hotbox Coffee IPA is available now through May in all 50 states on draft and in four-pack 12 oz. cans. Visit oskarblues.com/beerfinder the brew near you. Cheers!
---