No Comments
Chicago Chefs Talk Pairing Food with Craft Beer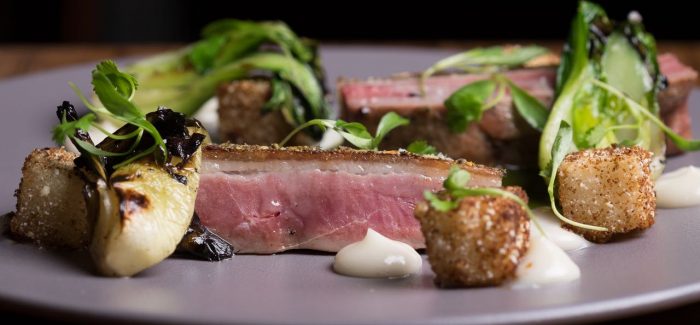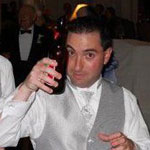 Will you serve food? It's a question every brewery that's getting ready to open a taproom will be asked.
In Chicago, there are a lot of taprooms. Food is a necessity when drinking, and taprooms handle this issue in all different ways. While some have a full menu, others work with food trucks to stop by on a regular schedule and others are simply BYOF (bring your own food).
To have a full kitchen, it requires a lot more work prior to opening. You're adding a full restaurant to a functioning brewery so more licenses are required and a new set of staff members need to be hired.
While many breweries like Metropolitan and Spiteful, which opened in 2017, go down the BYOF route, there are others that make the food an integral part of the brewery. Locations like the Revolution Brewpub, DryHop, Corridor and Band of Bohemia all offer extensive menus that pair with the beer.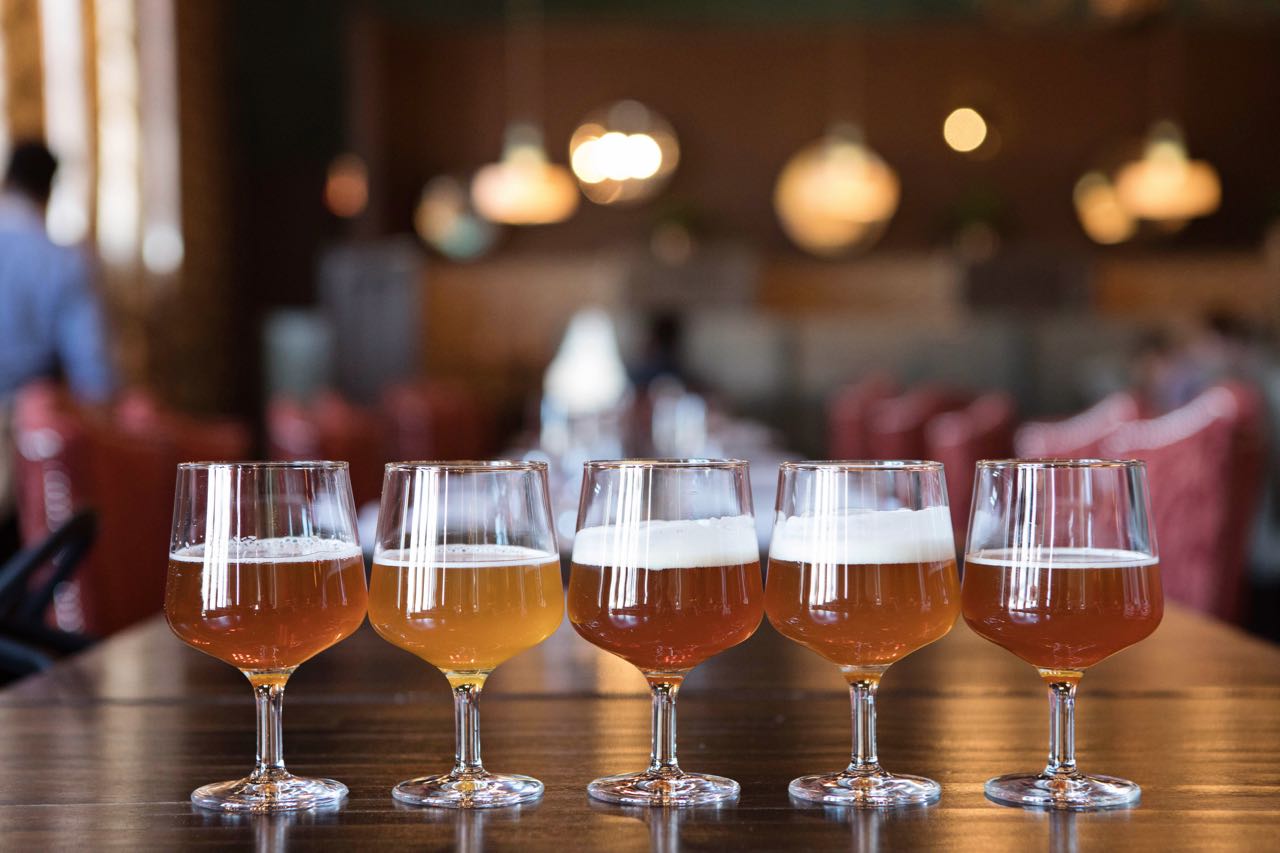 In fact, Band of Bohemia is the only brewpub in the country to earn a Michelin star. Their executive head chef, Ian Davis, has been cooking for a long time and he says cooking in a brewery is unique.
"Being a chef at Band of Bohemia is a completely different experience than being a chef at other restaurants because the primary focus is beer, making it the starting point for each dish," he said. "In a traditional restaurant, the beer or wine is paired with the food. Band of Bohemia has more moving parts than a traditional restaurant, because we take an unorthodox approach to crafting all of our dishes and drinks, from our innovative coffee and tea program, to our creative and out of the box pastry program, everything we do still adheres to the same ambitious pairings-based ideology."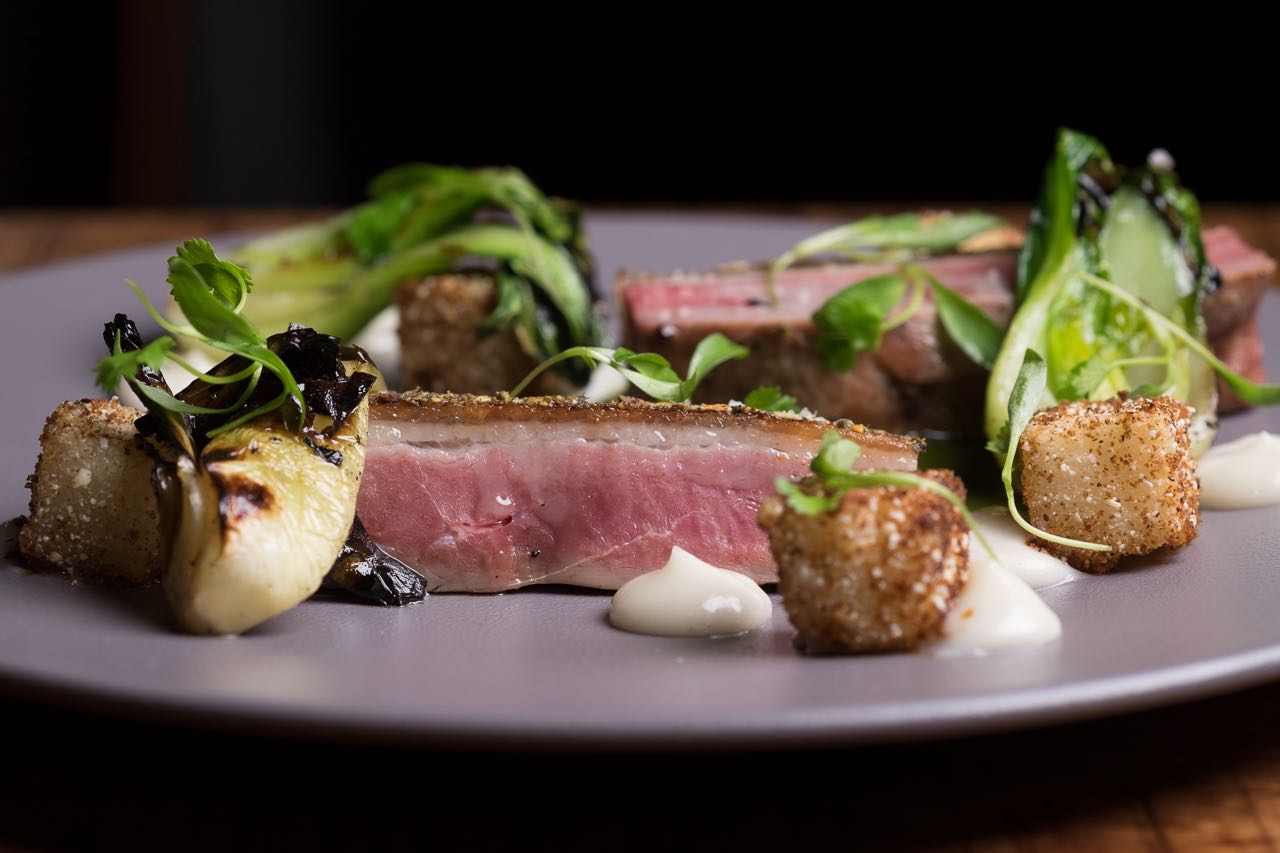 At Band of Bohemia, the beer inspires the food.
"After Michael (co-founder/head brewer) has finished crafting a new and unique beer, I begin to imagine and execute dishes with beer at the forefront," he said. "From there, both Michael and Craig (co-founder/director of operations) taste the dishes and offer their feedback. The Band of Bohemia dining experience is not whole without the work of everyone, it's a team effort."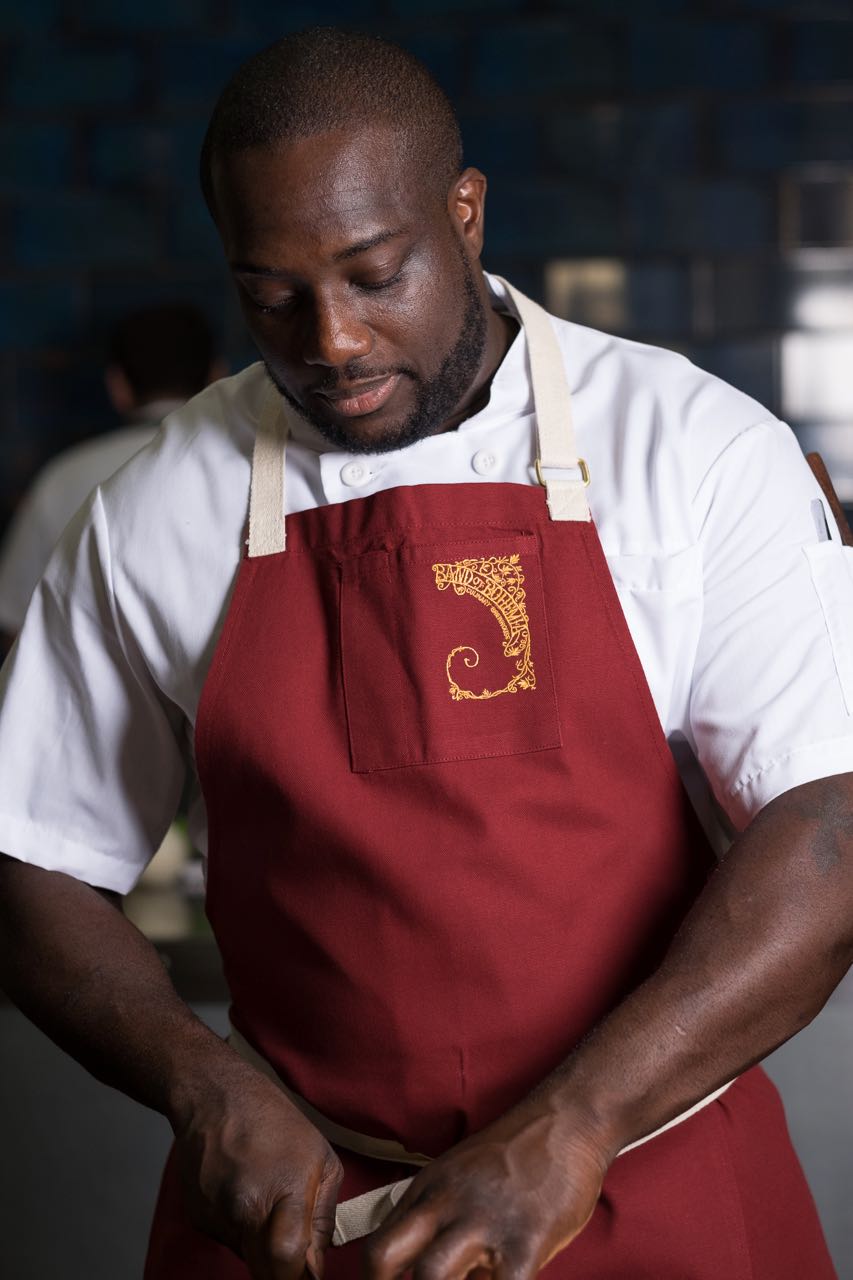 Charlie Eure, head chef at Revolution's Brewpub, echoed Davis' thoughts on the differences in kitchens when a brewery is involved. At Revolution, he's gone as far as to create food pairings using the brewing process components.
"We've experimented with spent grain (pastas, crackers, cookies), wort (sauces, glazes, braising liquids), hops (curing meats, creme brulee), and malt syrups (pretzels, mustard) just to name a few," Eure said.
There's a lot of collaboration between the chefs and the brewers at the taprooms that offer a full kitchen. To make sure you get the best pairing both the brewing side and the kitchen side need to be on the same page.
"When it comes to food/beer pairings it's usually a team effort in deciding what works best," Eure said. "Sometimes the chef team will come up with a dish or two and the management team will try with a couple different beers that we think will work. Other times we'll plan out our dishes based on what beer Wil is really excited about or we'll just shoot ideas back and forth until something sounds good."
At Dry Hop and Corridor, which are both owned by Greg Shuff, both places have full menus that look to collaborate with the beer that Brant Dubovick, Director of Brewing Operations, and the other lead brewers, plan out. Both Corridor and DryHop each have their own lead brewer and executive chef.
"Brant, Eric (DryHop Lead Brewer), and I are constantly discussing what new beers are coming up, because in the kitchen we love to collaborate and come up with dishes that feature one of our beers as a primary ingredient and/or recommended pairing," DryHop Executive Chef Will Befort said. "Working in the brewery atmosphere with new beers always in production keeps me constantly challenged to come up with specials and pairings that reflect our ever-changing beer menu. Having the ability to collaborate with Brant and Eric is both a fun and rewarding experience."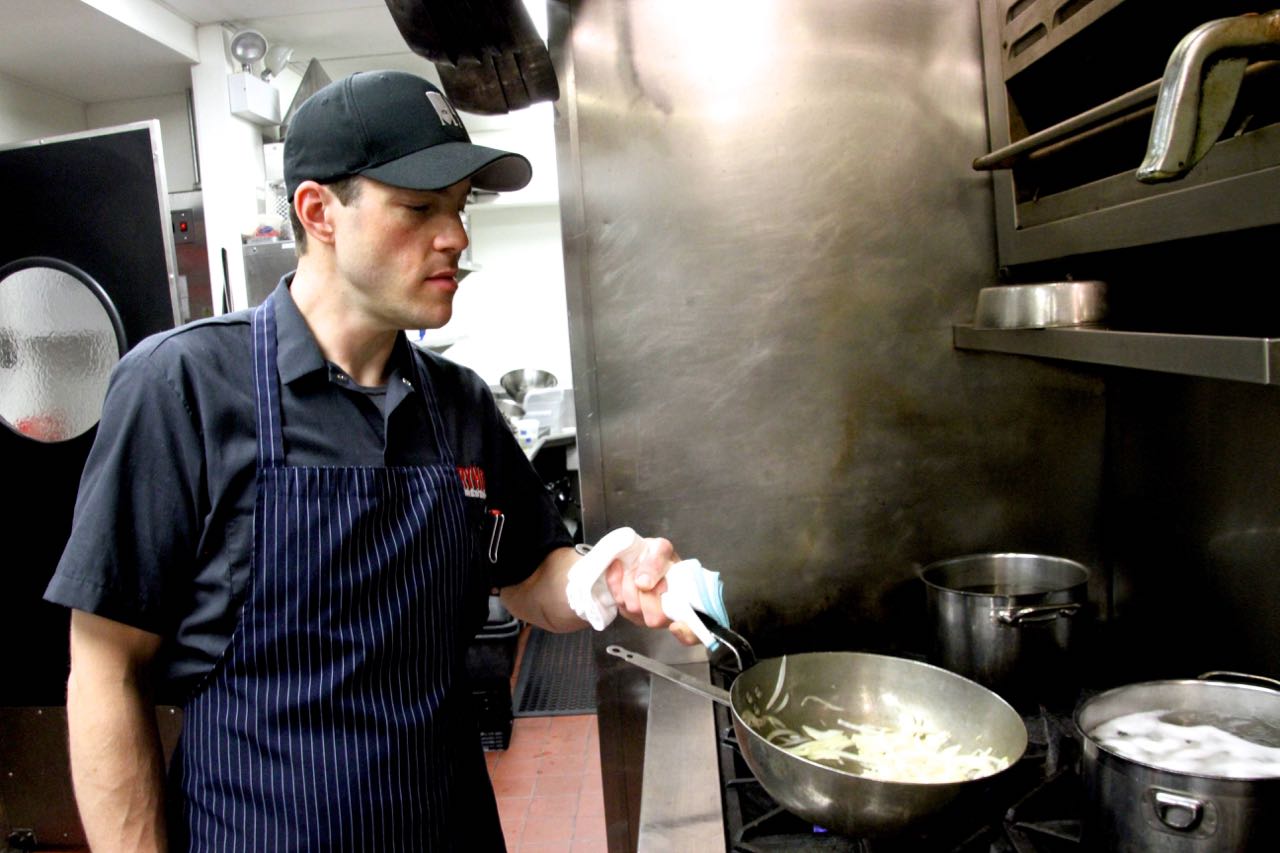 For DryHop and Corridor, each place has a distincly unique menu.
"The foundation of our food menus at both breweries stems directly from our beer programs, but also in tandem with each chefs' inspiration for how his menu will pair with our ever-changing beer lineups," Stuff said.
"At DryHop, we put a lot of focus on a wide variety of dishes inspired by flavors around the world that showcase the seasonality of the brewery like the Grilled Pork Chop with Sage Brown-Butter Spaetzle, Green Beans, Butternut Purée, Beer Infused Pork Reduction," Befort said.
Corridor features not only a selection of flatbreads, but other shared plates with food that differs from typical bar food.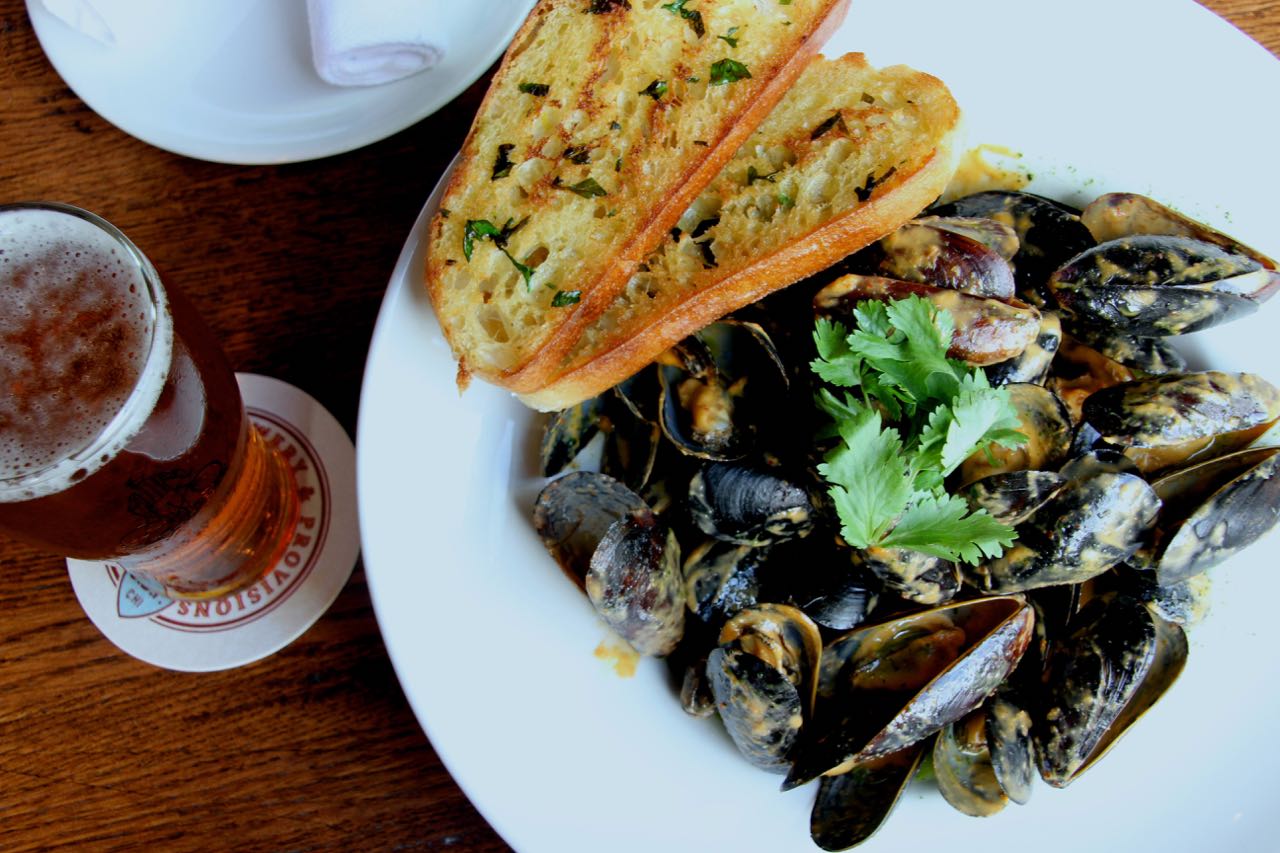 "At Corridor, I'm very passionate about incorporating the great beer put forth by our brewers into distinctive dishes," executive chef Jason Vandegraft said. "We enjoy offering elevated shared plates like Duck Confit Toast, Mini Lobster Rolls, and Red Curry Mussels, as well as approachable, yet unique artisan pizzas like Baked Apple Brie and Spicy Sweet Pineapple Roasted Pork."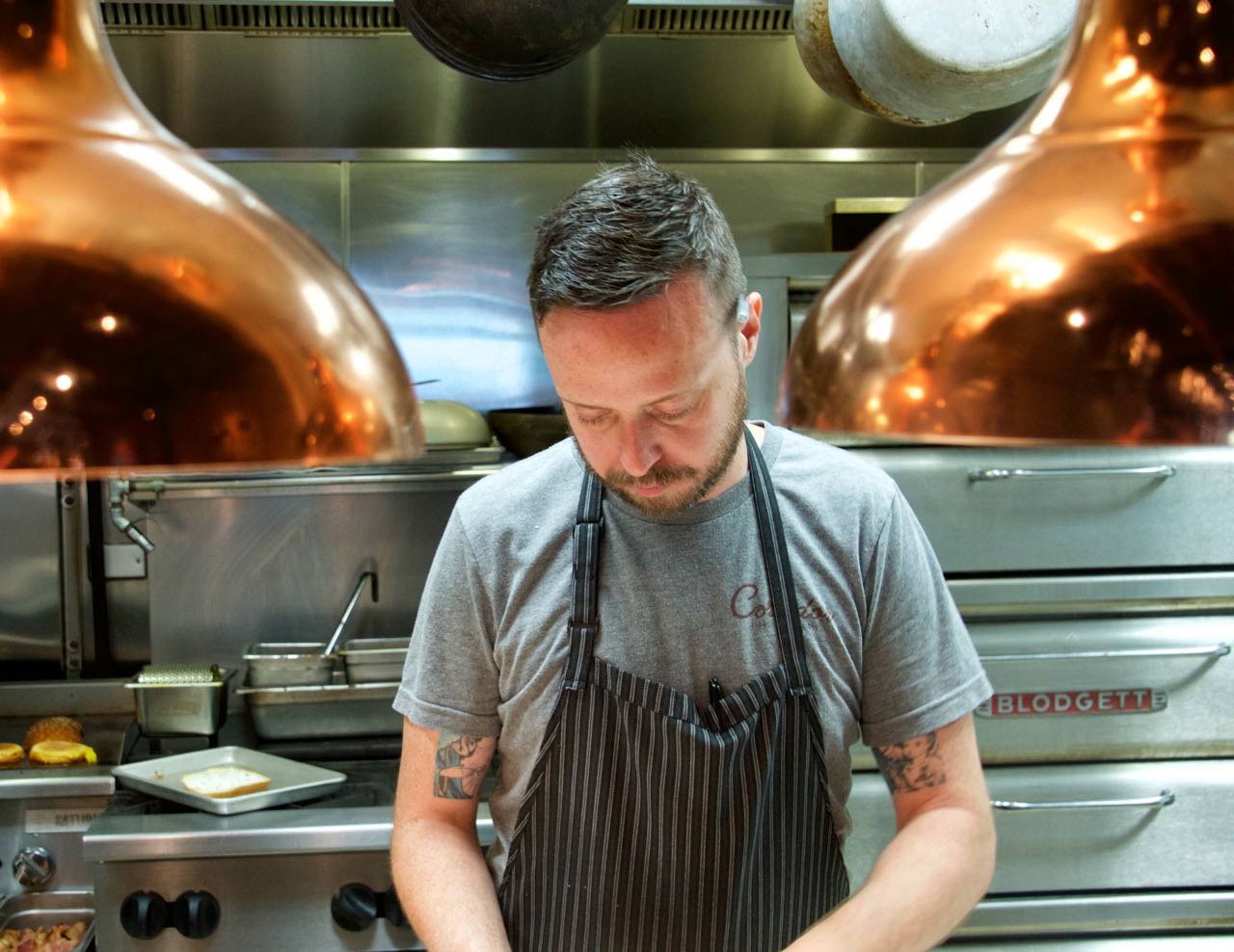 One other option for food is to have a pop-up restaurant in the taproom itself. At Alarmist, they didn't build a kitchen at first due to cost and lack of expertise, although it is something in the future they would consider. Instead, they have a pop-up restaurant every week or two come in and sell food to those at the brewery.
If they do go down the kitchen route, owner Gary Gulley wants to keep things simple.
"Probably nice pub food," he said. "Nothing too fancy but not too plain either. Burgers, sandwiches. We're not too keen on beer pairing as a concept. Too subjective in our opinion."
Each brewery's decision on food adds to the character of the space. Whether it's a big stack of menus to order delivery from, or a full-scale menu, food is becoming more and more a part of the craft beer scene.
---