No Comments
Chicago Quick Sips | September 18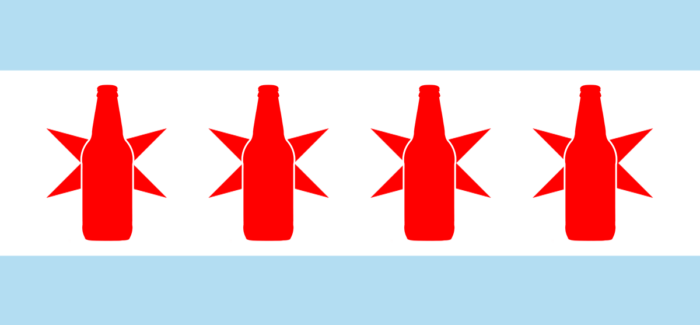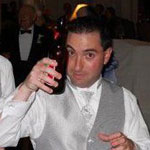 Quick Sips is our way of highlighting beer events, tap takeovers and other notable beer news around the city of Chicago. If you'd like to submit something to be included in the next Quick Sips, please email us at [email protected].
The inaugural Fall Crawl will take place this Saturday in the Lakeview neighborhood. From 1-3pm Beermiscuous will start the crawl off with Hailstorm Brewing being the featured brewery, free pizza from Gino's East and the ability to pick up your crawl card and drawstring bag. Up next will be a stop at Bitter Pops from 2-5pm featuring War Pigs, 18th Street and Sour Note. Ending the crawl will be Bottles & Cans from 4-7pm. The featured breweries there will be Hopewell, Begyle and Empirical.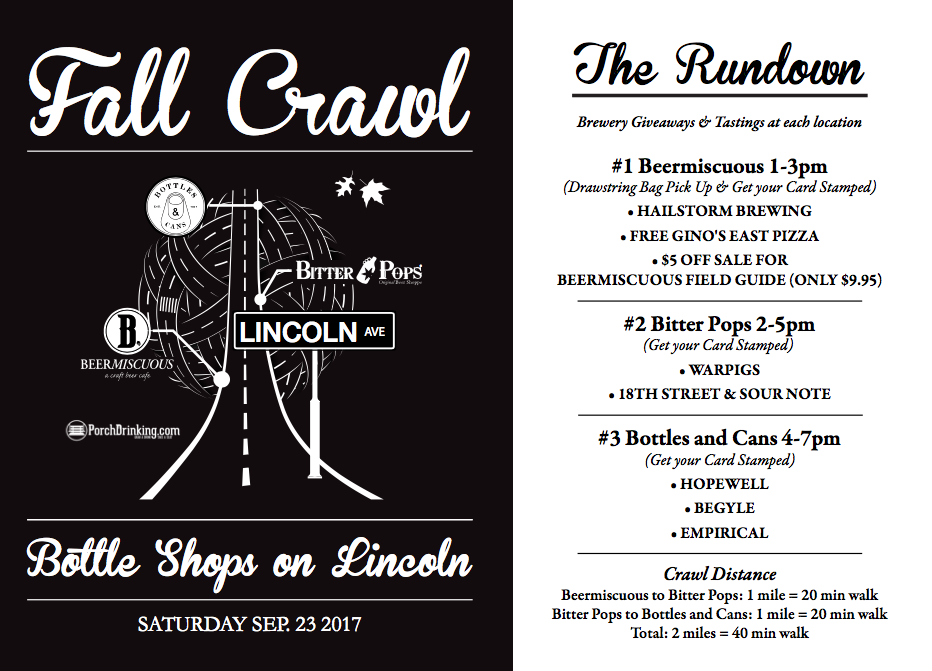 ---
Dovetail and Begyle hosting Oktoberfestiversary this Saturday and Sunday. Last year's event was just one day, but due to popular demand, the breweries are making this year's event two days. The block party style event will feature live music, games, a lot of food trucks and beer from both Dovetail and Begyle. A $5 suggested donation will be taken at the door and live music starts both days at noon. To get to the Facebook event, click here.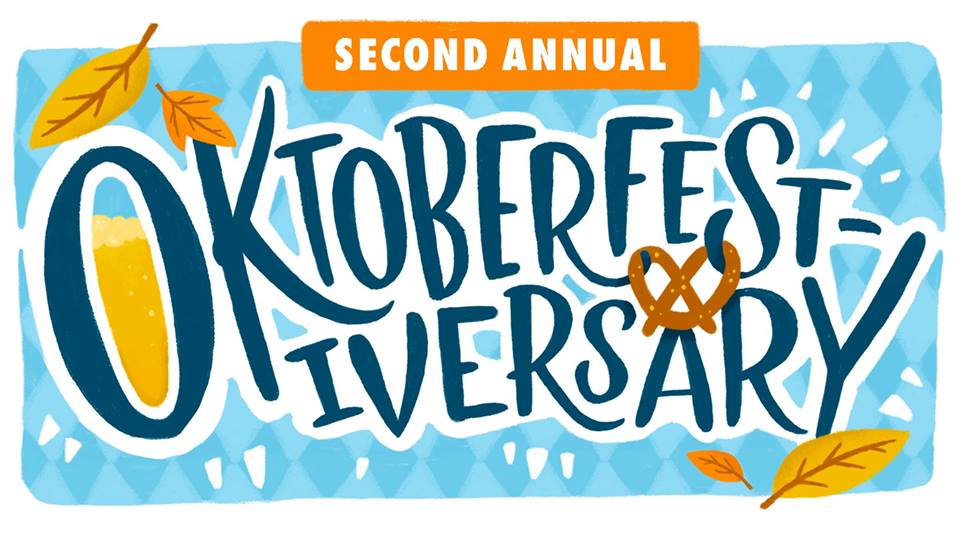 ---
On Saturday Sept. 30th, Penrose will present the first Celebration of Funk. This beer festival will celebrate sour, wild and funky beers. A wide variety of breweries will be pouring including Mikerphone, 3 Floyds, The Sour Note and a lot more. The event runs from 2pm-6pm and general admission tickets cost $60. VIP tickets cost $80 each and allow you to enter the event at 1pm. For more information and to purchase tickets, click here.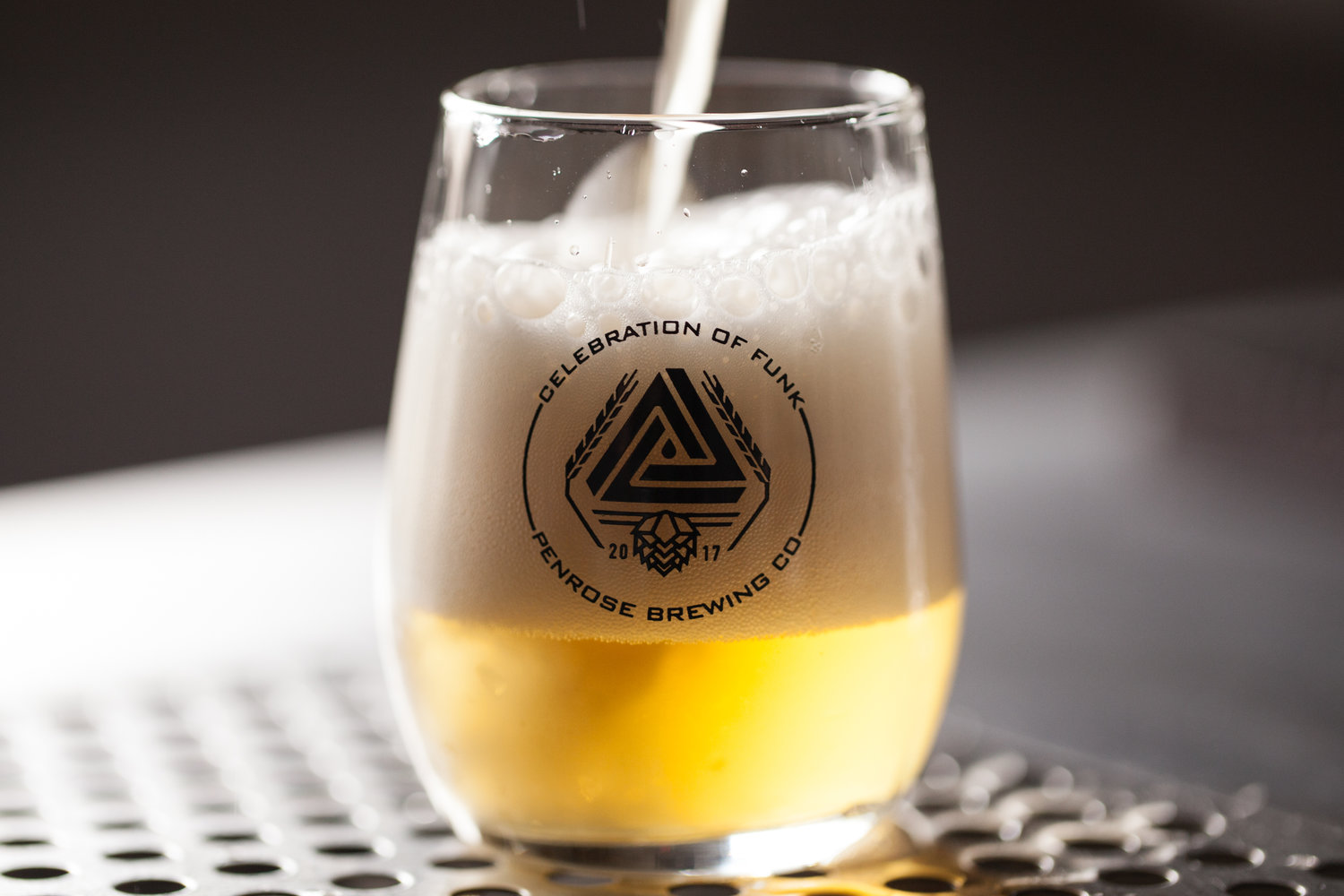 ---