No Comments
Event Preview | Traverse City Craft Beer Week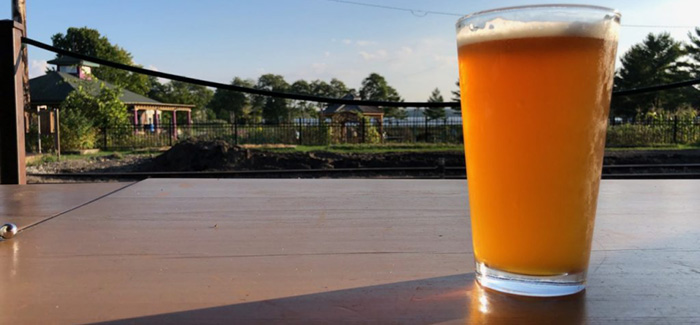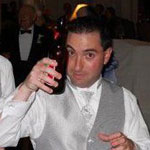 Known for beautiful scenery, cherries and wine, Northern Michigan's Traverse City has also become a hotbed for craft breweries. With a population of just over 15,000, the city has 10 breweries and even more in the surrounding towns. The Traverse City Craft Beer Week is an opportunity to explore the region's expanding craft beer offerings.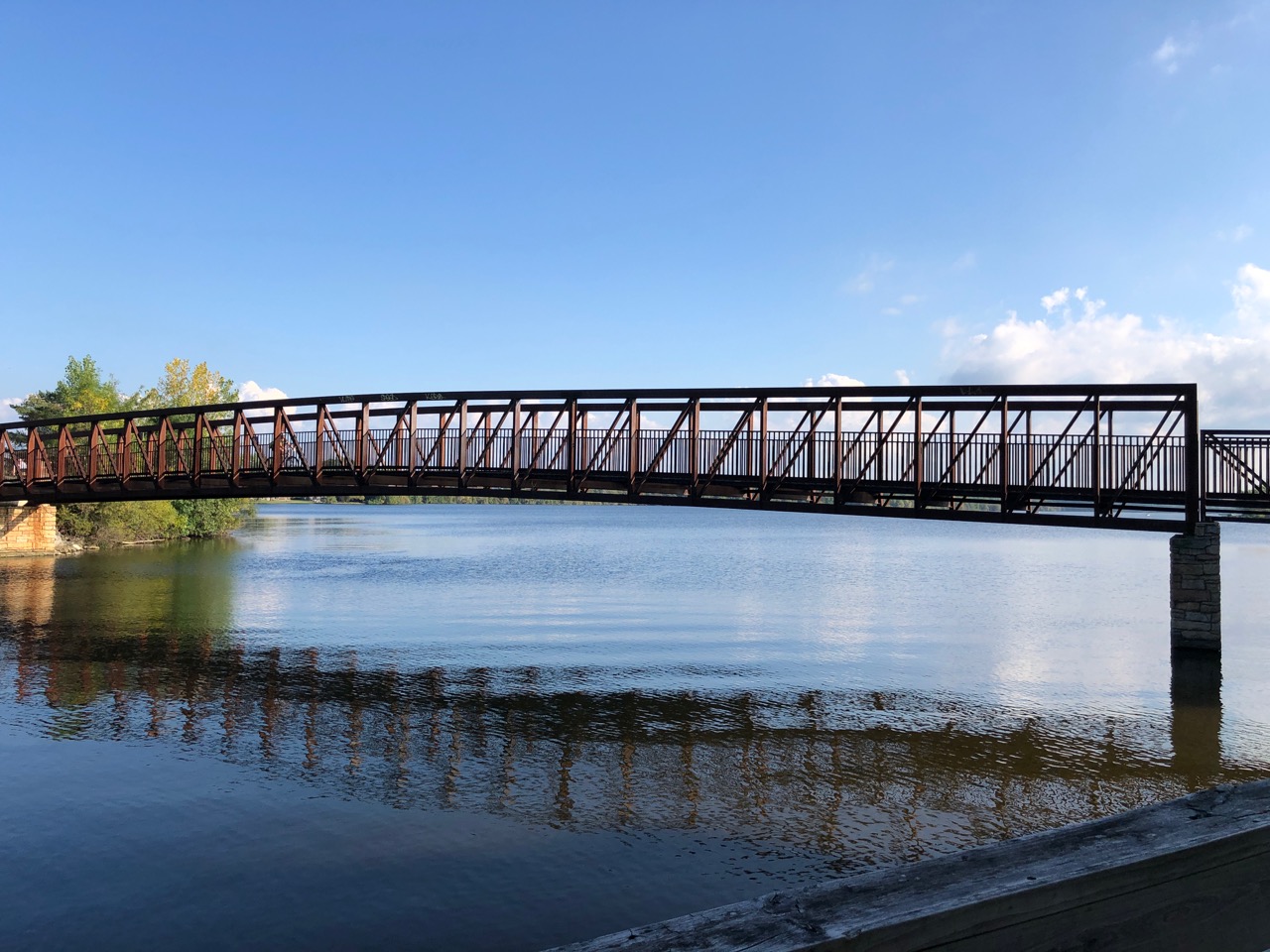 Taking place November 8-15, the week will feature a variety of events, tap takeovers, tastings and more. It's a good week to experience everything craft beer has to offer in Traverse City, which is about a four-hour drive from Detroit.
There are some names that might sound familiar, like Right Brain Brewery, Jolly Pumpkin and Rare Bird. But you'll also have a chance to discover some newer, smaller breweries like The Filling Station, Brewery Terra Firma and The Workshop.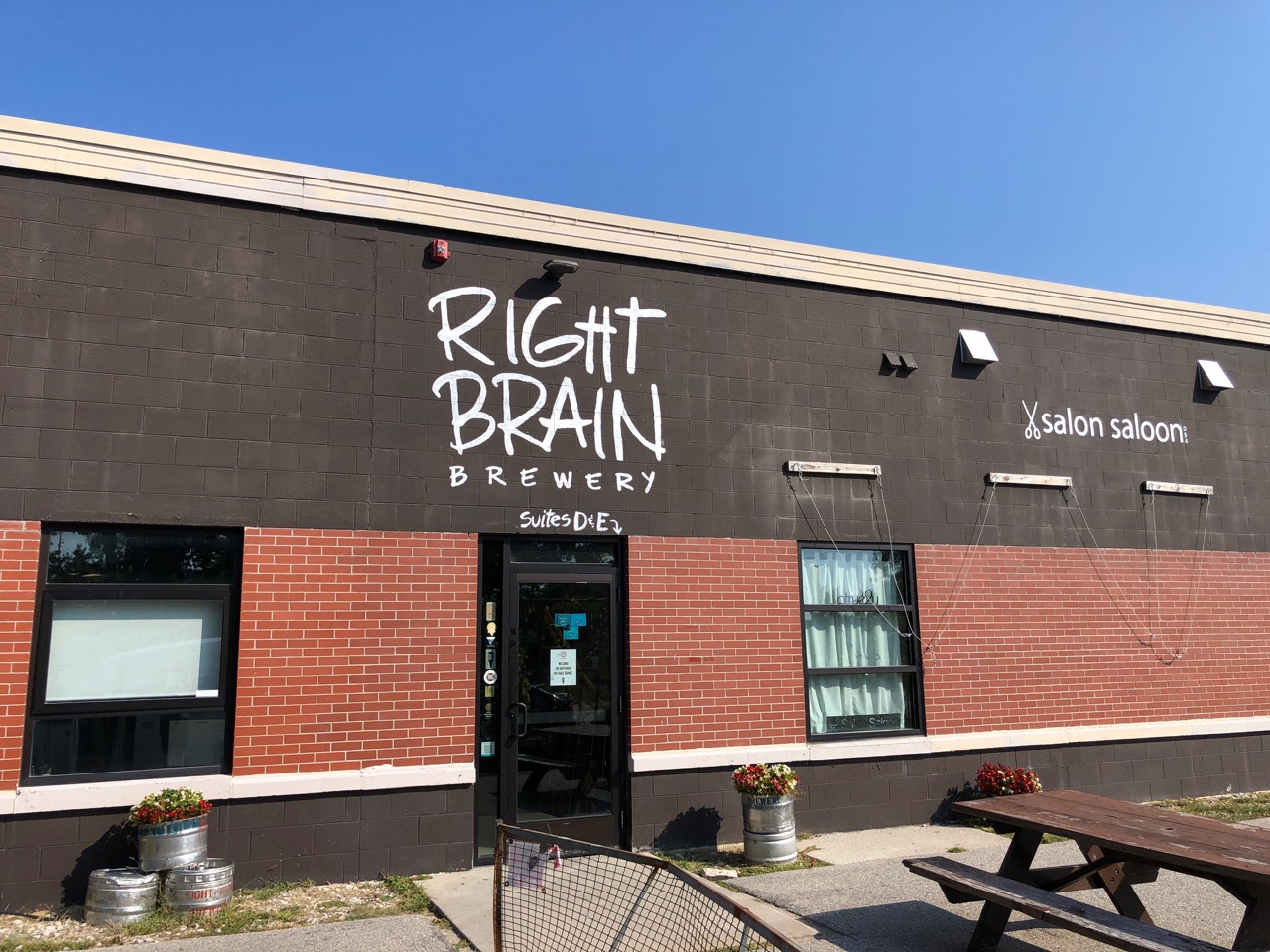 Just about all of the breweries are within walking distance or a short ride-share away from one another, so there's no need to worry about driving. Several of the breweries have full food service to help you recharge while sipping your way through the brewery list.
The pretzels at The Workshop are made with spent grain so they're a little bit different than your typical soft pretzel but well worth a try. The Filling Station has delicious thin crust pizza and Rare Bird offers a full food menu complete with a really good fried chicken sandwich.
For non-beer drinkers, there's plenty of other drink choices. Cider and wine are offered at just about every brewery and what's nice is that most of the offerings are from local cideries or vineyards. The craft beer drinker will find no shortage of IPAs but Russian Imperial Stouts and Sours are also common styles. The Filling Station features a couple of really good ESBs if you want to change things up.
By following the Traverse City Ale Trail, you can make sure you visit each of the 10 breweries. Like many other beer cities, there is a "passport" program where you collect stamps from each of the breweries and then turn the completed passport in at The Filling Station where you'll receive a free silicone pint glass from the company Silipint.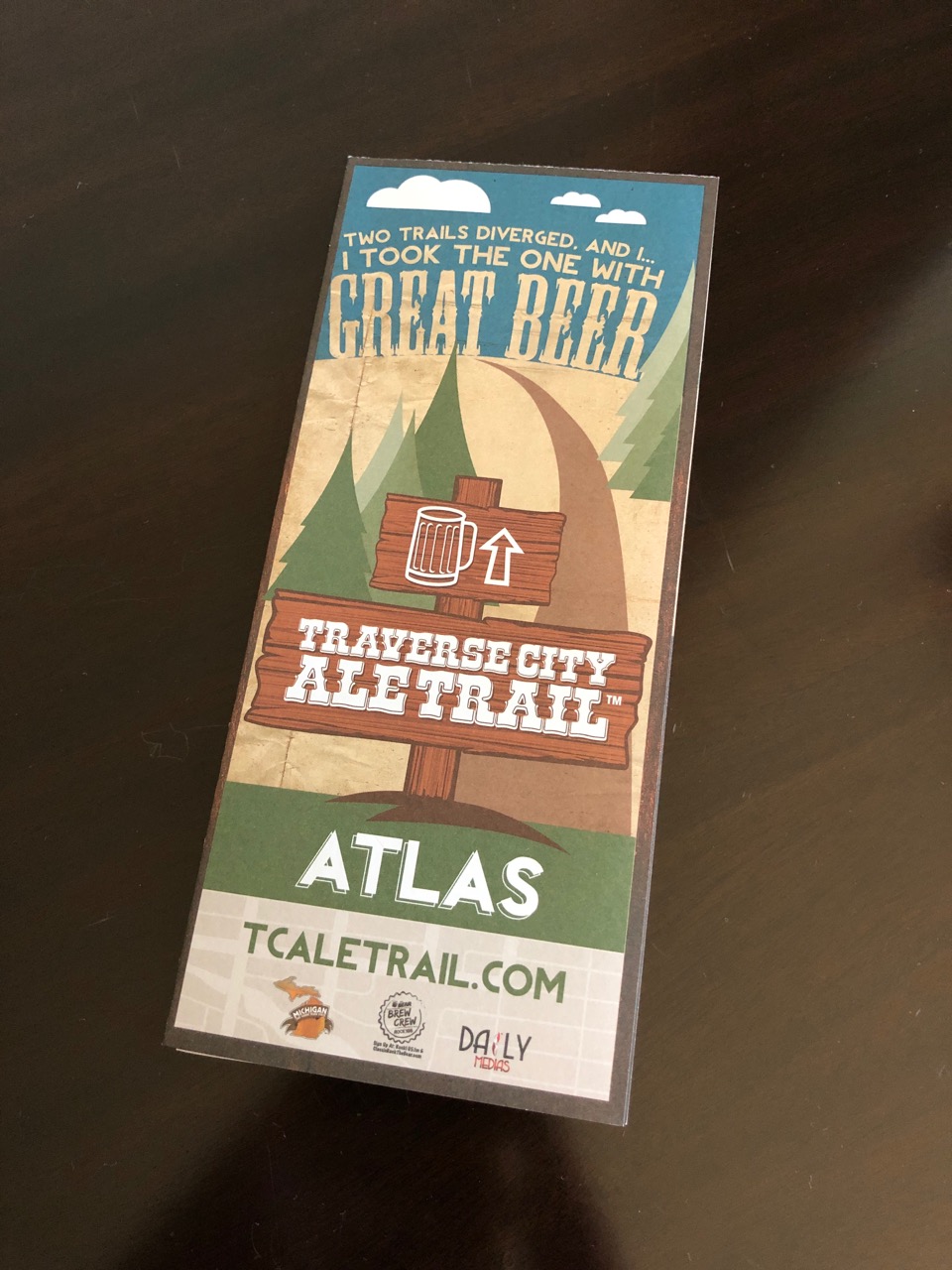 When you need a break from the brewery scene, Traverse City is full of outdoor activities no matter what the season. In November, you might have a little snow, but it could also be unseasonably warm.
Marquee Events
While the list is still being compiled for the full week of events, there are always two events that are can't miss for Traverse City Craft Beer Week.
The Traverse City IPA Challenge returns for its sixth year of blind taste testing and awarding the coveted award for the best IPA in the city. Ticket holders will get to try all the different IPAs but will only know a short description of the beer, the ABV and some other facts. But the brewery will remain unknown.
At the end of the night, they'll announce a winner and present a trophy to the best IPA in Traverse City. After visiting most of the breweries, the trophy and honor of winning the Traverse City IPA Challenge is something the brewery proudly displays as former winners still have their trophy proudly seen from the taproom bar.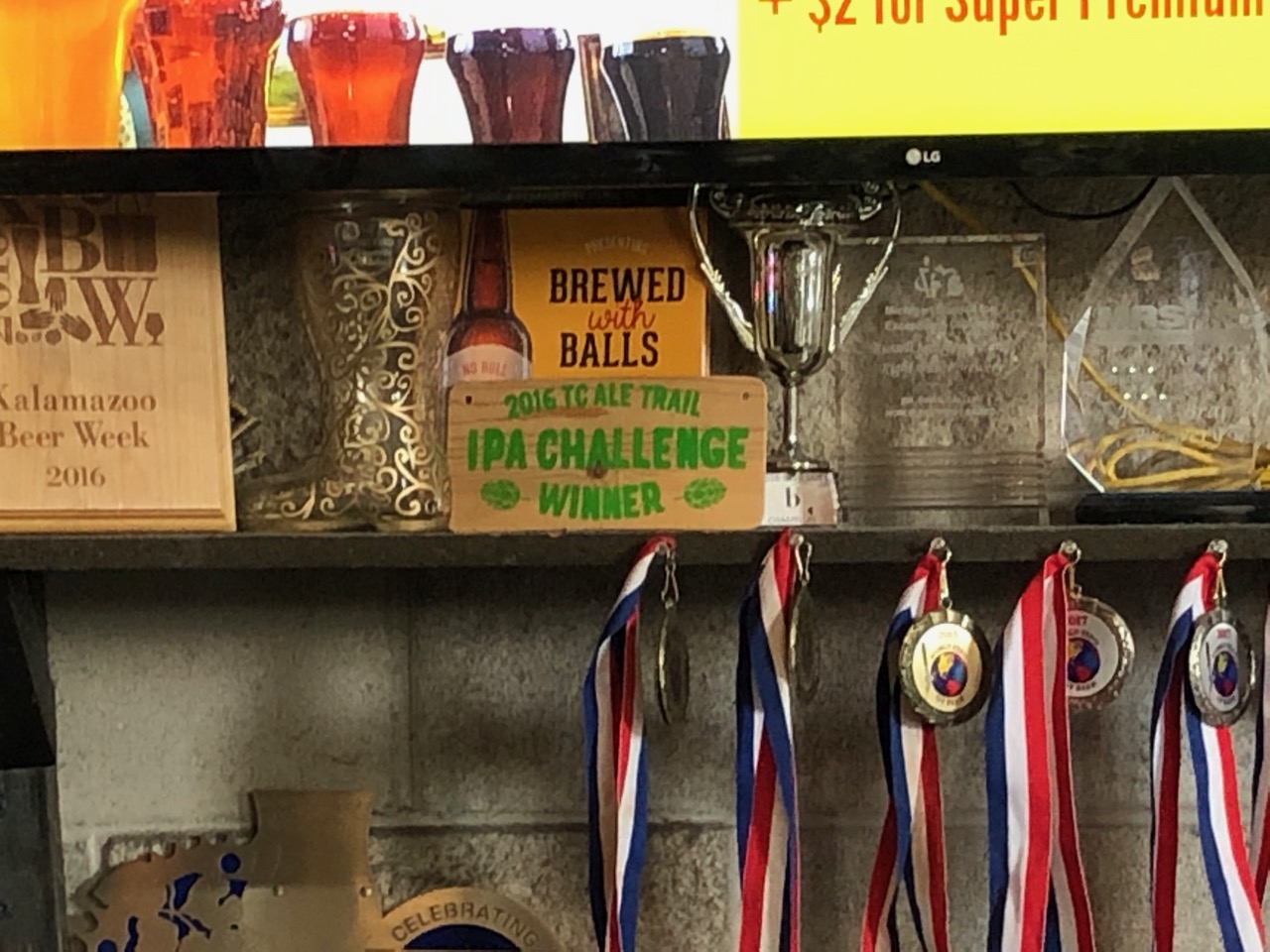 You can get your tickets for the Traverse City IPA Challenge here.
The Great Beerd Run 5K
Just a short drive from downtown Traverse City is the city's marquee hotel, The Grand Traverse Resort and Spa. With event spaces, several golf courses and a sports bar with lots of craft beer options, it's a great place to stay.
They also host one of the most popular events, the Great Beerd Run 5K, which takes place on November 9. While technically a race, no one is really competing against one another. There are three on-course beer stations featuring beers from Shorts Brewing Company, Right Brain Brewery and Beards Brewery.
Participants dress up for the event that takes place on the grounds of the resort. There is a best beard contest for both male and female runners. It's not whether you win or lose or even if you finish, it's about drinking some craft beer and sporting an awesome beard.
If you don't have a beard, no problem! The giveaway everyone gets will have you taken care of. For tickets click here.
Northern Michigan has always been a special place for me. My wife and I got married in the area, our friend owns a brewery in Suttons Bay and it's just a great place to get away for a weekend from Chicago. Whether you can make it up for Traverse City Craft Beer Week or another time throughout the year, there are plenty of breweries to keep any craft beer fan occupied.
---