No Comments
Event Preview | Utah Beer Festival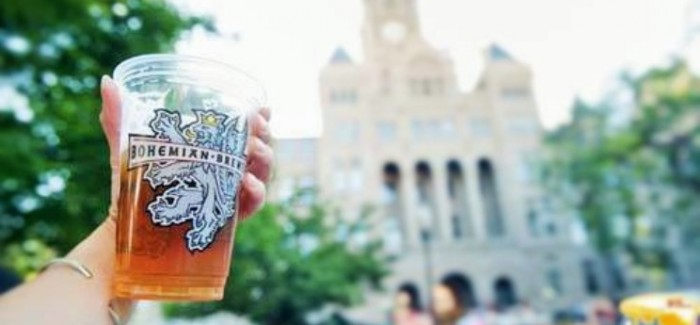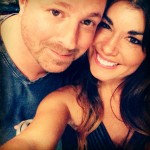 What: The 6th Annual Utah Beer Festival
When: Saturday August 15, 2015 from 3 to 8 PM
Where: 200 E & Library Square (Downtown, Salt Lake City)
Price(s):
General Admission – $15 advance (includes 5 tokens and taster mug), $25 day of (includes 8 tokens and taster mug)
Early Entry – $25 (includes 1 hour early entry, 8 tokens and taster mug)
VIP $50 – Includes all GA benefits, access to the VIP lounge with exclusive samples, food pairings and Brewer Q&A.
Designated driver – $20 VIP / $5 GA
"Beer is proof God loves us and wants us to be happy." – Benjamin Franklin
We have always loved that quote and if it's the truth, we believe the Utah Beer Festival is proof the recent spike in craft beer popularity hasn't gone unnoticed in the Beehive state. Beer enthusiasts will invade beautiful downtown Salt Lake City in the middle of August looking to quench their thirst while trying the best beer the state has to offer. Each year the festival has grown and the organizers have done a great job staying two steps ahead of the anticipated growth, including the move to a more suitable location based on the rising number of attendees. Utah has also seen an increase in distribution over the past couple of years, vastly enhancing the craft beer choices based on the number of breweries participating in the festival. If you love beer (and we think you do), you will want to plan to spend a nice summer evening experiencing hundreds of diverse beers.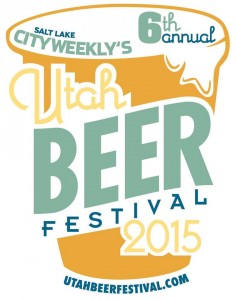 This is the 6th year of the Utah Beer Festival. All of the local favorites will be here, as well as many new breweries. Each participant is planning to serve 3-4 different beers.
A Taste of Utah:
Avenues Proper Restaurant & Publick House
National Breweries/Distributors:
To purchase tickets, visit City Weekly. Proceeds from the event will benefit the Humane Society of Utah, a member of the No Kill Utah Coalition working to keep pets healthy and happy until they are placed with a home. For more information about this cause, please visit Utah Pet Adoption.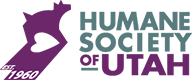 ---