No Comments
Mad Tom Unfiltered IPA | Muskoka Brewery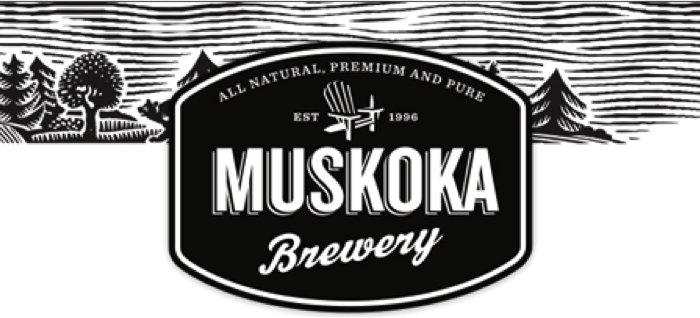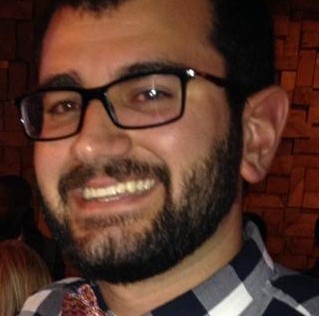 ABV: 6.4%
IBU: 64
Once every few years or so, my Dad will reunite with some old friends and venture north of the border to fish on the French River. They catch up on the years in between their last trip, recant stories of high school, take in the gorgeous scenery and, of course, fish. His most recent sojourn this past weekend, however, yielded more than some 4-foot muskies. My Dad, a steadfast enjoyer of Scotch whiskey, came home with a twelve pack of a beer I had never seen from a brewery I had never heard of. Naturally, I was skeptical: someone who hasn't had a beer since college asks me to try one of his newfound imports. Though unsure, I was intrigued, and obliged to give it a taste.
What I experienced left me impressed, both with my Dad's keen eye for beer and this then-unknown name, Muskoka Brewery, and their Mad Tom Unfiltered IPA. Muskoka, based in Braceridge Ontario, prides itself on freshness and purity, qualities that truly shine through the beer. Mad Tom delivers in both regards, with a dry hoppiness, pronounced pine flavor and subtle citrus true to a traditional IPA. With a rich golden amber color, light effervescence and thin, pale head, Mad Tom looks the part of an IPA too. Though the flavors are not overly complex, it's the simplicity in Mad Tom's composition that makes it enjoyable. It's a crisp, very drinkable beer that can be enjoyed by novice or experienced beer drinkers.
While its availability may be limited in the States, should you get a hand on one, Muskoka's Mad Tom is perfect for those summer nights on the porch, or out kicking back and reminiscing with some old friends.
---