No Comments
Platform Beer Co. | Speed Merchant White IPA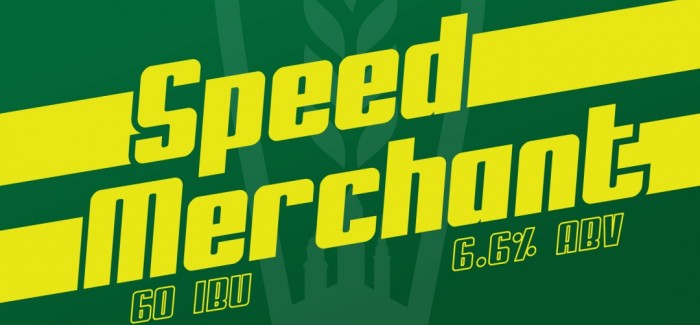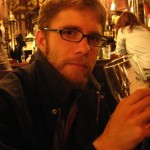 6.6% ABV
60 IBU
Good day to all you fine folk. It is I, one of PD's Cleveland beer reviewers, with another local beer for you to try if you ever make it to the Buckeye State, or NE Ohio. Platform Beer Co., one of the newcomers to the Cleveland beer scene with its one-year anniversary on July 4, has another wonderful summer brew for all the thirsty folk in town: Speed Merchant White IPA.
Though it became available at the actual brewery in November of last year, I honestly never had it at Platform. Last month, however, I did have this beer at one of the more famous tippling points in the Cleveland area, Melt Bar and Grilled. When Melt said that they had this particular IPA as a special for the month, I had to try it. And I was very pleased with what Platform provided.
My Speed Merchant came to the table in a tall glass, golden, almost pale, and effervescent. The smell is of both pine and citrus. It was strong also, so definitely a perfect IPA welcome! The taste mimicked the smell right away, and the follow-through is not too bitter. It is definitely welcoming, just like how all beer lovers in the Cleveland area have been to this wonderful brewery.
More good news from what I have read: Speed Merchant will be on store shelves starting June 22. With all the great summer beers on hand, you will be well-stocked whenever you visit the shores of Lake Erie.
(Feature image courtesy of Platform Beer Co.)
---