No Comments
Independence Brewing Company | Stash IPA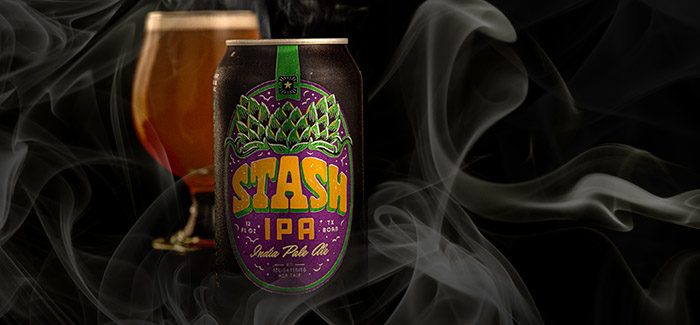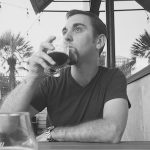 Many of you know the secret joy that comes from having something special, almost sinful, tucked away in a hiding place so cleverly disguised that nobody will ever discover. Whether it's a cache of nostalgic trinkets, a hoard of candy or even a small collection of something not so innocent, at some point we've all had a stash that we kept all to ourselves. Luckily for Texas, Independence Brewing Company is more than happy to share their Stash with the rest of us.
https://www.instagram.com/p/Bv-tNuolgGy/
About Stash IPA
Stash IPA is a part of Austin-based Independence Brewing Company's year-round lineup, and has been a staple of the Texan hophead for years. Fresh cans are readily available throughout their distribution area. Stash weighs in at 7.5% ABV with a heavy hitting 94 IBUs. The hop strains included are Amarillo, Cascade, Centennial, Citra, Columbus and Simcoe. The grain bill is made up of American Two-Row, English Pale, Munich, Crystal and Flaked Barley. The whole shebang is then fermented with American Ale yeast, and the end result is a dank, sticky brew with pine, citrus and floral notes.
About Independence Brewing Company
From the Independence website:
"For the past 15 years Independence Brewing has served the Independent Thinkers & Drinkers of Texas. 'Independence' is an invitation to come as you are and join an inclusive community of individuals united by a love of beer, Texas and self expression. Our motley crew of 30 'black sheep' brew classics like Austin Amber, Stash IPA and Native Texan Pilsner. We call ourselves Grackles, aka the Black Sheep of Birds. Like grackles, our beers are loud, bold and travel in packs. CAW!"
---