No Comments
Mountain Sun Announces Stout Month's 25th Anniversary Lineup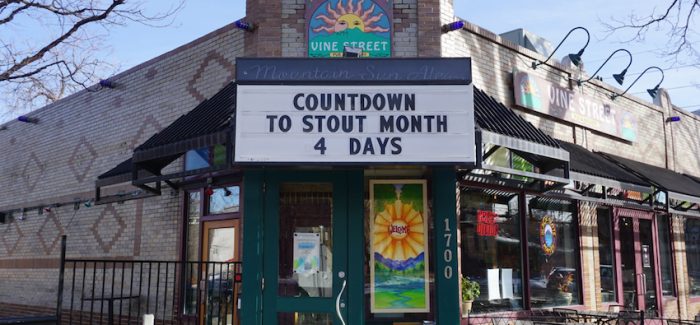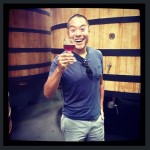 Time of uncertainty, political strife, globally warmed winters, and division. But if there's one constant in our lives that we can all rally around and it's the return of Mountain Sun's Stout Month, one of the most heralded of Colorado beer traditions.
Each year in February, the Mountain Sun family consisting of Mountain Sun, Southern Sun and Under the Sun in Boulder, Vine Street Pub in Denver, and Longs Peak Pub in Longmont team up to showcase a highly decorated array of house-made stouts, in addition to an all-star cast of guest stouts.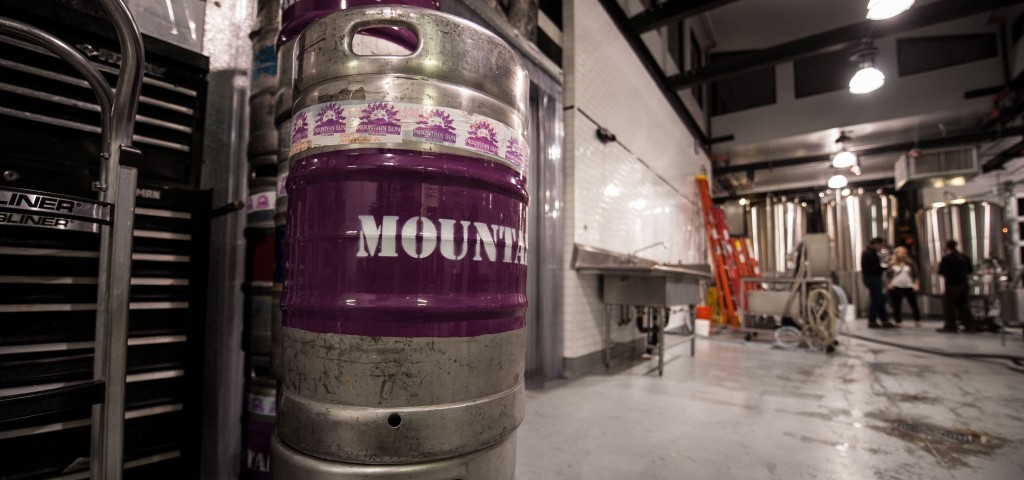 2018 marks a special milestone for the Mountain Sun family as they celebrate the 25th Anniversary of Stout Month. To commemorate the occasion, this year's Stout Month will feature three new Stouts as well as special programming throughout February at each of the Mountain Sun locations. These events include the likes of Stout Trivia, Cookie & Stout pairing, a Stout Month Haiku Contest, bingo, live music, crawfish boils and more. Additionally, while Stout Month has shifted its guest stouts to focus squarely on only showcasing Colorado-based breweries, this year's lineup includes the addition of two national favorites in Surly's Darkness, and Modern Times' City of the Dead.
For a full history on Mountain Sun's illustrious Stout Month history, check out our original post where we sat down with John Fiorilli, Director of Brewing Operations for the Mountain Sun family, and dialed the clock back on Stout Month's humble beginnings.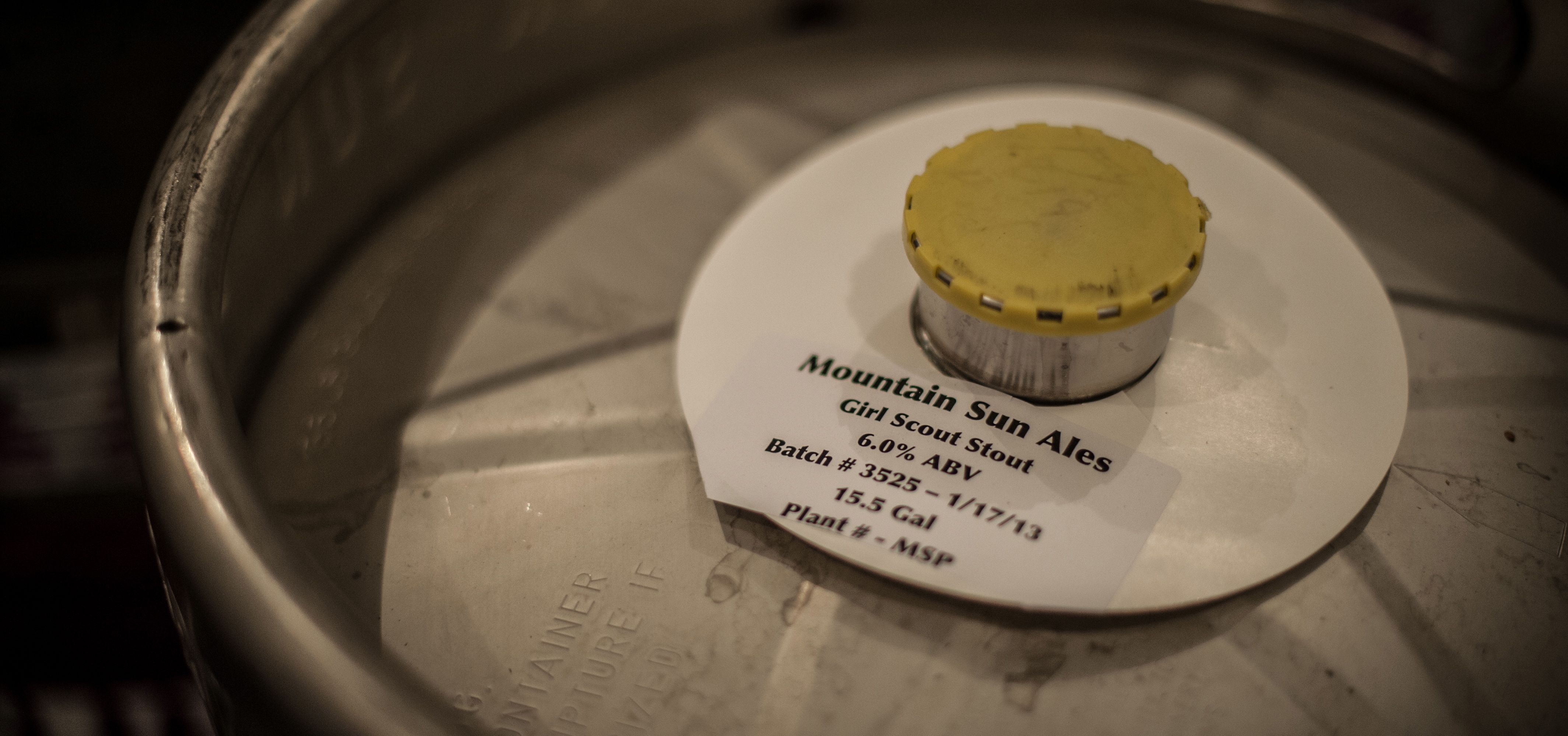 However, for all of those beer nerds out there, lets cut to the chase. Here's the initial rundown on the 2018 Mountain Sun Stout Month Lineup!  These beers will rotate between all Mountain Sun Pub locations.
House Beer (Rotating Selection)
48 Smooth Chai Stout

Casual Friday Stout

Chocolate Dip Stout

Coconut Cream Stout  

Dark Harvest Pumpkin Stout

Fluff's Travels S'mores Stout

Girl Scout Stout

Korova Cream Stout

Ludovico's Vanilla Cream Stout

Moloko Plus Coffee Cream Stout  

Montserrat Foreign Export Stout

Norwegian Wheat Stout

O'Stengl's Dry Irish Stout

Shadow Master Belgian-Style Stout

Sovereign Star Stout

Space Odyssey Stout

Stoked Oak Stout

Thunderhead Stout

Trickster Stout

Yonder Mountain Stout
Imperial Stouts
Addition Imperial Coffee Stout

Megatron Imperial Stout

NIHILIST Russian Imperial Stout

Oatimus Prime Imperial Oatmeal Stout

Planet Lovetron Chocolate Coconut Imperial Milk Stout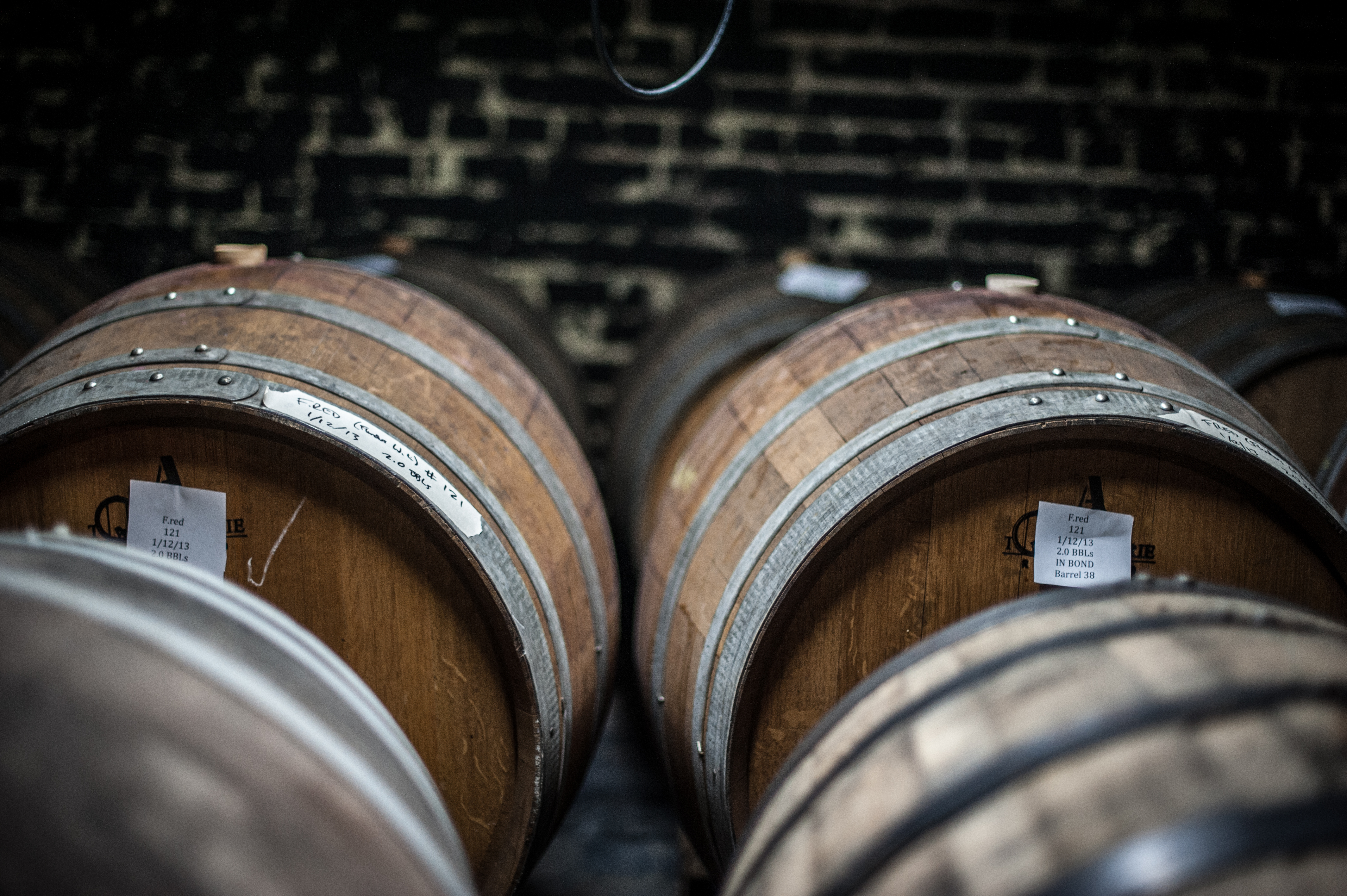 Barrel-Aged Stouts
Barrel-Aged Addition Imperial Coffee Stout

Bourbon Barrel-Aged Chocolate Thunder Imperial Milk Stout

Bourbon Barrel-Aged Oatimus Prime Imperial Oatmeal Stout
New Releases
Ned's Two-Alarm Cherry Chile Stout

Second Breakfast Chocolate Coffee Oat Stout

Old World Stout
Guest Stouts (Comprehensive List) – 1/19/18
Avery Brewing – TWEAK Bourbon Barrel-Aged Coffee Stout

Black Shirt Brewing – Black Beacon Sound Imperial Red Rye Stout

Call To Arms Brewing – Dust In The Wind Dry Irish Stout

Cannonball Creek Brewing – Imperial Almond Cherry Chocolate Stout

Cerebral Brewing – Under The Stars Imperial S'mores Stout

City Star Brewing – Night Watchman American Stout

City Star Brewing – Widow Maker Russian Imperial Stout

Comrade Brewing – Maple Donut Quit Stalin Russian Imperial Stout

EPIC Brewing – Son of a Baptist Imperial Stout

EPIC Brewing – Triple Barrel Big Bad Baptist Imperial Stout

Fiction Beer – Donut Panic Chai Donut Oatmeal Stout

Finkel & Garf Brewing – Oatmeal Milk Stout

Goldspot Brewing – Sweet Romance Lavender Honey Stout

Great Divide Brewing – Oatmeal Yeti Imperial Stout

Lady Justice Brewing – Your Winter Cardigan

Left Hand Brewing – Fade To Black, Vol. 1

Mockery Brewing – Black Forest Cake Milk Stout

Modern Times Brewing – City Of The Dead

Odd13 Brewing – Blucifer

Our Mutual Friend Brewing – The Deepest Darkest Fear

Pagosa Brewing – Salty Caramel Stout

Platt Park Brewing – Barrel-Aged Chocolate Cherry Stout

Ratio Beerworks – Genius Wizard Russian Imperial Stout

Renegade Brewing – Depravity Imperial Peanut Butter Cup Stout

Sanitas Brewing – Cinnilla Stout

SKA Brewing – Autumnal Molé Stout

Spice Trade Brewing – Chai Milk Stout

Surly Brewing – Darkness 2017

The Intrepid Sojourner Beer Project – Turkish Coffee Stout

The Post Brewing – Brunch Stout

TRVE Brewing  – Stout O)))

TRVE Brewing – Coffee Funeral Imperial Stout

TRVE Brewing – Total Funeral Imperial Stout

Upslope Brewing – Oatmeal Stout

Vindication Brewing – Freedom Stout

Wild Woods Brewery – Double Chocolate Smores Stout
---