No Comments
Vindication Brewing Co. | India Pale Ale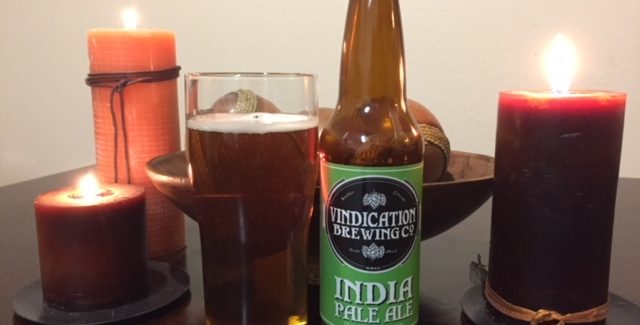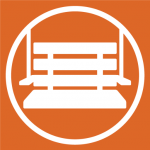 Vindication—Proof that something is right, reasonable or justified.
Vindication Brewing Co. is located in Boulder, Colorado. Eric Huber, Sanjiv Patel and Marty Lettow merged their diverse backgrounds with similar beliefs in integrity and quality beer. Eric, Marty and Sanj developed the philosophy "Brewtegrity" which comes from the 1516 German Law Reinheitsgebot. Known as the law of beer purity, it mandated that all beer would only be made by barley, hops and water. Purity was as important back then as it is now for these three dedicated brewers in Boulder. They enjoy the purity of their ingredients and are open to share recipes with customers.
https://www.instagram.com/p/BYjQu6JBB_6/?taken-by=vindicationbrewing
After a busy holiday season of bustling, parties and one too many family dramas I was anxious to relax on New Year's Eve with a couple cold beers. My favorite fellow craft beer connoisseur (also my girlfriend) brought home a six pack of Vindication IPA. Of course before I progressed into a night of drinks, games, laughing and a midnight kiss I needed to analyze the quality of this newly found beer.
Vindication IPA was simple but a delicious American style IPA. A floral aroma was well partnered with an earthy and slightly fruity taste. Toasty malts were present but balanced well with hops. The hops were assertive but not over powering and partnered with a welcoming medium mouthfeel. A clear copper color went well as we started a relaxing evening around calming earthy candles. We enjoyed Vindication IPA in a six pack of bottles but I am anxious to venture to Boulder to check out their taproom and several other beers that have been recommended.
---