No Comments
Ultimate 6er | Father's Day Beers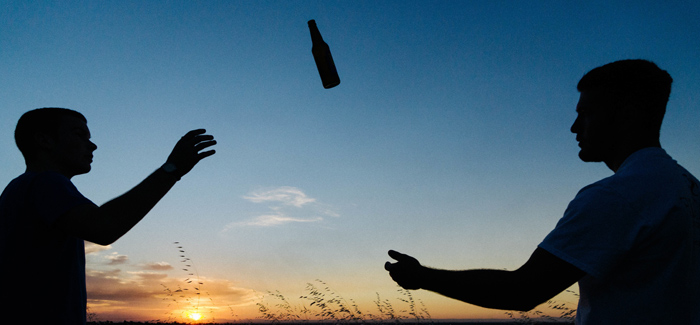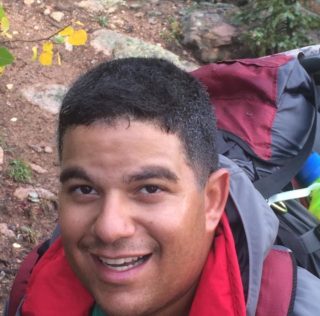 Father's Day is right around the corner. I always enjoyed celebrating my dad on this great summer day but for the first time the tables are turning. My wife and I are expecting our first baby late this summer and after this year Father's Day will certainly have a completely different meaning to me. As such this year is my last time not being part of the fathers' club. So cheers to all of your special fathers in your life and honor them with the following six beers!
Cigar Dad
Cigar loving dad will likely enjoy this beer beyond the name. This delicious brown ale is a real throwback to traditional English brewing practices. It's just enough roast, just enough color, and delivers flavor along with a smooth mouthfeel. Cigar dad will likely have no trouble pairing this beer with a robust and distinct cigar from his collection because the beer is subtle in flavor with enough body to compliment the almost creamy textures of darker cigars.
https://www.instagram.com/p/BMCFR7QgA1_/?taken-by=cigarcitybrewing
.
Scotch Whiskey Dad
Scotch whiskey loving dad is sure to enjoy this one! A fellow PorchDrinker had to stop and text message everyone after the first sip just to exclaim over the intense scotch presence in this beer. He proudly proclaimed "The peat off the nose is amazing and the flavor, it's a glass of blended scotch folks – let's just be honest." The bomber will surely provide scotch dad with a full evening of sipping while disapproving of your life choices, sarcastically joking and, of course, reading whatever book or magazine pleases him. This beer is an incredible gift for any scotch loving dad.
https://www.instagram.com/p/BQHbr7tFdzO/?tagged=biggerlongeruncut
.
Lawnmower Dad
Lawnmower Dad is out there suffering in the heat to keep the weeds at bay and the grass lush and trimmed – cool him down and refresh his spirit with a nice lager! Its light, its crisp and its refreshing as heck on a hot day. This beer is not only a great summer beer but it's also a great beer to bring the old man into the craft scene if he hasn't made the jump already. Give the old man a well-deserved break with this beer before he passes out in the heat and maybe push that mower up and down the lawn a few times while he sits back to enjoy a bottle of Ninkasi's Helles Belles.
https://www.instagram.com/p/BHibFs5hDbN/?tagged=hellesbelles
Craft Dad
Craft dad knows Citra from Chinook and is very discerning about what he chooses to drink. A gift for craft dad should be as fresh and rad as he is. This beer brings dank, tropical hop aromas and flavors to the party and craft dad will surely not be disappointed. This beer is a fresh seasonal for the summer so craft dad should already be on the look out for this beer.
https://www.instagram.com/p/BVImtxggNdg/?tagged=tetracity
Joke Dad
Let's be honest the art form of dad jokes has approached transcendent levels. Much like a dad-joke this beer is light but with that certain zing that gets your attention. Dad jokes require a certain finesse to pull off and this beer equally displays panache without being over the top. The soft tartness gets you like a subtle punchline. Oarsman is comfortable anywhere like a clutch dad joke.
https://www.instagram.com/p/BOvxhsEgf1-/?taken-by=bellsbrewery
BBQ Dad
BBQ dad smells like smokey delicious BBQ when you hug him and he will certainly enjoy the complimentary flavors in this beer. Every good BBQ dad knows how to man a smoker with a beer in hand but once the 'cue is done and ready to be enjoyed give him something that pairs perfectly with the smoke flavors in the meat. This beer features alder wood smoke making it the ideal addition to dad's amazing sauce recipe.
https://www.instagram.com/p/BO3IoAZFyHi/?taken-by=alaskanbrewing
Thanks Dad!
Here at PorchDrinking.com we salute fathers everywhere. You reared us and put up with us. You risked life and limb teaching some of us how to drive, gave others of us pointers on how to get that first date and tossed the ball with us deep into the evening. We will never forget the first beer we enjoyed with you. Raise a glass – cheers to dad!
---