#beers Archives – PorchDrinking.com
June 14, 2017 | Jose Minaya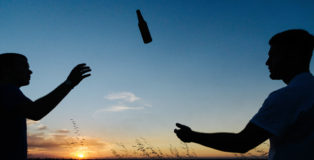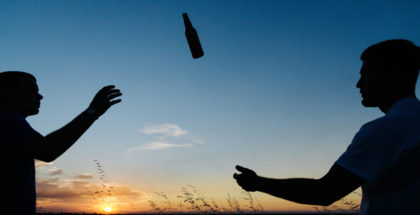 Father's Day is right around the corner. I always enjoyed celebrating my dad on this great summer day but for the first time the tables are turning. My wife and I are expecting our first baby late this summer and after this year Father's Day will certainly have a completely different meaning to me. As such this year is my last time not being part of the fathers' club. So cheers to all of your special fathers in your life and honor them with the following six beers!
June 17, 2016 | Chris & Sylvia Hollands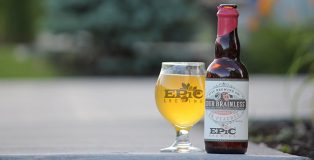 ABV 7.4%
A few years back, Epic Brewing Company did the unthinkable. They took classic beers from their standard lineup and messed with 'em! They released a handful of 'wild' versions of their fruit beers that we all know so well. The already natural funky flavors in the beer must have sparked the imagination of a creative brewer.