No Comments
Saved By The Beer! Boonsville Beer Festival is Back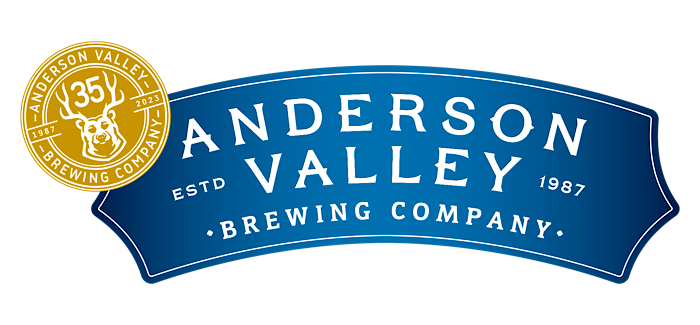 This year will be the 25th year of Anderson Valley Brewing Co.'s Boonville Beer Festival. It will take place on Saturday, April 29, at the Mendocino County Fairgrounds.
Anderson Valley Brewing Co. will once again be hosting its annual Boonville Beer Festival, an iconic Northern California craft beer event that has donated over $1.7 million to local charities. This year will feature more than 80 breweries, two live music stages, and incredible local food vendors. The Boonville Beer Festival gates and taps will open at 1:00 pm and close at 5:00 pm.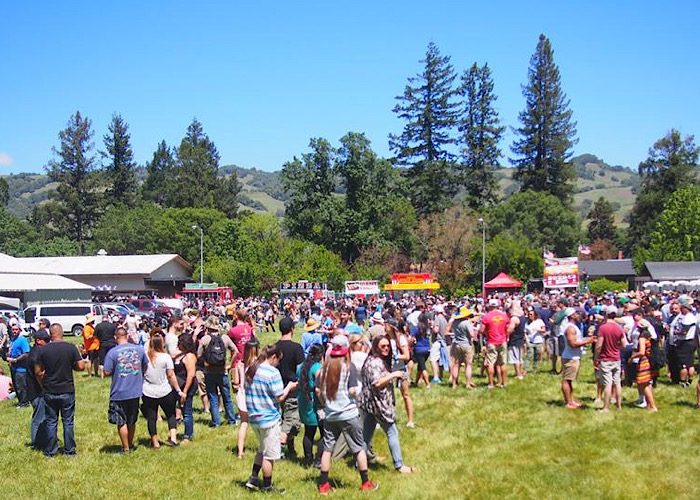 This year's fest theme is Saved by the Beer! They are throwing it back to the 90s, so grab your combat boots and favorite flannel. The Boonville Beer Festival theme celebrates a decade that "smelled like Teen Spirit and tasted like Hot Pockets". Break out your best 90s gear and head to the Mendocino Redwoods to indulge in a full day of live music, great eats, and some of the best beer California has to offer.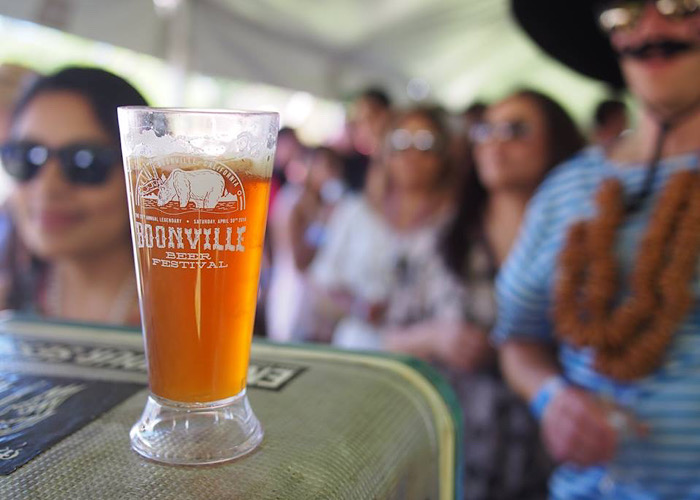 Founded in 1987, Anderson Valley Brewing Co. has been brewing classic beers with balance and complexity. AVBC is committed to sustainably producing world-class beer. As the World's First Solar Powered Brewery, AVBC leads the craft beer industry as a pioneer in responsible brewing and innovators in environmental sustainability practices. Anderson Valley Brewing Co. beer is available in 40 states and at its taproom in Boonville, California. Learn more at AVBC.com
All photos courtesy of Anderson Valley Brewing Co.
---