No Comments
Urban Roots Brewing | Pile of Kittens Hazy IPA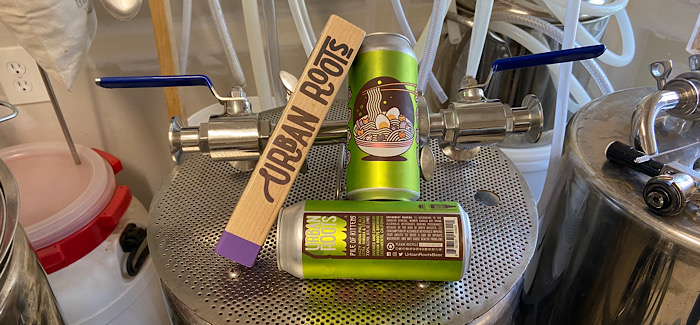 It's not every day you get to order a Pile of Kittens. Finally, a beer that's just as fun to order as it is to drink.
Pile of Kittens is a new Hazy IPA from Urban Roots Brewing in Sacramento, California. At 7%, it's a tropical fruit bowl of flavors and aromas. Passionfruit and ripe stone fruit flavors with just a touch of rose water — or is that strawberry? There's definitely a touch of hop-bite on the finish. The beer may look thick but does not come off as indulgent or like a cake batter hazy. In fact, if you drank this beer with your eyes closed, you might think you're drinking a double West Coast IPA.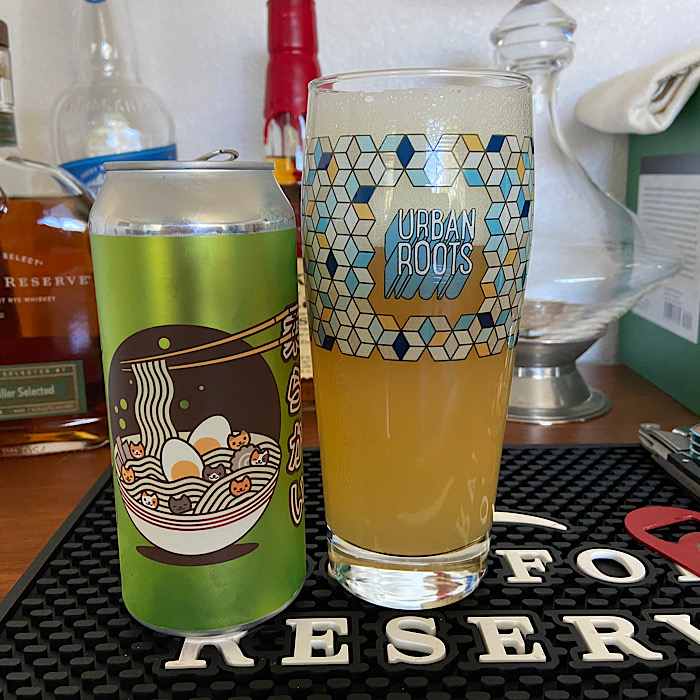 Tasting Notes
The combination of Citra, Riwaka and Strata hops work in unison to create a hop blend that doesn't come off as a generic hop stew. They all offer up citrus and passionfruit flavors, with Strata bringing in a touch of strawberry — or is that rose water? Pile of Kittens is a beer for which its appearance doesn't dictate the overall profile. Visually, the beer screams hazy, but the flavor and hop profile is much closer to West Coast.
Food Pairing
As the label suggests a bowl of ramen, hold the kittens, might be the perfect pairing. However, I would suggest a house-made hotlink from Urban Roots Smokehouse with a slice of its cornbread might work just as well. Food pairing is an individual preference and yes, there are so many choices. Regardless of what you choose, just know it pairs as great with food, as it does with friends.
Pile of Kittens challenges drinkers' perceptions of what a Hazy IPA is. But maybe it's closer to what a Hazy IPA should be. Either way, it's a fantastic beer that straddles the line between Hazy and West Coast.
---