No Comments
WeldWerks Invitational Paused, Medianoche Market Introduced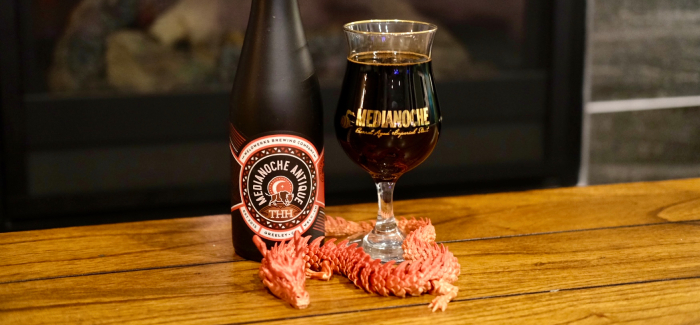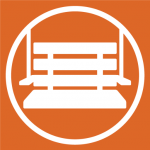 Colorado craft beer fans will have one less major beer festival on the calendar for 2023. WeldWerks recently announced they are hitting pause on hosting the WeldWerks Invitational as they focus time and energy on their largest brewhouse expansion to date. "This is a good year to pause and reevaluate what the experience of the Invitational is and what we want it to be and how we want to keep progressing it," says Kristin Popcheff, director of events & experience at WeldWerks.
Organizing the WeldWerks Invitational is no small feat. In years past, brewery partners were invited and confirmed around six months before the Invitational date and true boots to the ground work began 4+ months ahead of time. While all of this work and planning was invigorating for employees, it did become all consuming and take away from their typical duties. When work began on the brewhouse expansion in early 2022, WeldWerks began to understand the volume of work required to complete that project and saw it limiting the effort they could put into planning an Invitational for 2023. Always seeking to expand on the Invitational experience, WeldWerks had to ask themselves "what could we even possibly do to top this?" Says Popcheff, the 2022 Invitational was "the peak of what we could do," and 2023 was "not a year where we'd be able to flex those muscles." Practical limitations got in the way of WeldWerks wanting to "create something new and fresh and exciting."
Medianoche Market
Not wanting to leave fans high and dry in the absence of the Invitational, WeldWerks is introducing the Medianoche Market. Popcheff elaborates that WeldWerks wants to "creatively engage with our fanbase and guests" and have the "opportunity to harness the values and intent of what the Invitational is." A focus on the Greeley community "highlighting local crafts and artisans" is a prime tenet of the event. "Shop, experience and learn" is the overall ideal of this special day.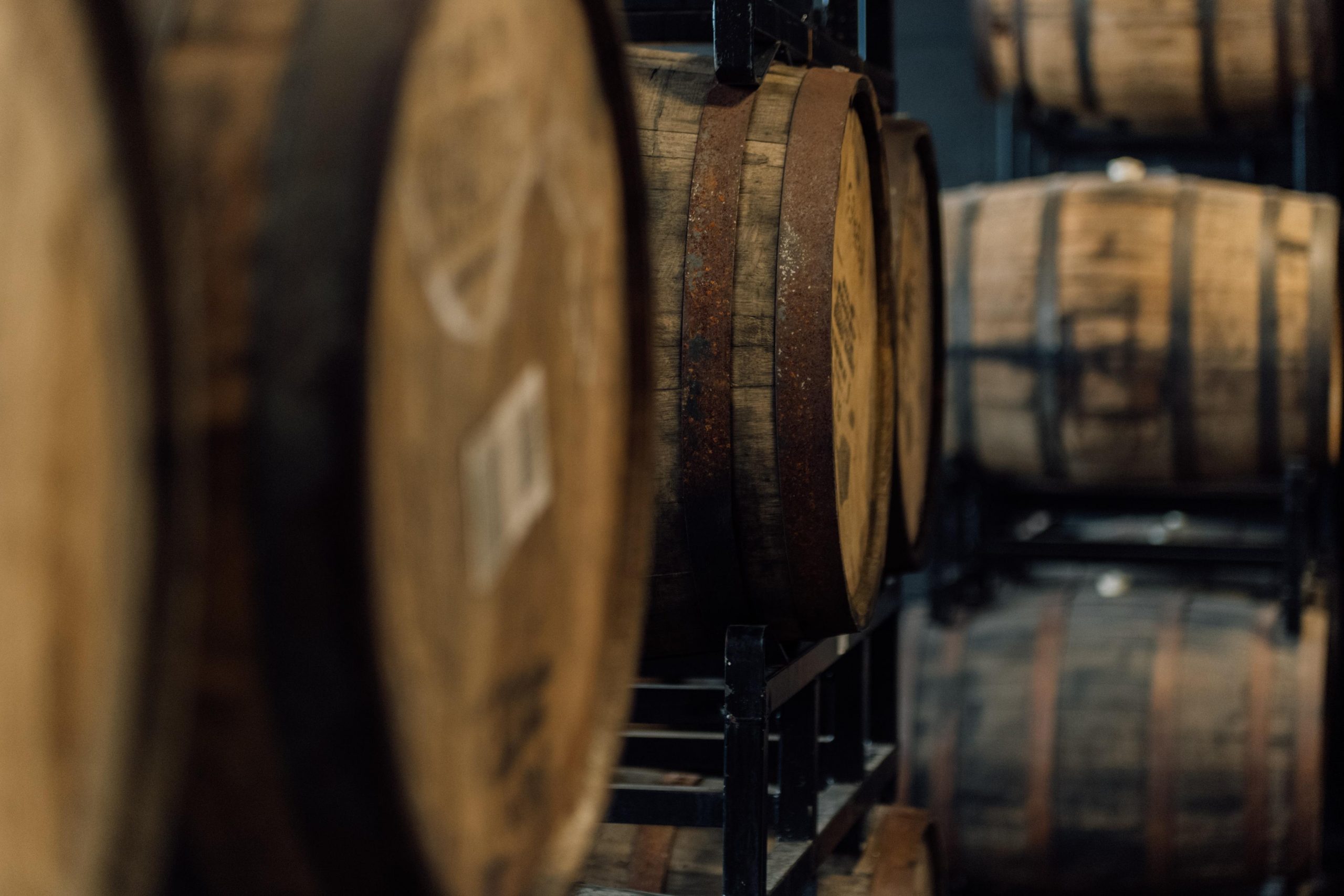 The Medianoche Market will be hosted at the brewery on June 17 from 11 a.m. to 5 p.m. Billed as farmer's market-style, this event will feature local vendors as well as 10 brand new barrel aged beers including Medianoche variants, collaborations and four "fun wildcard staff picks" designed by different departments at WeldWerks. Those collabs include Starry Mostra Noche (Starry Noche as a collab with Mostra Coffee), Coconut Scoop (3 Sons) and Elbow Room (8th State). Medianoche Market is open to the public and will also have a VIP ticketed option that includes a VIP hour at 11 AM, a VIP bottle and early access to mystery box sales. "What is a mystery box?" you might be asking yourself? It's a mystery – WeldWerks will announce details at a later date. 
While it is certainly disappointing to not revel at the Invitational this year, it will be interesting to see what WeldWerks has up their sleeves for the Medianoche Market and events further into the future. "We are still dedicated to the idea of creating some sort of engagement experience that brings together all of our industry friends… and incorporates beer fans and lovers in some unique way" says Popcheff. More details about the Market and its special release beers will be announced soon, and the future will undoubtedly hold more unique experiences in Greeley. Stay tuned for what WeldWerks has in store for all of us.
---