#Penrose Archives – PorchDrinking.com
September 18, 2017 | Mike Zoller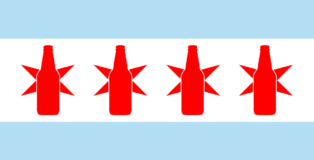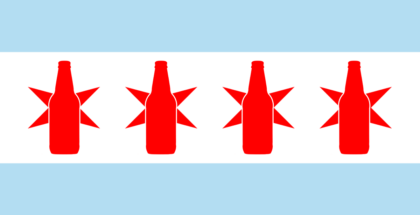 Quick Sips is our way of highlighting beer events, tap takeovers and other notable beer news around the city of Chicago. If you'd like to submit something to be included in the next Quick Sips, please email us at [email protected].
July 25, 2016 | Alex Chavez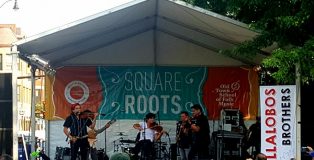 Chicago in the summer is well-renowned for its weekly street fests, so to survive and prosper, a festival has to provide a unique experience. After attending this year's Square Roots Festival, on Sunday, July 10th, my girlfriend Yajaira and I understood just why this festival was worth its stature among the litany of successful events.
Located across the street from Welles Park, on Lincoln Ave between Montrose and Wilson, Square Roots Festival is an event hosted by the Old Town School of Music and the Lincoln Square Ravenswood Chamber of Commerce. Known for its array of music and craft beer this fest did not disappoint.