No Comments
Ultimate 6er | "Cuz I Love You" California Women in Beer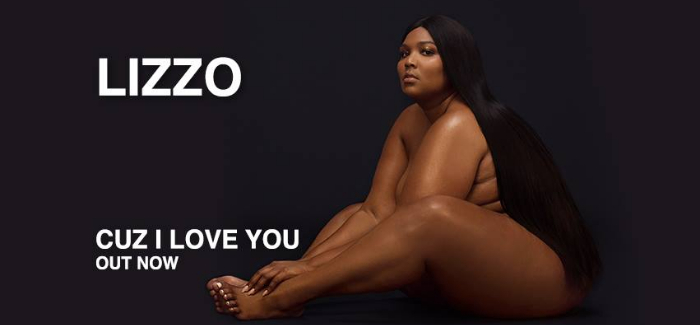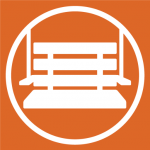 Melissa Viviane Jefferson was born April 27th 1988. Almost 31 years to that date, she would drop her 3rd studio album, "Cuz I Love You" under her stage name of Lizzo. The album is a beautiful and fun ode to womanhood. She has willingly and knowingly set America up for a summer of putting her record on repeat. Since her first album in 2013, Lizzo has been putting out feminist, body-positive songs that make you feel in her own words "Good As Hell". Her songs scream female-empowerment; and we are here for it.
While the beer industry has certainly come a long way, there is still a shockingly low number of females within the industry holding any role. However, when you notice the boss-ass women who are paving the way for those that come after them you can't help but feel proud to be counted among their identifying gender. So while looking around the California craft beer scene it is inspiring to see some many hard-working, good beer making, masters of their craft be some dedicated ladies. Here is an ultimate 6er to be paired with one of your many listens to "Cuz I Love You" by Lizzo.
Opening Track: "Cuz I Love You" | 
Brewery: Eagle Rock Brewing | Badass: Ting Su (Co-Owner) 
I would start the album off with the AMWOLF Pilsner from Eagle Rock. A Pilsner is always a good start to a tasting, soft enough to open up the taste buds, but not overpowering enough to ruin your palate. Ting Su is not only the Co-Owner of Eagle Rock but also the the leader of the Women's Beer Forum down in LA; You may have also heard about the recent national controversy that it received. She wants to allow women into the world of beer without feeling intimidated or like they are being mansplained to.
https://www.instagram.com/p/BhH-rC0A-4g/
Track: "Like a Girl" |
Brewery: Three Weavers | Badasses: Lynne Weaver (Founder) & Alexandra Nowell (Brewmaster)
Since these 2 have opened their brewery in 2014 they have become widely respected in the California, and national beer scene proving that anything can be done "Like a Girl." I had to choose the Return to Sassy Rye IPA, a spicy, hoppy, clean and complex beer.
https://www.instagram.com/p/Bvkqo9kH_wI/
Track: "Juice" |
Brewery: Drake's Brewing Company | Badass: Devonne Buckingham (Director of Brewing Operations)
"The juice ain't worth the squeeze if the juice don't look like this."
Bringing the hazy craze to this East Bay staple the Hays series is a rotating set of recipes that will satisfy your juice needs.
https://www.instagram.com/p/Bu7n9DbH0Kl/
Track: "Soulmate" | 
Brewery: Lost Abbey/Port Brewing Company | Badass: Gwen Conley (Production & QA Director)
"So if you by yourself, then go and buy yourself. Another round from the bottle on the higher shelf."
A spring seasonal from Lost Abbey, Carnevale is a beer that only grows better and more complex with time. It is a light-bodied Saison, using Brettanomyces along with Amarillo and Simcoe hops. Also with notes of tangerine and apricot, it is mildly sweet with a lovely Brett depth. 
https://www.instagram.com/p/Buo8oBdhv3M/?hl=en
Track: "Exactly How I Feel" |
Brewery: Lost Coast Brewing | Badasses: Barbara Groom (Founder) 
Barbara started in the industry not only when women were scarce but when microbreweries were also few and far between. For almost 30 years, they have been turning out great beer; and just added this delicious Peanut Butter Chocolate Milk Stout.
https://www.instagram.com/p/BtPN0N2hJlT/?hl=en
Track: "Heaven Help Me" |
Brewery: Faction Brewing | Badass: Claudia
Pamparana (Co-Owner)
Finish the last two songs of the album off with NYX, the Barrel-Aged Russian Imperial Stout from Faction Brewing out in Alameda. They make good use of their proximity to St. George Spirits; barrel-aging this stout because becoming this good takes time.
https://www.instagram.com/p/BmTyu-rFBoh/?hl=en
Feature image from Lizzo//Facebook
---