No Comments
Boys Are From Märzen Podcast | Tara Nurin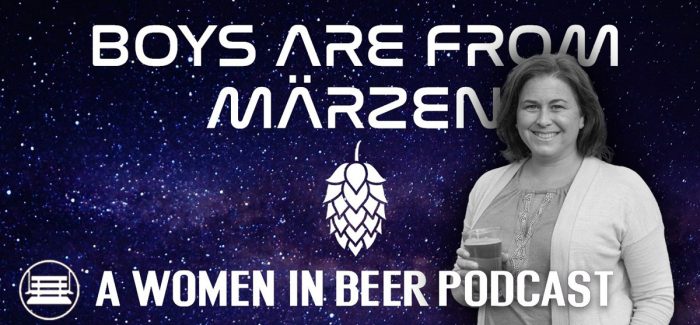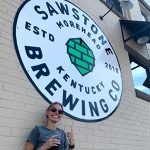 In Episode 54 of the "Boys Are From Märzen" podcast, Kindsey Bernhard is joined by Tara Nurin,  veteran freelance writer and author of A Woman's Place Is in the Brewhouse: A Forgotten History of Alewives, Brewsters, Witches, and CEOs.
Nurin currently covers the beverage industry for Forbes. A Woman's Place Is in the Brewhouse is Nurin's first book.
As women continue to work hard for equal treatment and recognition in the industry, author Tara Nurin shows readers that women have been—and are once again becoming—relevant in the brewing world. Dismiss the stereotype of the bearded brewer. It's women, not men, who've brewed beer throughout most of human history.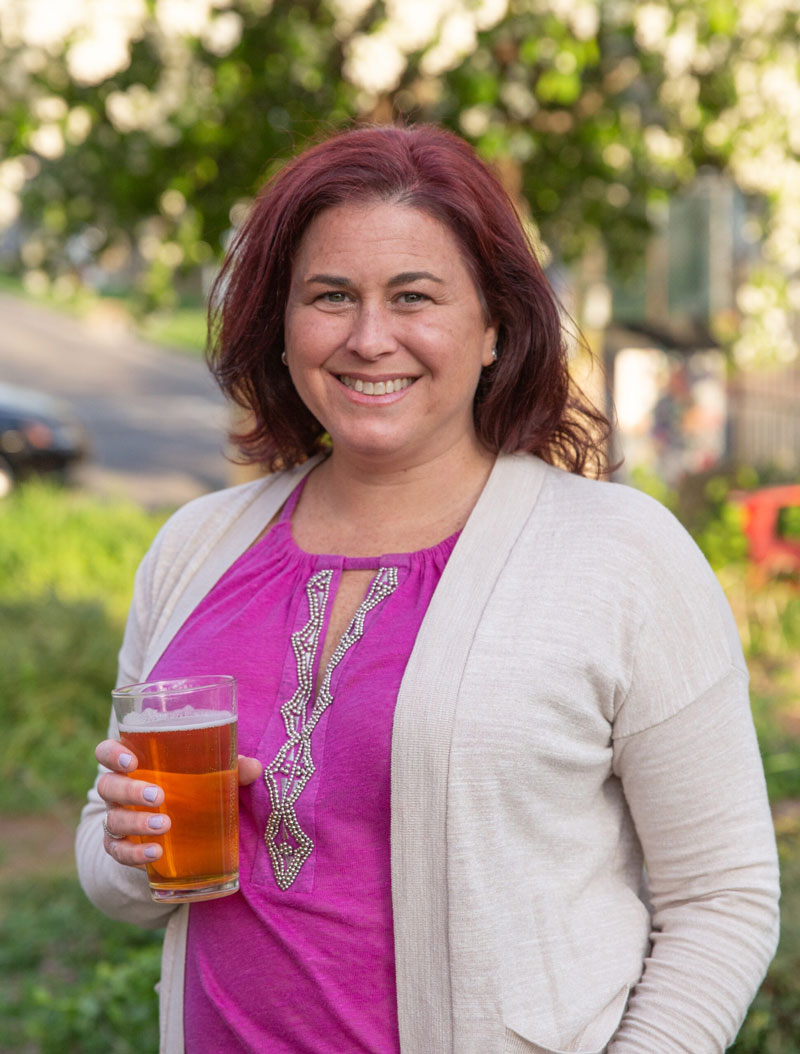 Boys Are From Marzen is presented by Louisville Ale Trail, a brewery passport program.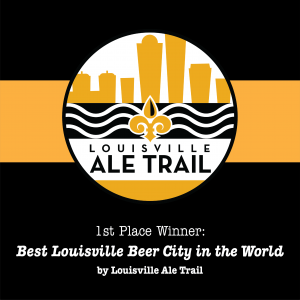 Welcome to the Pouring Twenties, Kentucky! Louisville Ale Trail, Against the Grain Brewery, Hi-Wire Brewing, and West Sixth Brewing are proud to present the return of Louisville Beer Week! This year, Louisville Beer Week runs from Friday, Oct. 22 through Friday, Oct. 29 with an after-party at Tailspin Ale Fest on Saturday, Oct. 30. Those celebrating can expect beer collaborations, panel discussions and over twenty events put on by twenty-three breweries. And thirsty patrons can now be quenched like never before with a limited-edition "Pouring Twenties" 22 oz commemorative cup that will be made available in participating brewery taprooms.
For more information, visit www.louisvillealetrail.com
---