#califorinacraftbeer Archives – PorchDrinking.com
September 10, 2019 | Robert French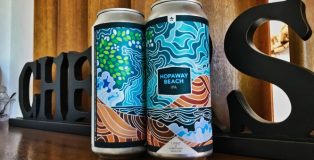 There are not many breweries in the Sacramento, CA area that have a better track record of brewing IPAs than New Glory Craft Brewery. When you check the "about us" section of their website, the first sentence reads: "We reject the mainstream concept of 'flagship' or core beers." A quick look at their current tap list includes 24 beers; 15 of them are either a Pale Ale, IPA, Double IPA or Milkshake IPA. I'm not sure how many different IPAs and hop-forward beers they've turned out since 2014, but it's safe to say they've worked every angle of the style.
May 15, 2019 | Danielle Engel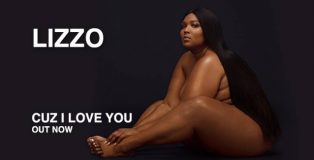 Melissa Viviane Jefferson was born April 27th 1988. Almost 31 years to that date, she would drop her 3rd studio album, "Cuz I Love You" under her stage name of Lizzo. The album is a beautiful and fun ode to womanhood. She has willingly and knowingly set America up for a summer of putting her record on repeat. Since her first album in 2013, Lizzo has been putting out feminist, body-positive songs that make you feel in her own words "Good As Hell". Her songs scream female-empowerment; and we are here for it.