No Comments
Pennyweight Craft Brewing | Jefecito Milk Stout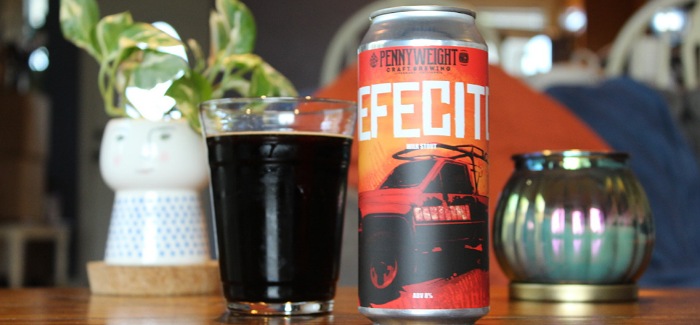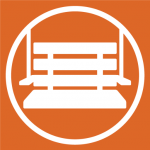 With original plans to open in March of 2020 in downtown Livermore (California), Pennywight Craft Brewing quickly had to shift focus. Like so many other breweries, the constant change in recommendations and rules left them to think on their feet. As soon as local regulations allowed, they started selling growlers and crowlers and even managed to have a full kitchen up and running by late June of 2020. Tenacity and focus were requirements to stay afloat.

Co-owner and brewing honcho Chris Guy was very excited to bring a brewery to downtown Livermore. "I absolutely love Livermore. As a resident for 11 years now, I knew when I had plans to open a brewery that downtown, Livermore would be a perfect match. Downtown has several amazing places to eat and drink, listen to live music… we were only lacking a brewery for the downtown scene." Keeping to his California roots, he decided to name the brewery for the Pennyweight trail in the Auburn State Recreation Area, a trail he has been Hiking since he was nine years old. He has infused a lot of himself into his work and brewing.
Jefecito
Having home brewed for years, he had many recipes that he had honed in. One of his favorites was his stout. The stout is named Jefecito, translating to "Little Boss", a nickname his construction crews gave him from his foreman days. Guy says, "Jefecito is my favorite stout I brew. I took one of my home brew recipes, scaled it up and decided to add a little lactose (milk sugar) to complement the bold flavors of dark roast and chocolate with a smooth finish."
Scaling up a recipe can always be a little tricky, but he managed to maintain a well-balanced beer. This 8% milk stout smells like a delicious chocolate iced mocha, and it's just as creamy and delicious. With a nuanced bitterness of roasted coffee and dark chocolate, it hits the tip of the tongue but doesn't linger too long. Slowly melting into a dark berry and creamy finish, it is a great beer paired with cozying up to a fire.
---