No Comments
Event Recap | 2022 Winter Brew Fest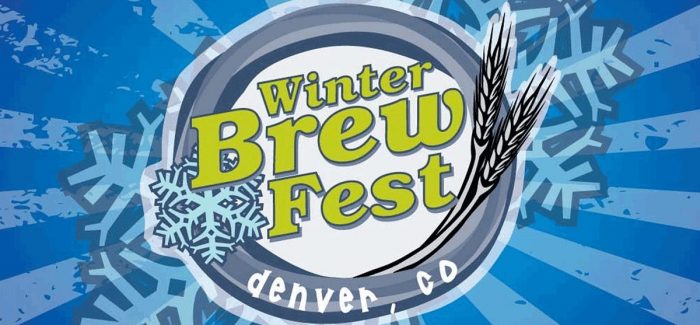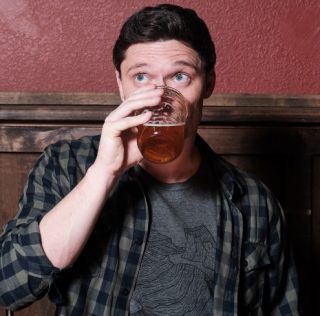 On Saturday, January 22, the Winter Brew Fest at Mile High Station kicked off the new year with a bang as the first official beer festival of the year in Denver. Attendees enjoyed over 100 beers, hard kombuchas, hard seltzers, and spirits to sample over day and evening sessions.
Winter Brew Fest 2022
By all accounts, the 2022 Winter Brew Fest was a resounding success. The first big Denver beer festival of the year checked all of the boxes and proved to be a fun experience for everyone involved. Live music was rocking, tasty food trucks were on-site, local vendors sold their goods, and some of the best brewers from around the country showcased their beers. Mile High Station proved to be a great venue. With two floors and an outdoor tent, the space flowed well and never seemed overcrowded. Attendees seemed in high spirits and happy to be back in the beer festival spirit after many festivals were put on hold last year.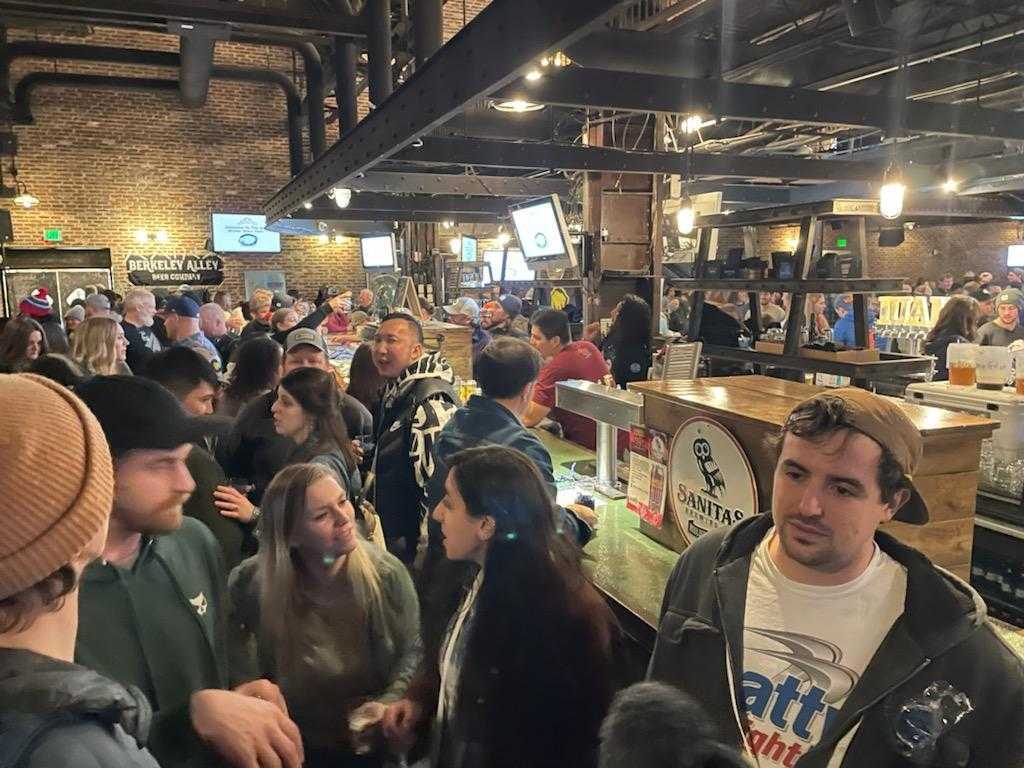 Top Beers
With so many beers to choose from, it was hard to pick favorites. Here are a few standouts from the day:
Oskar Blues Double Dales: One of Colorado's OG breweries continues to impress with this new year-round Double IPA. Aggressively hopped with a surprisingly thin body. This West Coast leaning IPA was worth a 3rd sampling.
Locavore Beer Works Blackberry Betty Witbier: Made with real berries for an authentic fruit flavor. It's a treat to find Witbiers that highlight other yummy fruit flavors outside of the traditional orange peel. Soft on the palate with a silky smooth finish.
Wah Gwan Brewing Trop Queen Jackfruit Kolsch: The Jamaican inspired brewer knocked it out of the park with this easy drinking Kolsch. A vibrant, smooth, and crisp beer with a hint of Jackfruit. The Jackfruit provided just enough authentic flavor without overwhelming the beer.
Jade Mountain Silk Road Rice IPA: A dry finish, a plush mouthfeel, with delicate melon and pineapple hop flavors made this beer truly stand out from other IPAs on site. The use of rice provides a light, drinkable body that went down almost too easy.
Jade Mountain Pineapple Cake: The name says it all. This pastry wheat beer smelled and tasted exactly like sponge candy. Added lactose gives the beer a thicker body but with just the right level of intensity as to not make the beer cloying or overly sweet.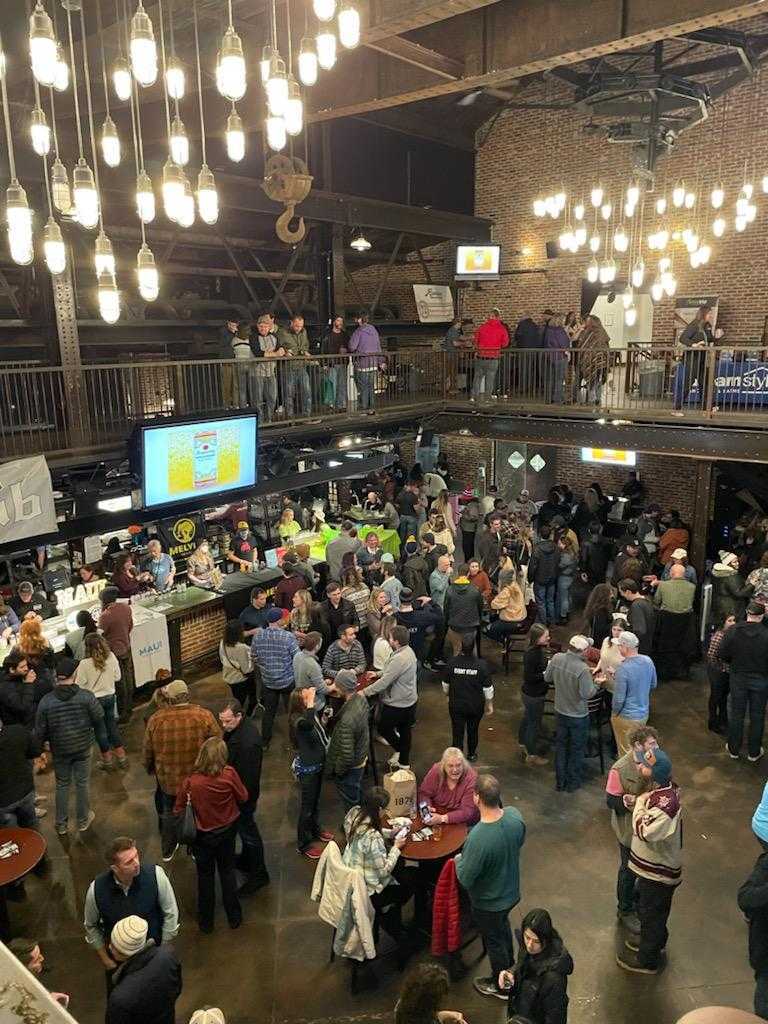 A Bit Twisted Brewpub Ash Holes Black Amber: A tasty mix of whiskey chips from a barrel and vanilla coffee beans made this beer a stand out. Especially compared to the other coffee beers available. All of the flavors were evenly balanced and delicious from the first sip to the last.
Uhl's Brewing Co. Big Mole: An Imperial stout aged on Indonesian and Vietnamese cinnamon, Ecuadorian cacao nibs, Mexican ancho chiles, and Tahitian vanilla beans. Even with the high alcohol percentage, there was minimal heat or boozy flavor on the back end. The nuance in flavor evolved quite nicely as it warmed.
For those looking to get in on the fun later this year, mark your calendars for Saturday, July 23 and Saturday, August 13 for more festivals hosted by Brew Fest Events. Head to www.brewfestevents.com for more details.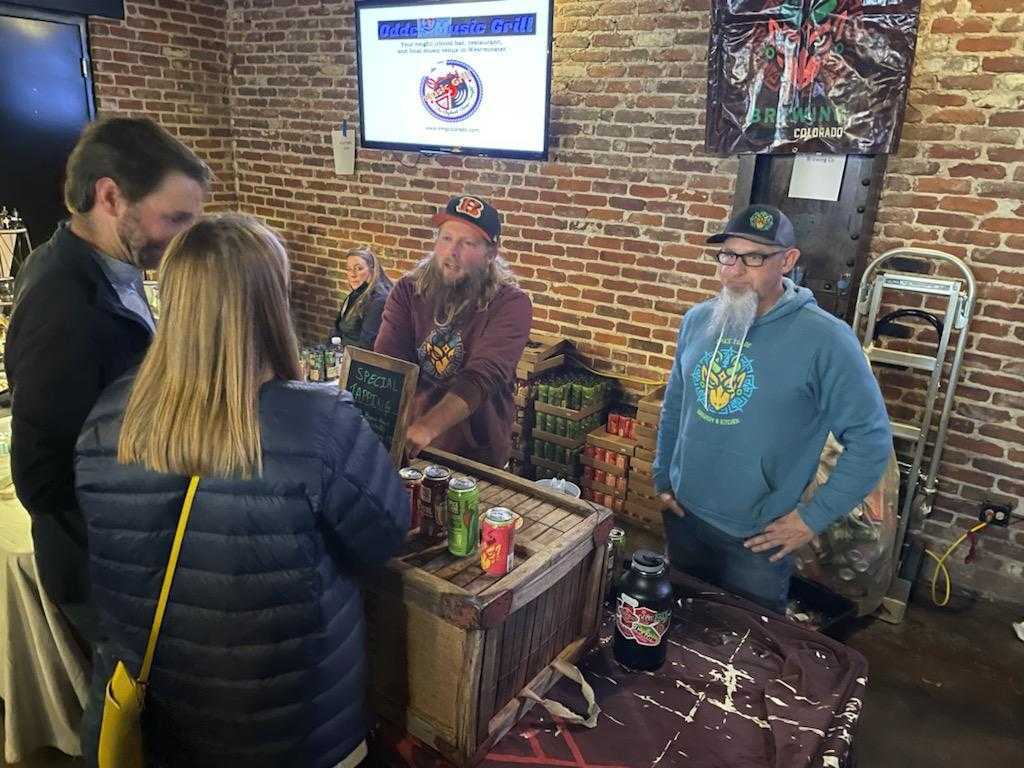 ---