No Comments
Austin Beerworks and Kaiju Cut & Sew Launch Eastern Philosophy: A Kaiju Brew – The First Beer Supporting Stop AAPI Hate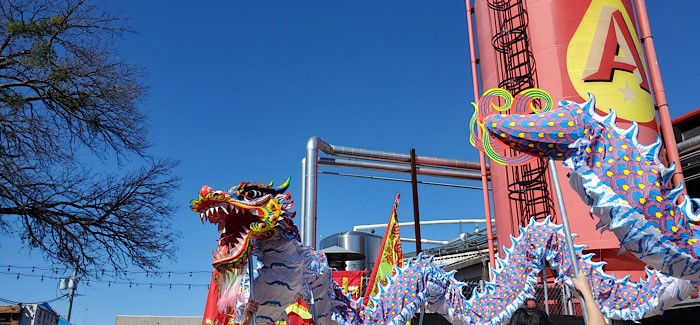 Sunday, January 30, was the launch of Eastern Philosophy: A Kaiju Brew – the first beer brewed to fundraise for Stop AAPI Hate. The brainchild of Will Golden, Director of Brewing Operations and Co-founder of Austin Beerworks and Chris Gomez, Owner of Kaiju Cut & Sew, the event brought together several local businesses, with hundreds of Austinites in attendance to show their support and get a taste of this very special beer.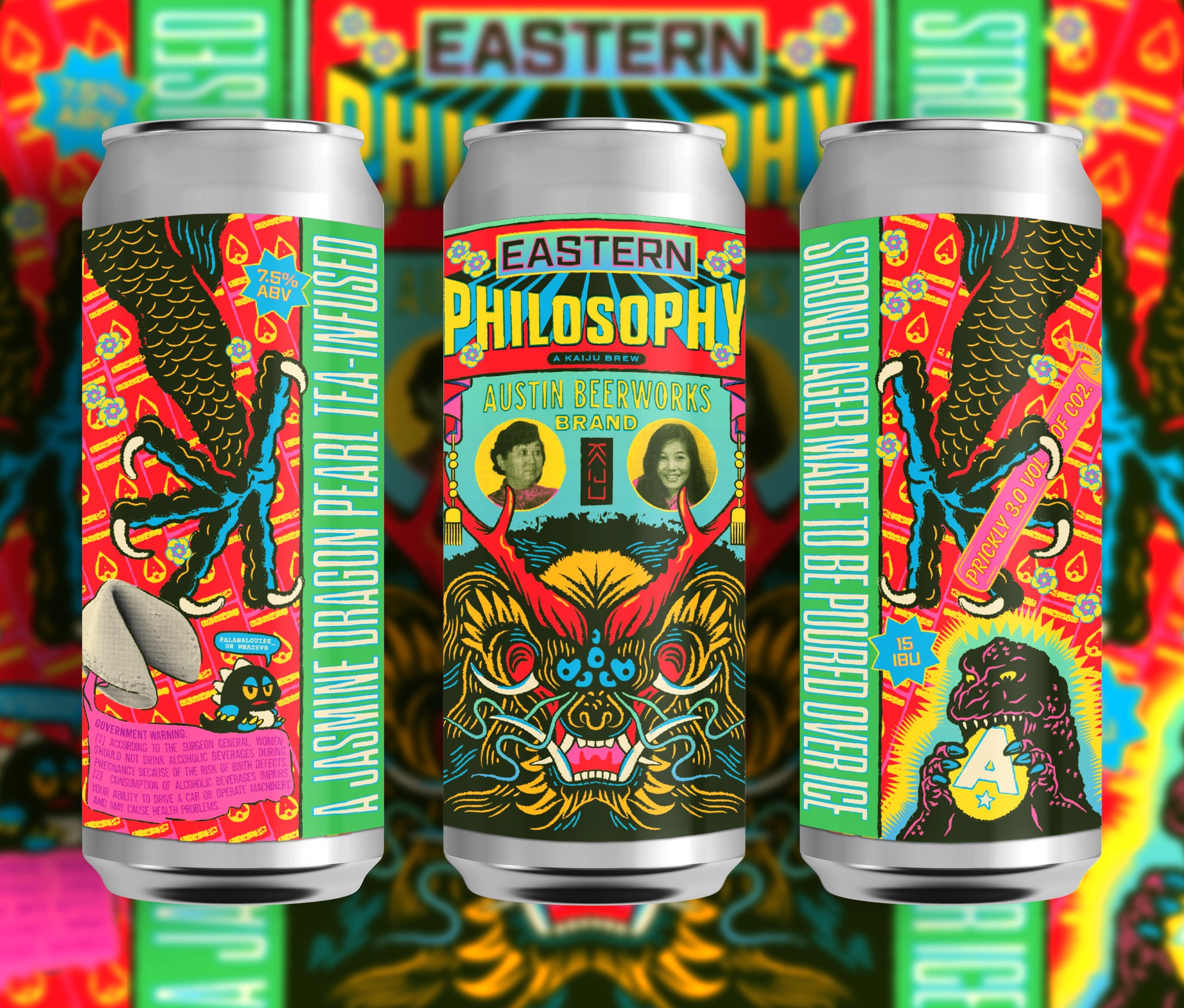 The project came about through Golden and Gomez's strong mutual respect, shared community-focused values and Asian heritage. "I first heard of Chris early in the pandemic" says Golden, "He was making these really beautiful face masks out of Japanese fabrics, so I contacted him and found out he was donating most of the money to charities which instantly made me want to meet this guy!"
In total, Gomez raised over $30k which he donated to 16 local charities, and during Texas's intense freeze last winter he took water from Austin Beerworks to homes and businesses who weren't able to get out on their own. "Austin Beerworks were providing free water to the community for anyone that needed it" says Gomez, "It was during this time that I told myself this would be a cool brewery to do a collaboration with."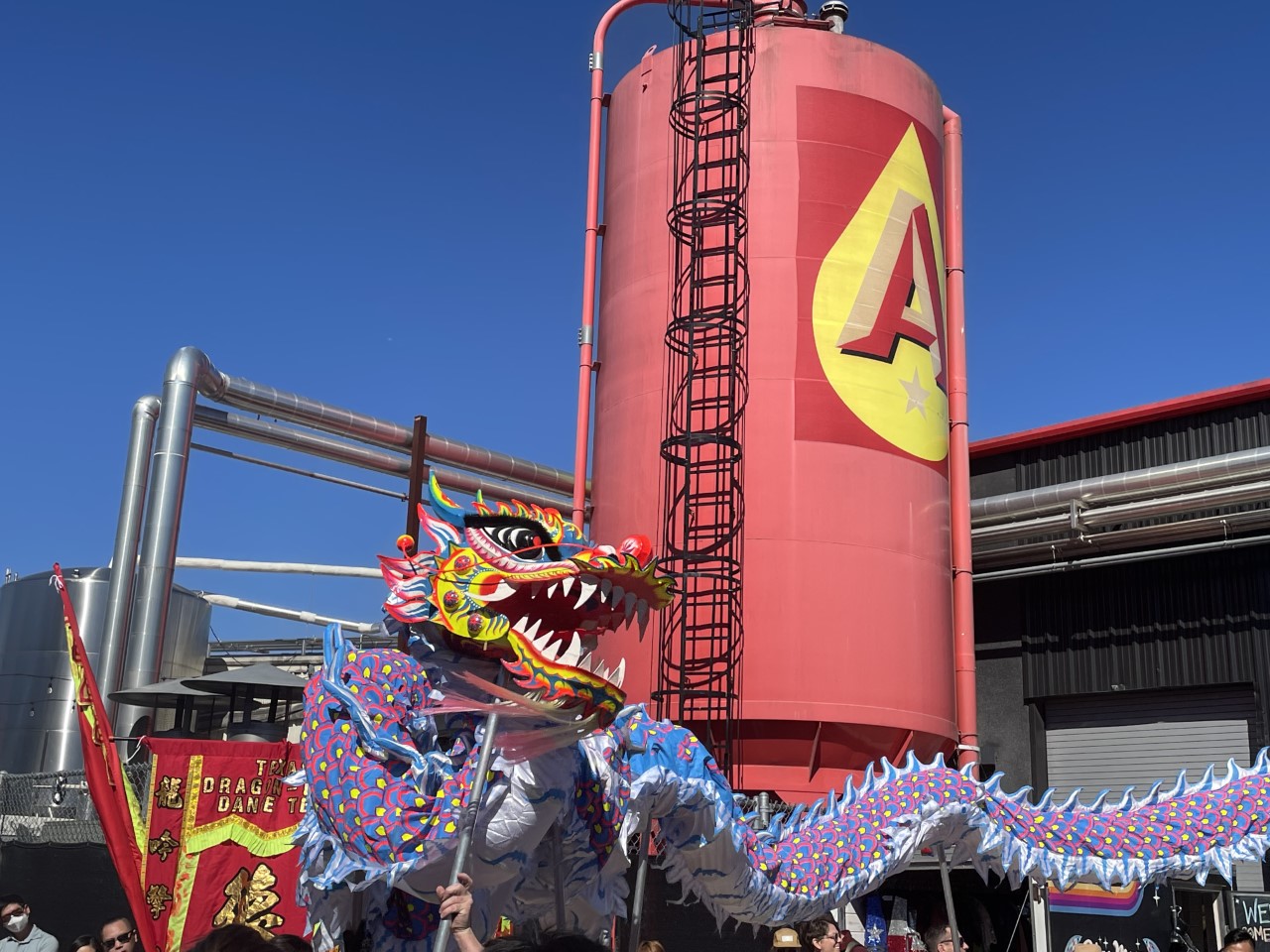 Austin Beerworks were already working with artist Alana Louise Lyons on their Killer Strains labels, which feature Kaiju monsters, and she quickly came on board with the project. A Seattle-based first generation immigrant naturalized in San Antonio TX, Lyons' experience of drinking Red Horse Strong Lager poured over ice at her grandmother's memorial in the Philippines inspired the team to create a beer that could be drunk in the same way, with Gomez contributing the tea.
"I brought several Asian teas to the brewery to see which would be the best one for the collaboration" says Gomez, "Everyone fell in love with the Jasmine Dragon Pearl Green Tea which just happens to be my all time favorite tea!" "We thought the subtle bitterness would complement the sweet and grainy strong lager perfectly" adds Golden, who created a recipe that would allow the tea to shine.
"The malt bill was simple, just a really clean Pils base with a decent rice adjunct component at about 15% of the total malt bill" he says, "Gm. Tettnanger and Gm. Saphir hops were chosen for their floral and noble characters to complement the floral perfume of the tea." The combination works beautifully, with the dry, aromatic green tea and gently herbaceous hops creating a crisp, refreshing strong lager that pairs perfectly with ice, making it particularly well-suited for its Sunday morning launch event.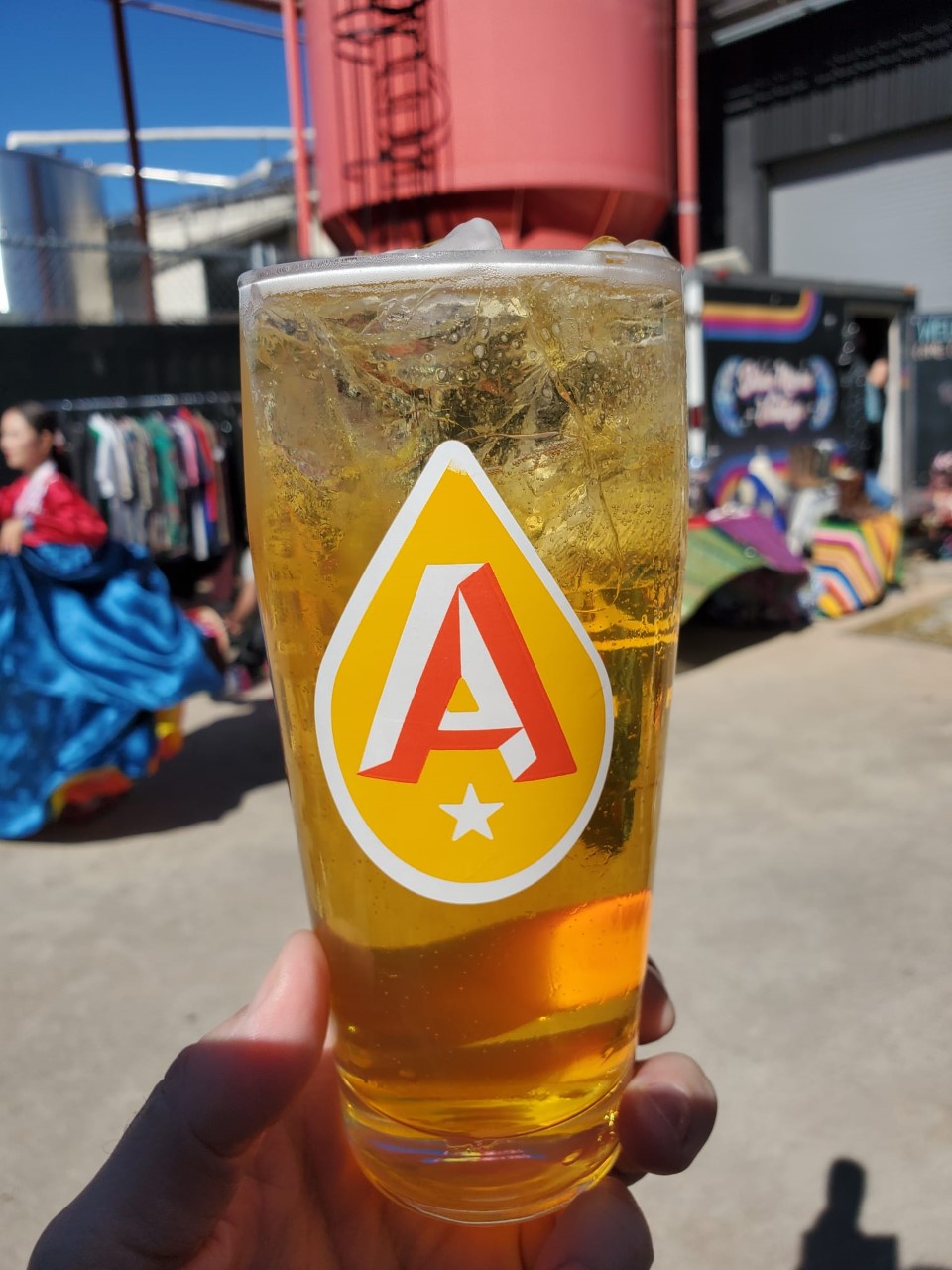 Lyons' can art also brought together the team's cultural heritage in a visually arresting and deeply personal design, incorporating the naturalization photographs of her own grandmother and Gomez's mother. "I used [my grandmother's] naturalization photo because her expression in it is totally badass and encompasses who she is as a human being" says Lyons. She goes on to describe what she wanted to achieve with the design.
"Making a generalized 'Asian' design silences the unique voices that make over 50 extremely different countries and territories" she explains, "Instead, I focused on my own ancestry as well as Chris's: pulling inspiration from Chinese firecracker packaging that I remember when celebrating the Lunar New Year as a kid, to the label of Lao Gan Ma Chili oil I use, to the insane color palettes of Jeepneys that are being removed from wealthy parts of Manila because of their loud designs, to the vibrating colors of Japanese kaiju toy packaging from the 80's, and to the highly influential and psychedelic artwork of Tadanori Yokoo." The resulting artwork is a complex, elevated meditation on what it is to be AAPI in America as well as being incredibly beautiful.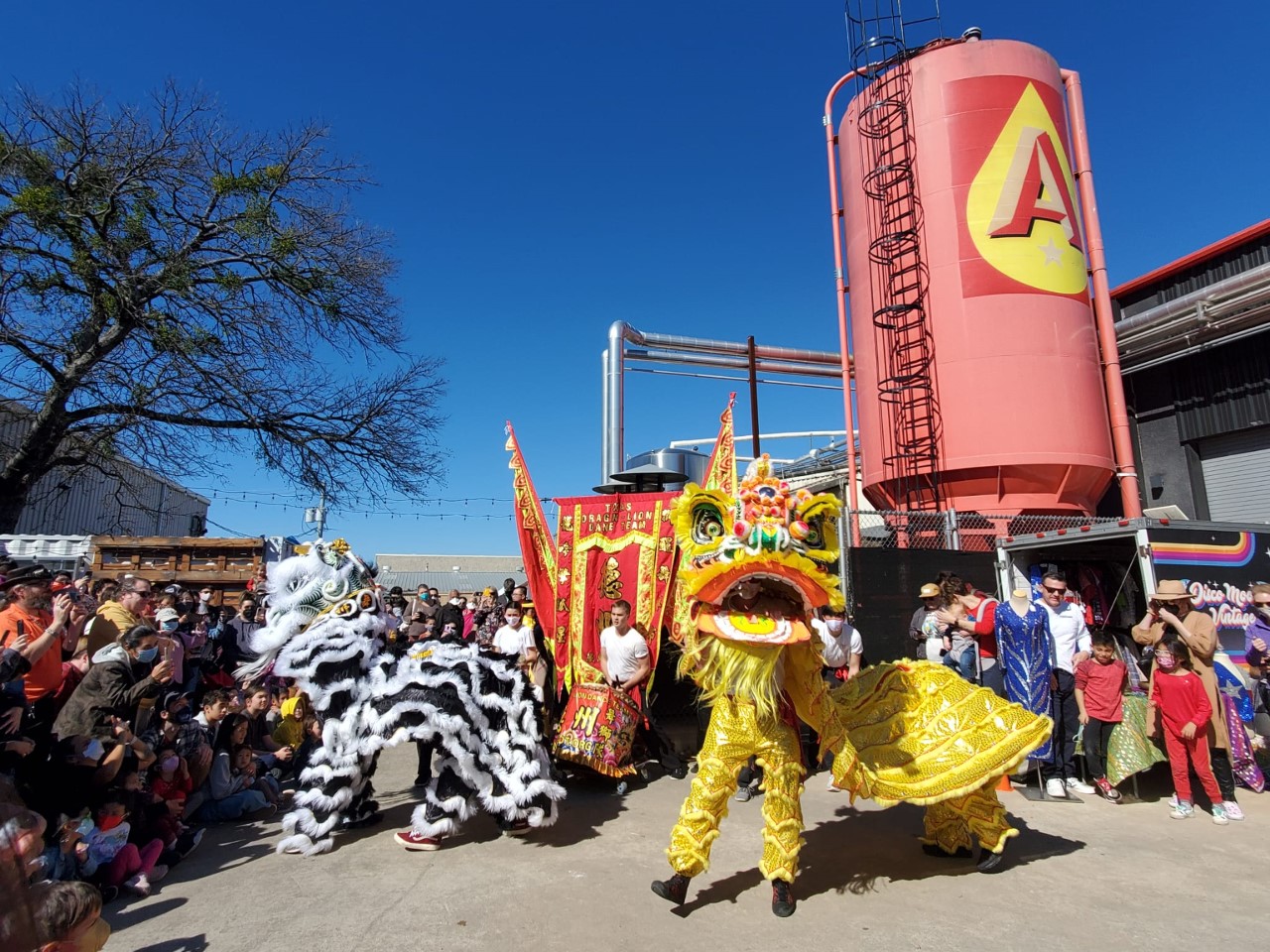 The beer launch event itself was timed to celebrate the Lunar New Year, a tradition in many Asian cultures. By inviting the Texas Dragon Lion Dance group to perform at the event, Golden and Gomez hosted what may be the first performance of dragon and lion dances at a US brewery taproom. "The sharing of the arts of dragon and lion dance is the mission of our team" says Taran Champagne from the group, "[This event] offers a great opportunity for the public at large to see these performances done in public spaces in Austin." The dragon and lion dances are traditionally performed at Lunar New Year and symbolize luck and prosperity. The group's spectacular performance featured a 60-foot dragon and stunning feats of balance and co-ordination culminating in dancers standing on each other's shoulders to bring the lions at their tallest height. Adults and children alike were blown away by the group's dynamic performance. "By sharing our art we hope to inspire future dragon and lion dancers to carry on the tradition that has been shared with us" says Champagne.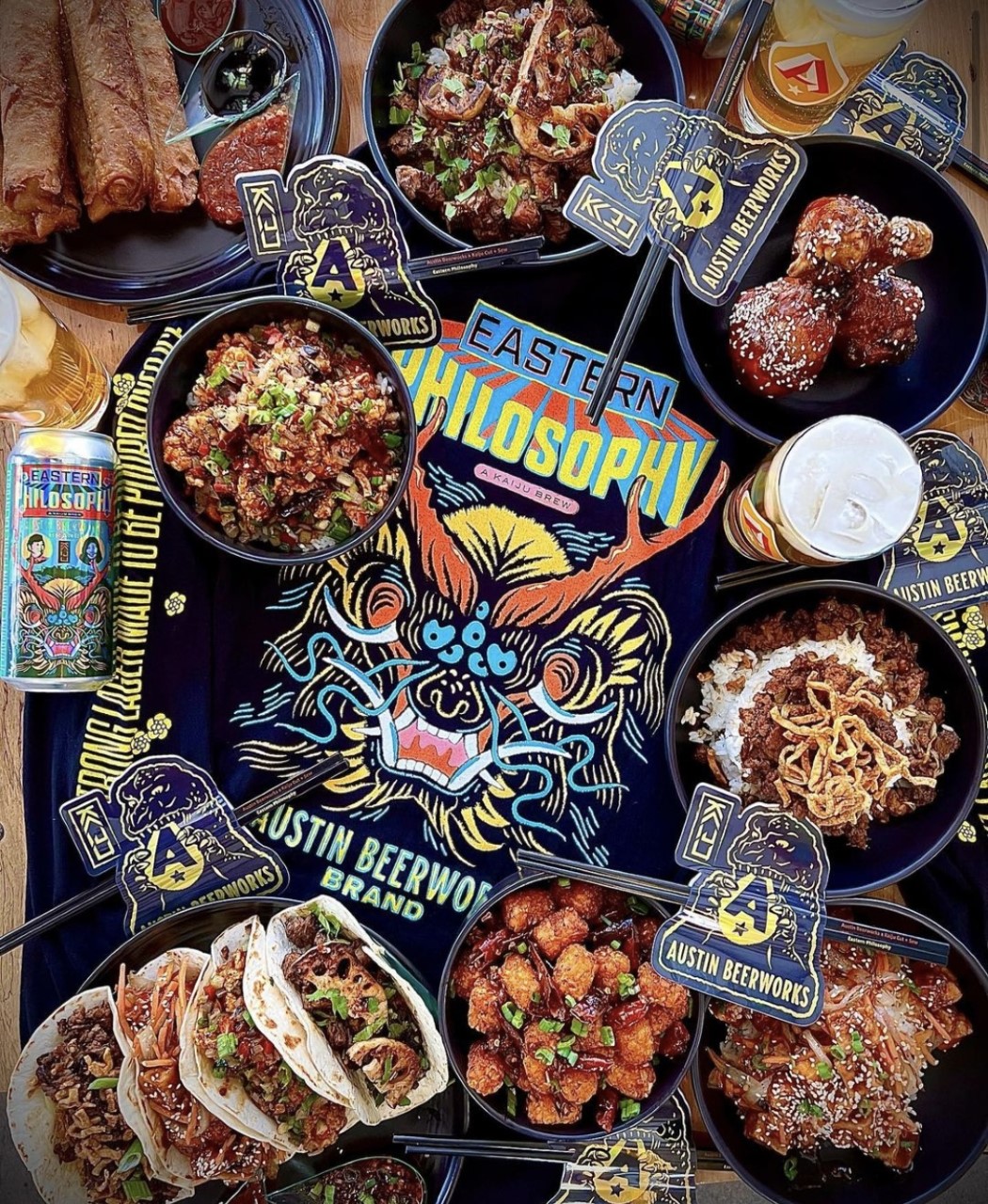 The day was further supported by local food trucks ABW Cantina and The Rice Is Right, as well as The Austin Flea, a market supporting over 35 independent local vendors, including Kaiju Cut and Sew, all of whom were keen to get behind the event and show their support for Austin's AAPI community and Stop AAPI Hate. "Being involved with the Austin Community is really important to us" says Kristin Jacobson of The Austin Flea, "Equally important is supporting the people of our community and we were honored to be asked to be a part of and to help organize this event." With stalls ranging from vintage clothing to handmade soap and jewelry, the Flea is a regular feature at breweries around the city and took an active role in promoting the event. Sang Whang, owner of The Rice Is Right, which specializes in traditional Korean dishes, was also keen to take part in the launch. "This initiative is very important because I often feel the society is divided" he says, "This event is perfect for such initiative because what better way is there to unite people than through great food and beer!"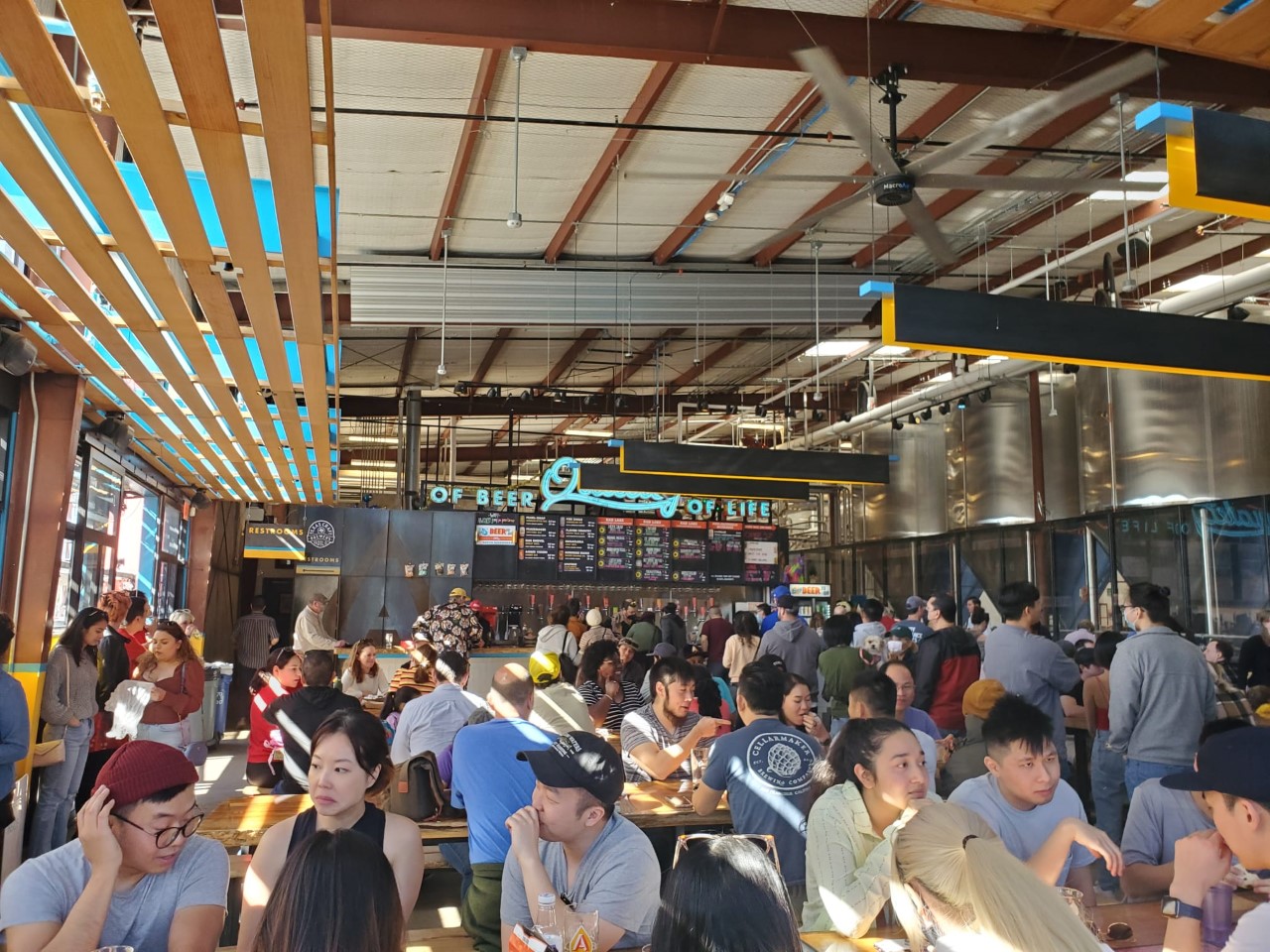 Beer is indeed a unifying experience, and the huge turnout for the launch event as well as the substantial attention in Austin's local media that the beer has received are especially important and relevant at a time when incidences of hate crimes against AAPI Americans are continuing to rise. "I think there definitely could be more awareness brought to everyone in the Austin community about Stop AAPI Hate" says Gomez, "The Austin Asian Chamber of Commerce is doing a great job providing this type of awareness on a local level, and I'm hoping that this collaboration will bring the community together and help spread the message of Stop AAPI Hate." Golden concurs, adding "I'm just happy that people are getting really excited about this. I hope some good change and love for our AAPI community comes from this!" Eastern Philosophy may be the first collaboration beer to benefit Stop AAPI Hate but hopefully it won't be the last, and will inspire other breweries and businesses to work together to support the work of Stop AAPI Hate and raise awareness about racism against our AAPI community.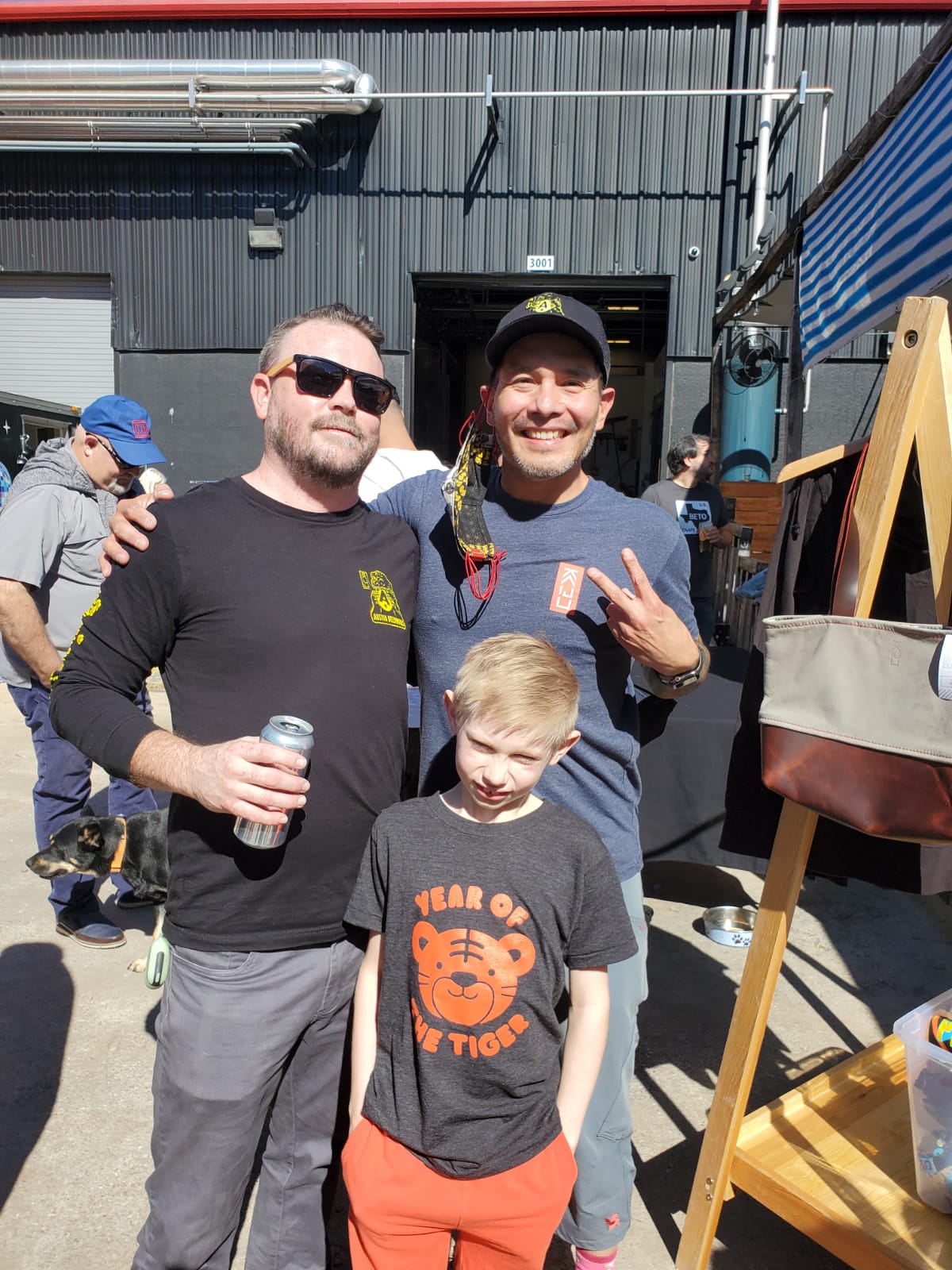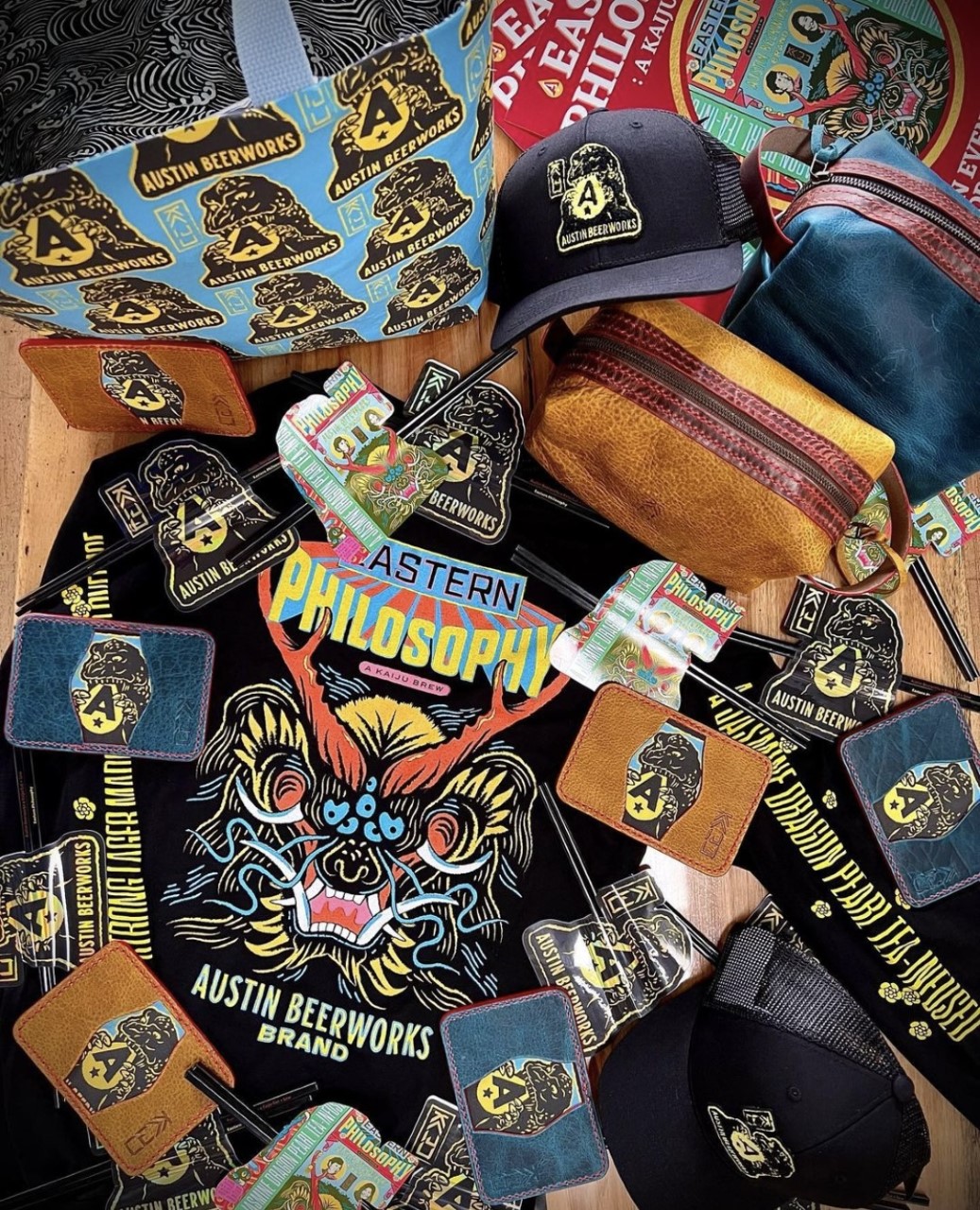 ---