No Comments
Green Feet Brewing Company | Holly Jolly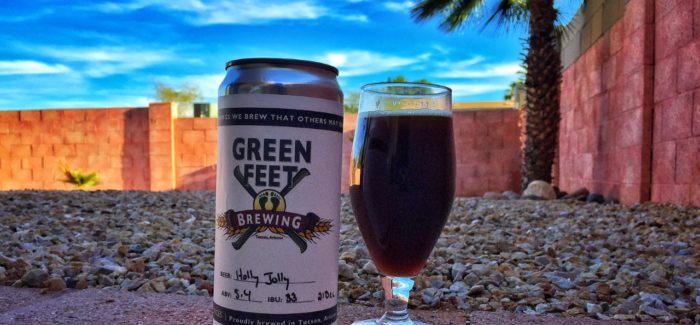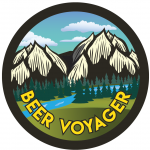 Now that the holidays have come and gone, I'm sure many of us can look back and reminisce about some amazing food and beers we had. One of the beers that was the highlight of my holiday beer drinking, was Holly Jolly (AKA Christmas in a glass) from Green Feet Brewing Company. Green Feet has been open since the spring of 2016, so 2017 was Green Feet's second time around brewing Holly Jolly. They somehow managed to up the ante from the 2016 batch, which was the best pecan beer I had tried.

Green Feet's owner/brewer, Scott Petersen, started brewing this beer before Green Feet opened their doors. He honed the recipe while he was still homebrewing. Like many people I know, Scott is not a huge fan of pumpkin beers, and he wanted to come up with something that would pair well with the holidays.
What's another delicious dessert that people eat during the holidays? If you're thinking pecan pie, then you're right and you have great taste. From the love of pecan pie, he ended up with Holly Jolly.
ABV: 5.4% | IBU: 33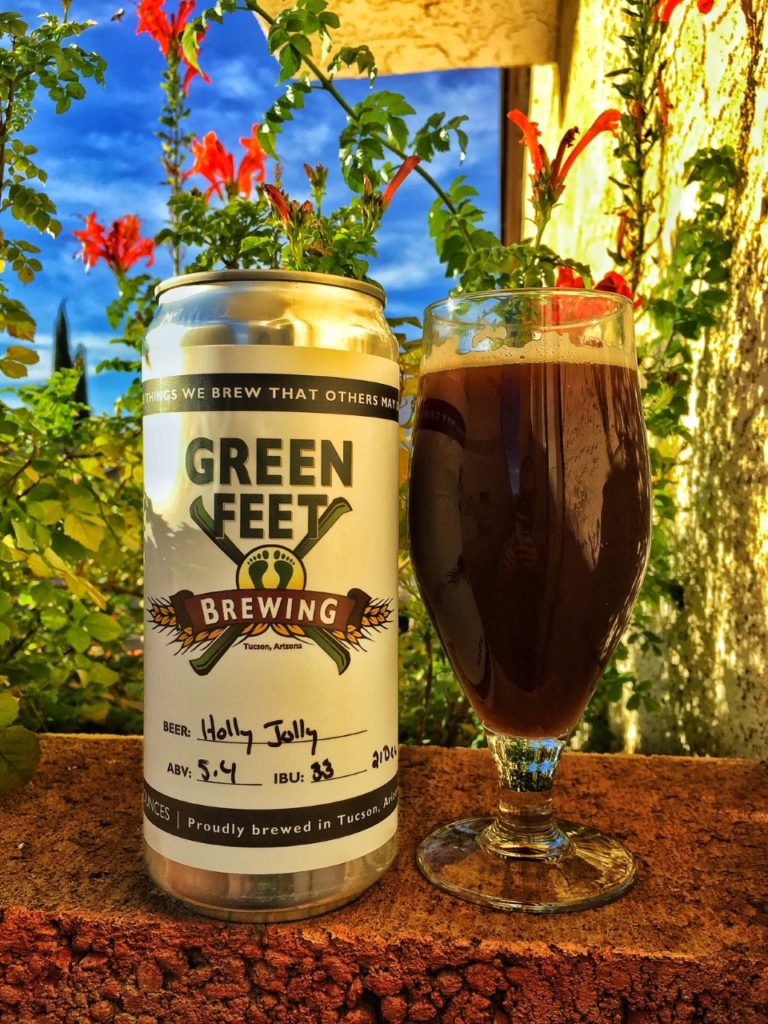 Holly Jolly is brewed with 20lbs of pecans for every 45-gallon run of the beer produced. They also added in cinnamon stick, nutmeg and vanilla during both the boil and post fermentation for the extra kick of flavor. The beer has just the right amount of richness and sweetness to really make you think you're drinking pecan pie.
Thanks to Green Feet producing a larger batch of Holly Jolly this year, you can still swing by their taproom and get Christmas in a glass (or a crowler to go). However, I wouldn't wait too much longer if you're around Tucson because this beer could run out at any time!
---